Romance scams costing older adults thousands – survey
A third of "romance scams" result in victims losing more than £5,000, with older adults most at risk, a survey suggests.
Some 37% of the scams – when a victim is convinced to make a payment to someone they believe they are in a relationship with after meeting them online – result in losses in excess of £5,000, with those aged between 45 and 64 the most likely victims, according to the poll for Barclays.
The bank said this age group now represented more than half (55%) of all reported instances of romance scams.
But across all age groups, almost half of daters (43%) admit they would trust someone after speaking through a dating site for just two weeks, even prior to meeting them, the survey indicated.
Jodie Gilbert, head of digital safety at Barclays, said: "Whilst millions of us take to dating websites and apps to find true love, criminals are getting ready to pounce on anyone who lets their guard down.
"We must all remain aware whilst looking for the warning signs, such as someone asking you to help them out of an 'unfortunate situation' by sending money."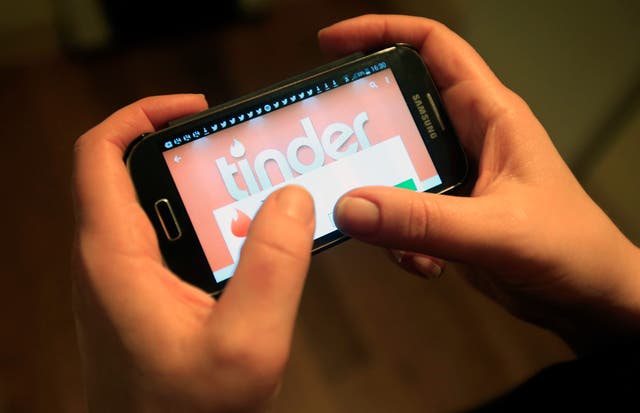 Barclays' top tips for preventing romance scams are:
1. When connecting with people online, get to know them and trust your instincts. Act with caution and learn more about someone before contacting him or her outside of the dating site.
2. Take your time, especially when talking about yourself. You don't need to give out your life-story the first time you chat – and you shouldn't.
3. Be responsible and do your own research to learn more about someone and make informed decisions before you decide to meet. Check to see if the person you're interested in is on other social networking sites, do a web search to see if there are other records of the person online and if possible, use a search engine search to check the profile photos.
4. Always keep your bank and account information private. There is no reason for anyone to ask you for money or your financial information.
5. Report unacceptable or suspicious behaviour, trust your instincts and immediately stop communicating with anyone who makes you feel uncomfortable or apprehensive.
Opinium surveyed 2,009 adults who have used a dating site or app in the last five years between September 21-28.