David Coulthard looks at the key issues surrounding Lewis Hamilton's next deal
Lewis Hamilton will head into this weekend's British Grand Prix with only six months remaining on his £40million-a-season Mercedes deal.
The PA news agency spoke to David Coulthard, 13-race Formula One winner and Channel 4 pundit for the broadcaster's live coverage of Sunday's race at Silverstone, to look at the key questions surrounding Hamilton's next deal.
When will Hamilton's new contract with Mercedes be announced?
Mercedes team principal Toto Wolff confirmed that 38-year-old Hamilton's extension will not be announced at Silverstone this week, but for me, it is just a case of when they get it done. I am not aware Lewis is having a change of heart about whether he wants to go racing or not, and I don't think Mercedes are having second doubts.
Wolff said financial terms, and the duration of the next deal, have been agreed. So, why the hold-up?
Mercedes will want a certain amount of time from Lewis for their partners. Mercedes will have sold sponsorship on obtaining access to their drivers. Some businesses will have signed up with the Silver Arrows because Lewis is there, rather than George Russell. Perhaps Lewis might be wanting to do fewer days or have fewer commitments?
What Lewis will be signing up for goes way beyond him driving at a grand prix. It is about what rights he retains in terms of his image, and what rights he sells to the team. Mercedes are buying more than just Lewis' driving services. They are buying his promotional image and his PR image.
Could Hamilton join Ferrari, or even Red Bull?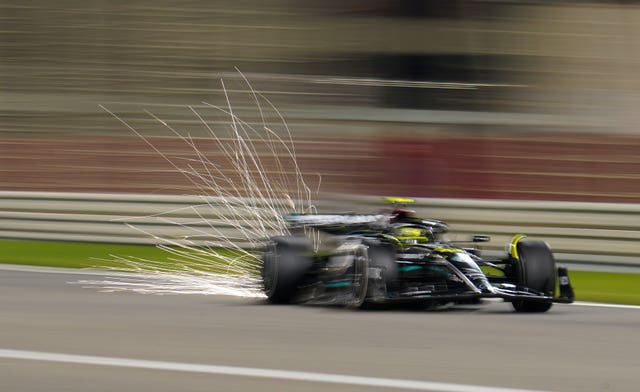 I don't think there is any realistic chance that Lewis will leave Mercedes unless there is a major fallout. And I can't see that happening.
Who would the major fallout be with? Even if it was with Toto, Lewis' relationship with Mercedes' parent company Daimler is much longer than Toto's emergence as team principal of Mercedes.
How much longer will Hamilton go on for?
I am sure there are quotes from drivers when they were younger, who said they could not see themselves racing into their late 30s and beyond. I am sure Lewis will have said something similar. But he'll look at Fernando Alonso, and think 'if Fernando, who is 42 this month, is still competitive, than why not me?'
However, the only reason for Hamilton to hang around is to try and win races and compete for championships. Scoring points will not change his life. He needs to see what Mercedes can show him that gives him the confidence he will be competitive next year, rather than having to stay around for another three seasons.
How will Hamilton handle retirement?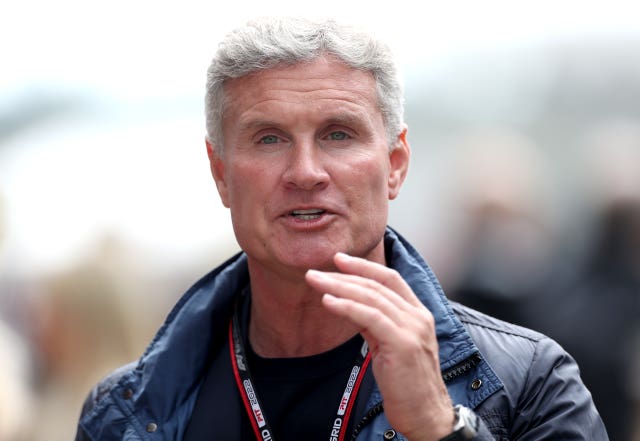 Lewis has had an incredible journey in life, with his achievements on the track, and his exposure off it.
He has got a very healthy view of how it is being Lewis Hamilton – the Formula One driver that goes from country to country – and Lewis Hamilton – the individual, the personality, the celebrity. But none of those personality-driven events he goes to will ever give him the adrenaline buzz he gets from racing a Formula One car.
Very few things in life will ever give him that feeling so when the time does arrive for him to retire, he has to be certain he is ready to stop.