6 stunning medal-winning sparklers to cheer the English wine scene
If you ever needed an excuse to crack open a bottle of bubbly, the world-class wine offerings on your doorstep are second to none… and giving champagne a run for its money.
And it's not just the finesse and elegance of what's in your glass, it's the surge in wine tourism too – from south to north across England, the wine scene is in full flight and business is booming…
"Britain is proving to be one of the most exciting and dynamic wine-producing regions at the moment, and one of the fastest-growing," says Julia Trustram Eve, head of marketing, Wines of Great Britain.
In just five years, she says the acres planted with vines in the UK has grown by 74% – a huge growth.
"To put it into context, we now have some 4,300 hectares of vines (just over 10,600 acres) which today matches that of the great regions of Sancerre and Pouilly-Fumé combined," notes Trustram Eve.
She continues: "And in 10 years' time our projections are that we'll be somewhere between the area covering the Mâconnais and Cote d'Or of Burgundy."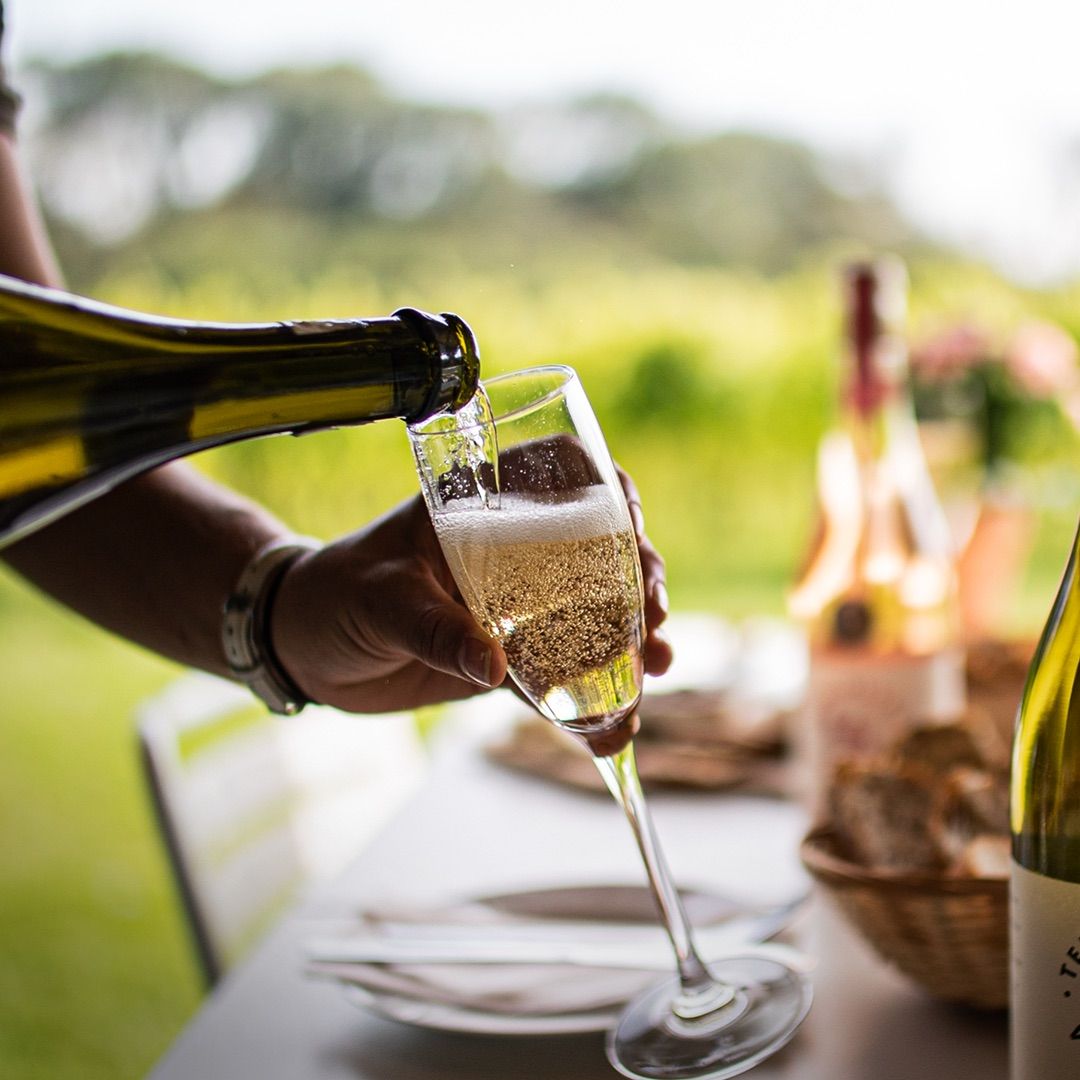 Today, English and Welsh wines are much more visible to us all, says Trustram Eve. "On wine lists and wine shelves, online and, better still, from the cellar door.
"Wine tourism is becoming a seriously popular attraction – and with just under 300 vineyards open to the public in some way, shape or form, there are plenty of options!"
And with the latest burst of sunshine, it's all about all about the final stages of ripening – and how the grapes are shaping up ahead of the harvest.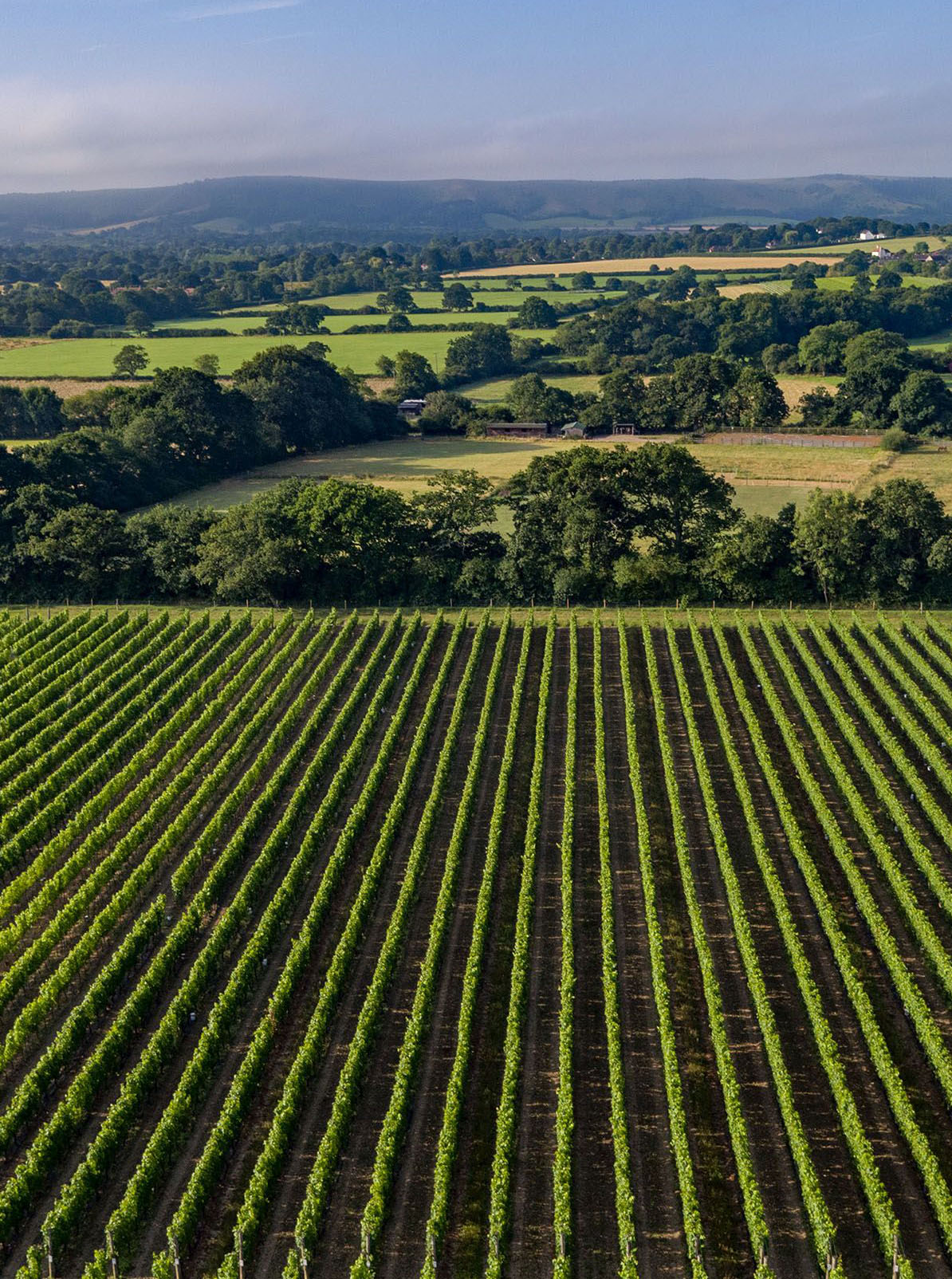 "Our long growing season in England means the fruit stays on the vine for longer, developing fantastic complexity in the juice, meaning our English sparkling wines shine with their balance of fruitfulness and natural acidity," says Simon Roberts, head winemaker at Ridgeview.
"It's an exciting time to be an English wine producer, watching the industry grow so rapidly into an internationally respected wine region and attracting global investment."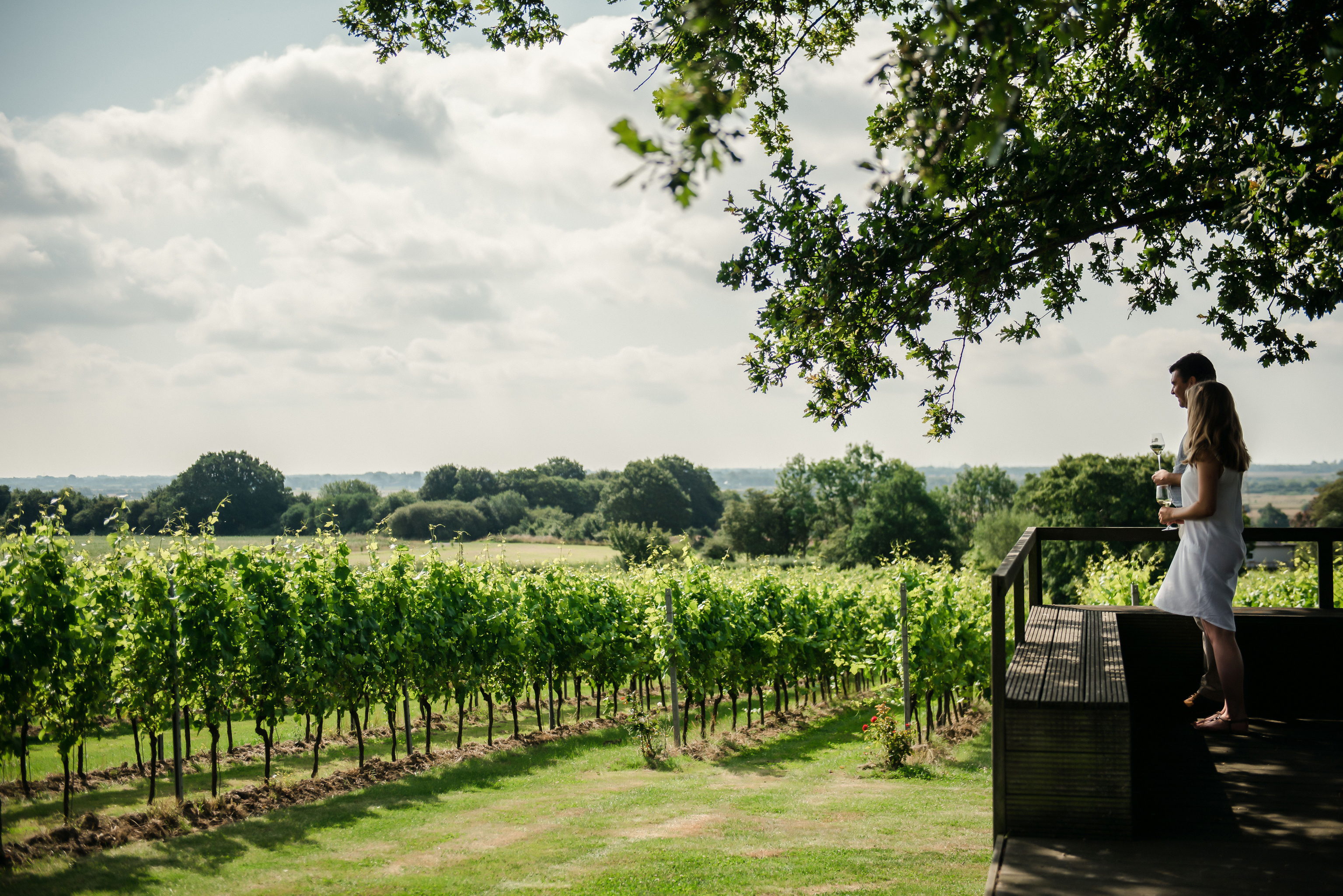 As of other international acclaimed wine regions, Roberts says the next most exciting thing is growing our tourism offer with so many wineries investing in fantastic hospitality for guests to enjoy, alongside beautiful views of the vineyards.
And with the harvest about to get underway, everyone's talking about the weather. "It was an excellent start to the season with no frost risk and good flowering," says Roberts. "A lovely hot start to the summer meant good fruit set, but it was a testing July and August with limited sunshine."
Needless to say, the warmer weather has been very welcome with predictions on track for the usual end of September, start of October harvest, details Roberts. "Crop size is looking good, and generally above average so fingers crossed!"
To discover the excellent quality from previous vintages, here are six stunning sparklers which all scored highly…
1. Langham Estate Culver Classic Cuvée Brut, Dorset, £30.50, Lea & Sandeman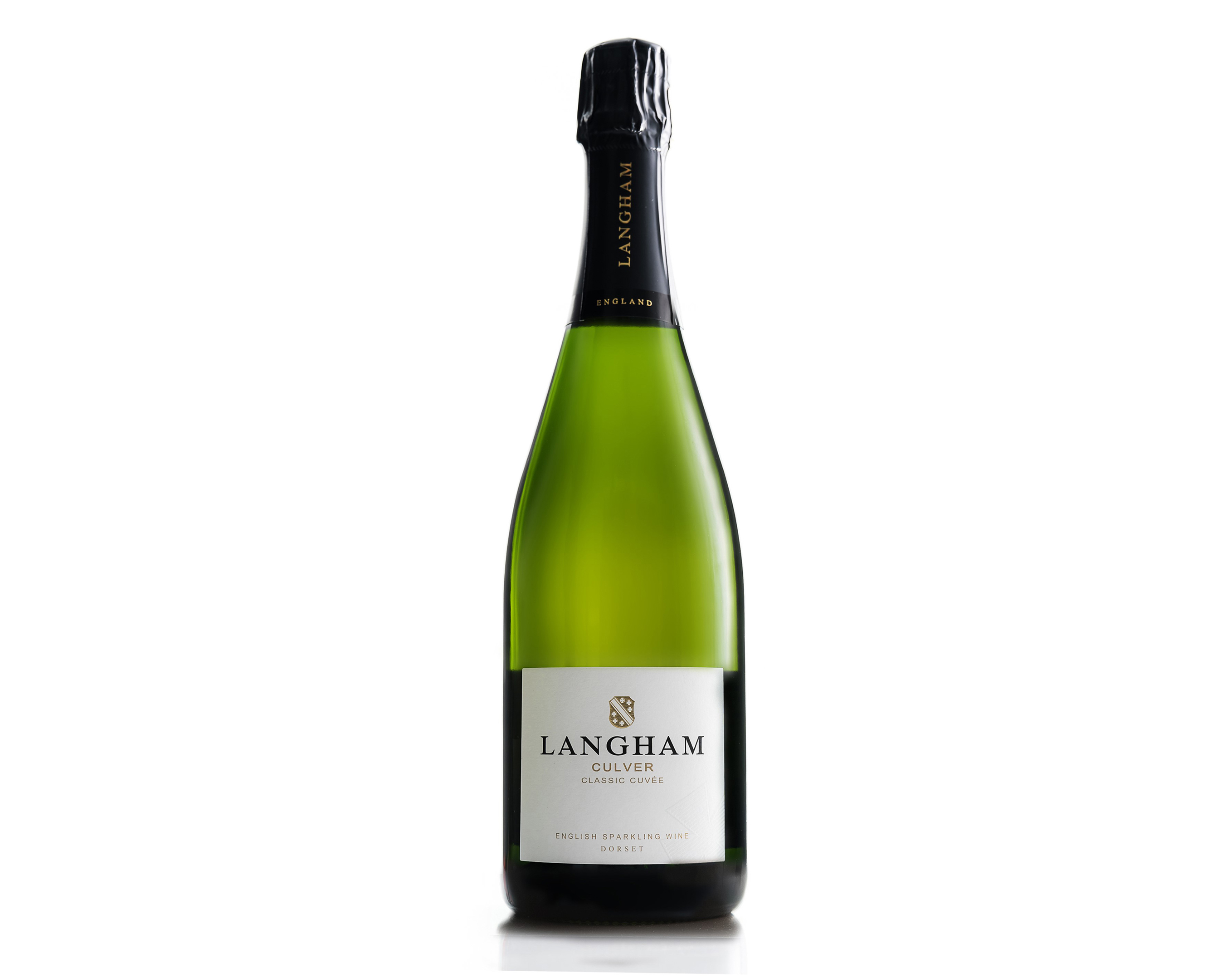 Seductive with a bready character, orchard fruits abound with hints of bruised apples, pear, shortbread and toasty long finish. An IWSC Silver medal winner, this golden nugget is beautifully flavoursome and ripe.
2. The Bolney Estate Classic Cuvée Brut, West Sussex, £35, Bolney Wine Estate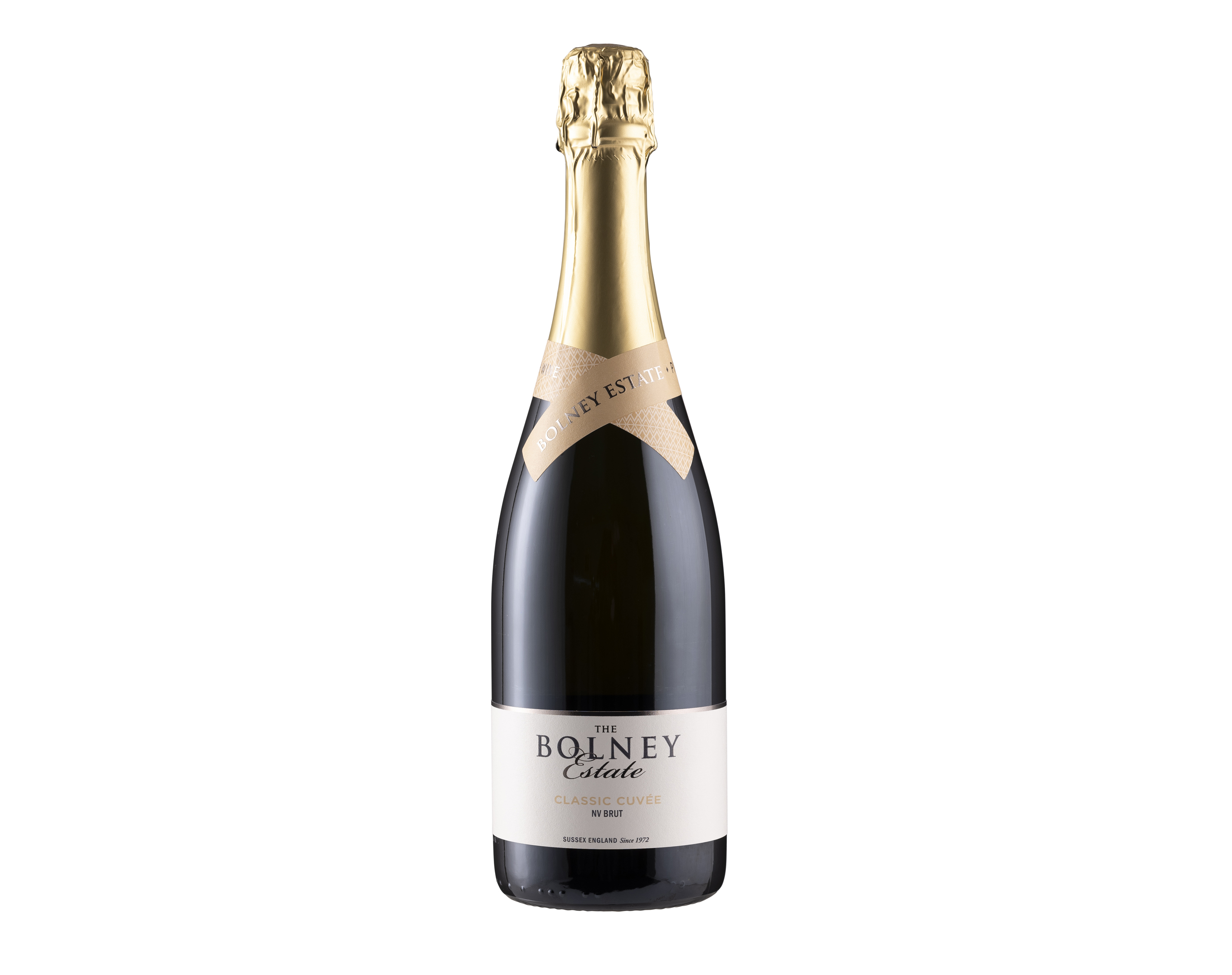 Dependably delicious, this Decanter medal-winner evokes an English country garden in a glass. Ripe and round, it's bursting with fresh hedgerow fruits, brioche and ripe stone fruits combined with lovely citrusy acidity.
3. Terlingham Vineyard Blanc de Blancs 2017, Kent, £35, Terlingham Vineyard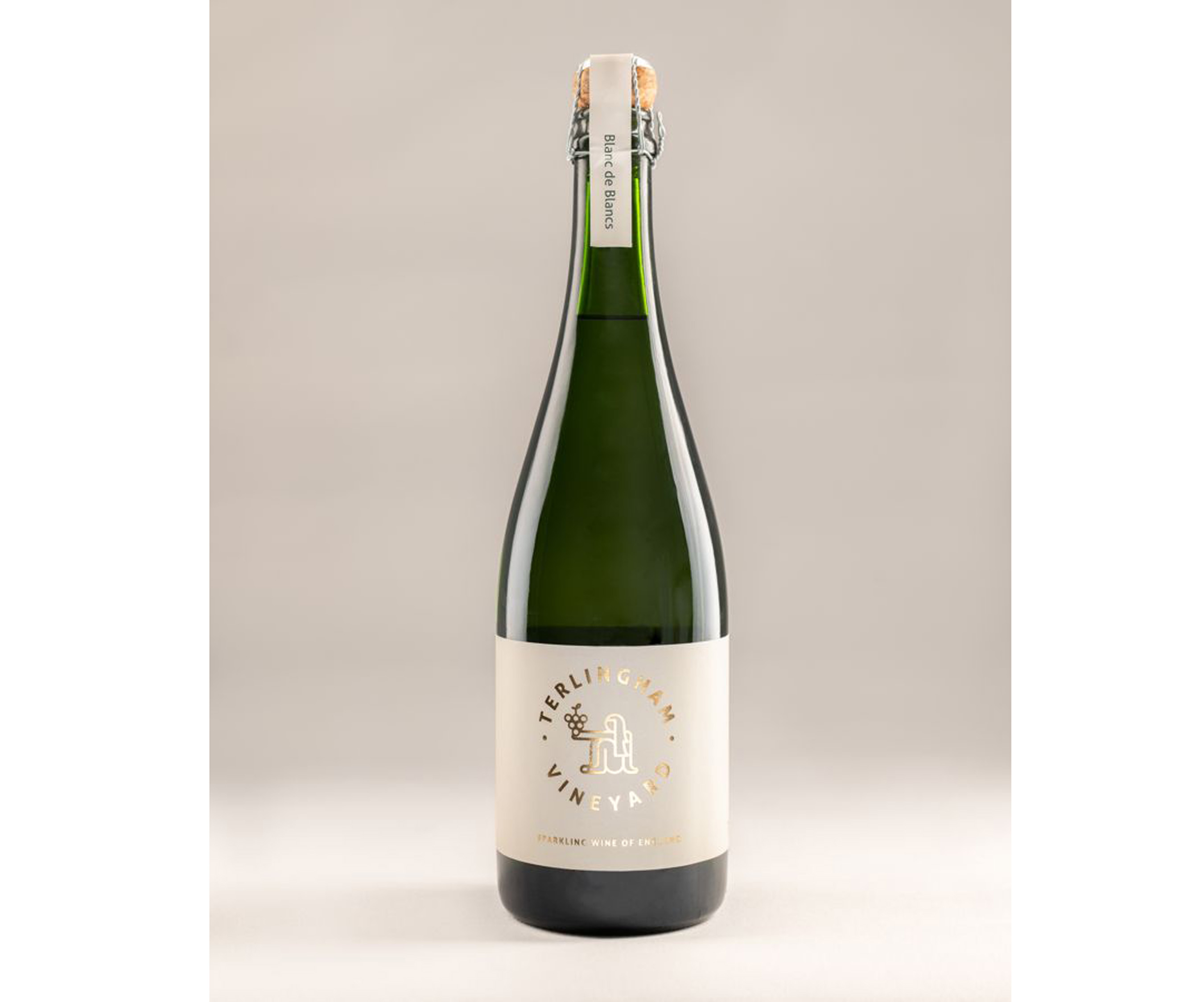 Impressive from word go, this blanc de blancs (100% chardonnay) was awarded Gold at the WineGB awards and super-stylish with its richness and complexity. With a delicious creamy mousse and attractive aromas of peachy fruit, on the palate pastry notes, citrus, vanilla, balanced acidity and a long, toasty finish.
4. Hattingley Valley Blanc de Blancs 2015, Hampshire, £44, Hattingley Valley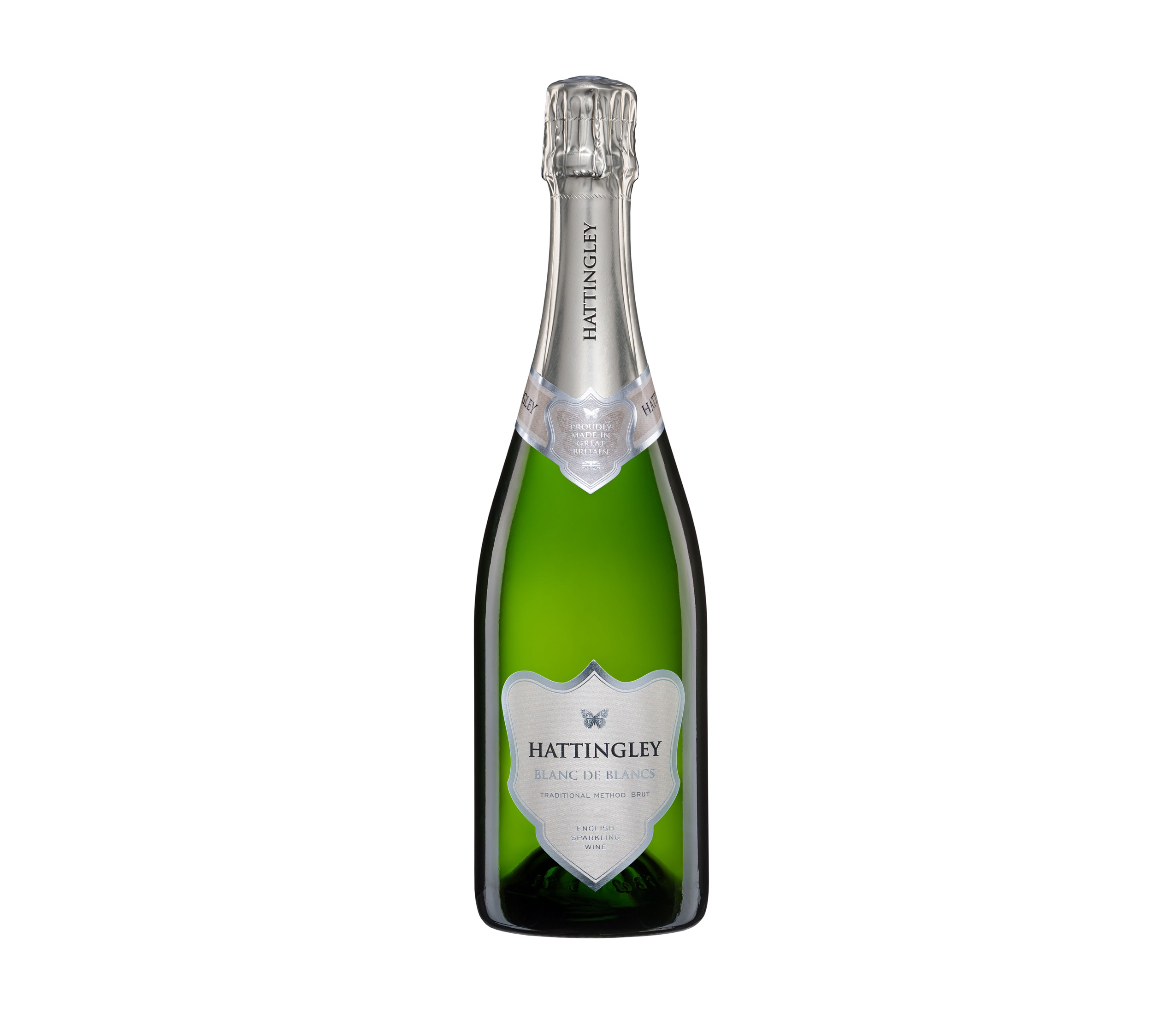 With a stash of medals under its belt, from Decanter World Wine Awards to WineGB, Hattingley Valley is yet another winery at the top of its game. This brioche, citrus-infused, blossomy chardonnay offers attractive yeasty and floral aromas, baked apple fruit, candied lemon and toasty notes lifted by crisp acidity with an elegant, creamy finish.
5. Gusbourne Blanc de Blancs 2018, Kent, £65, Gusbourne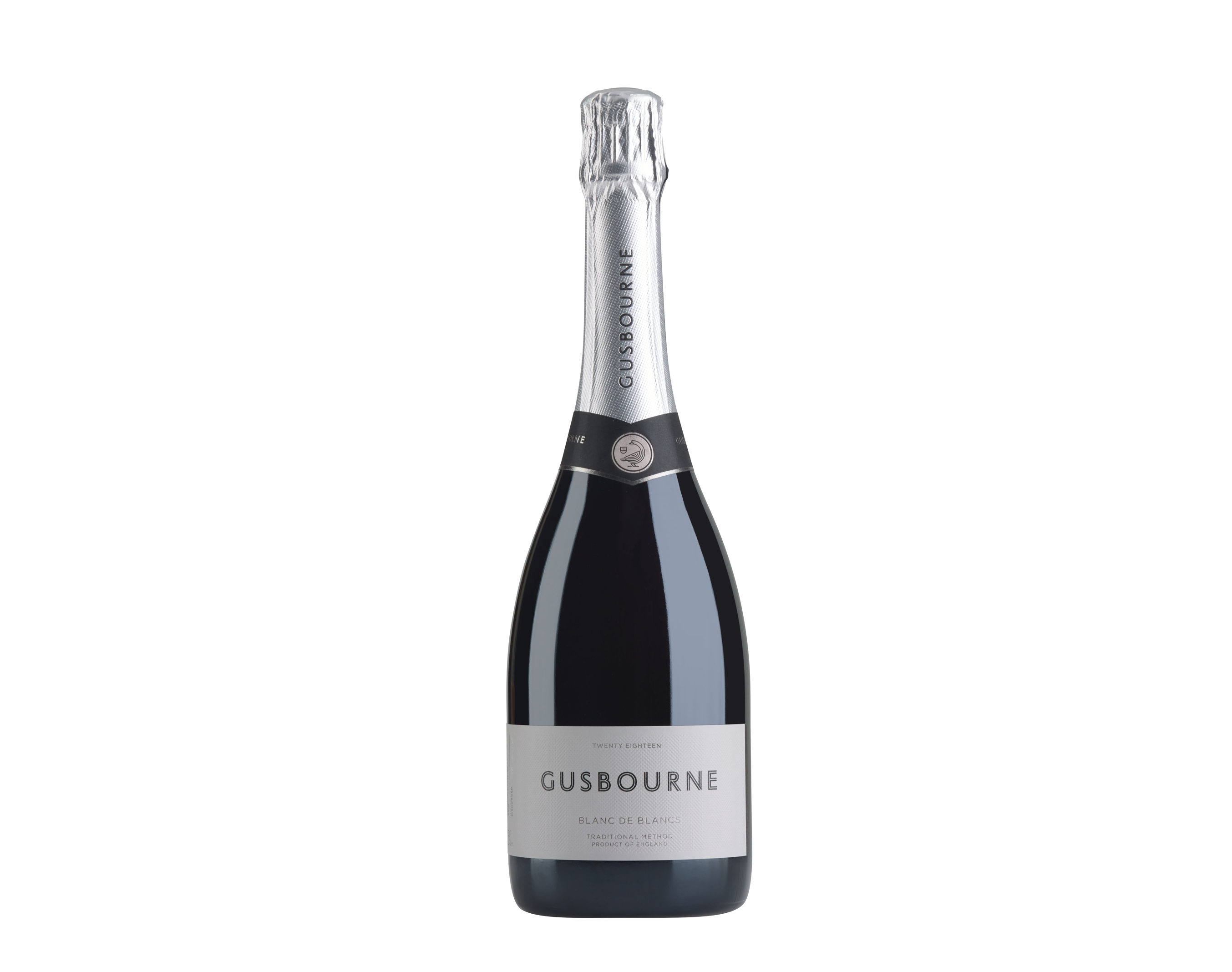 The year 2018 was a bumper of a vintage for English wines, and this gem from Gusbourne has won several awards, including a Best in Show Decanter 2023. What really stands out is the purity of flavour, wonderful finesse and seam of minerality combined with florals, joyous fruity character and lifted, toasty finish.
6. Ridgeview Rosé de Noirs 2018, Sussex, £65, Ridgeview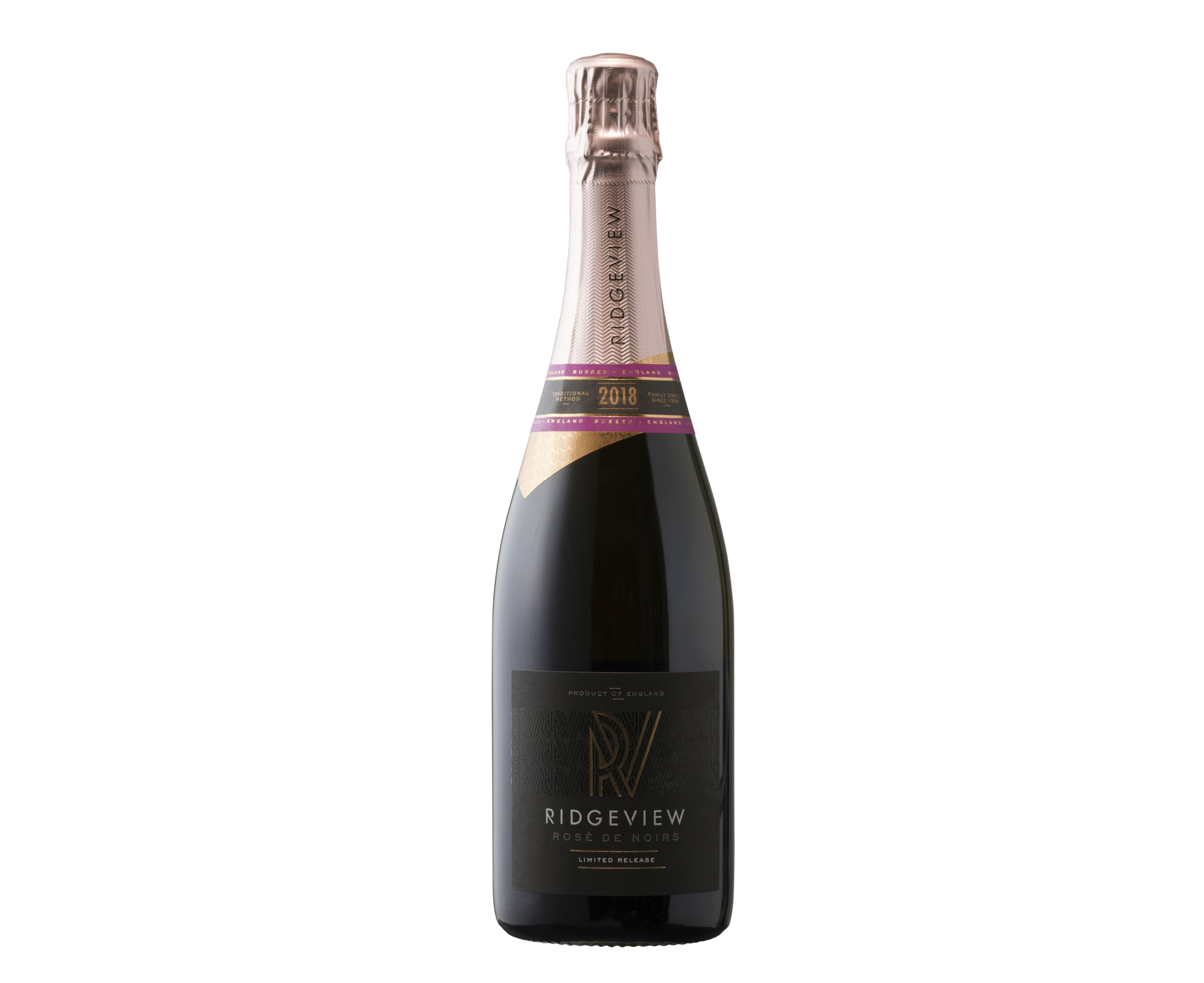 A ravishing rosé from the same stellar 2018 vintage, this Decanter Platinum award-winner is rounded and indulgent with an exciting combination of depth and freshness. Fairly rich and slightly honeyed, hints of cherry blossom, raspberry and spice with enticing biscuity notes allied with vinous notes show plenty of brightness, with a fine line of acidity closing the honeyed finish.