Two still missing after nightclub fire kills 13 in Spain
Two people believed to have been in a Spanish nightclub where 13 others died in a fire are still missing and the club was operating without a permit, according to authorities in the southern city of Murcia.
The town hall's announcement came after Francisco Jimenez, the central government's official for the region, earlier said all the missing had been located and no more bodies had been found.
He later said there had been confusion in the figures for the missing.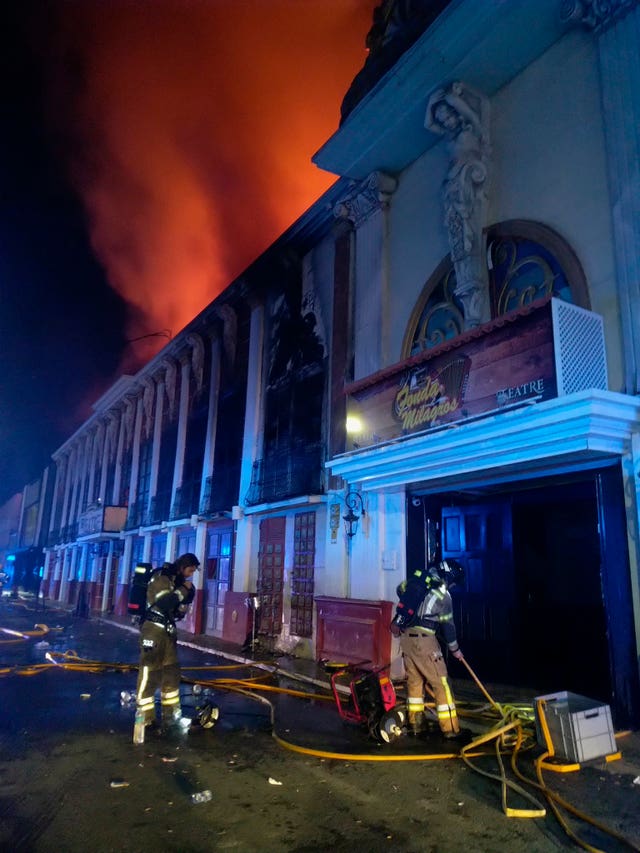 Mr Jimenez said the dead included people from Spain, Colombia, Ecuador and Nicaragua.
It was not known how many people were in the club when the fire broke out at 6am on Sunday.
It was the deadliest nightclub blaze in Spain since 43 people were killed in Zaragoza in 1990.
On Monday, firefighters and police continued to assess damage before searching for clues to how the fire started.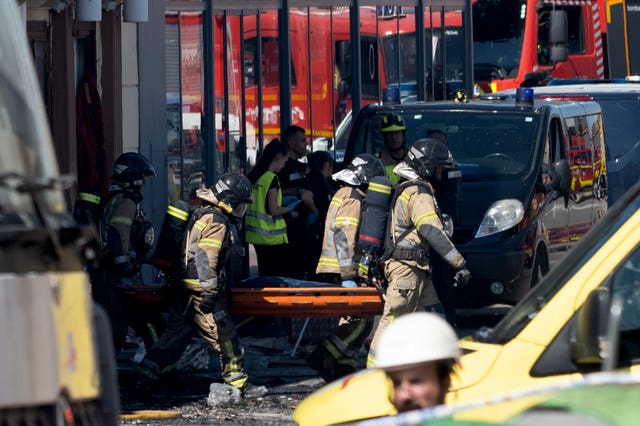 The blaze started in one nightclub and spread to two others nearby, Spanish state news agency EFE said.
All the bodies were found in the first nightclub.
Twenty-four people were injured but none were taken hospital.
Murcia town hall reported that authorities had rejected permit renewals for two nightclubs and ordered them closed in 2022.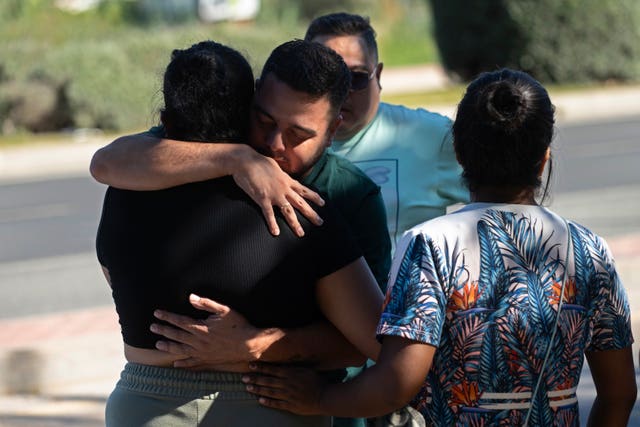 The city said it would investigate how the clubs had continued operating.
Representatives of the clubs denied on Spanish national television that they had been operating illegally.
The city council declared three days of mourning with flags flown at half-mast on public buildings.
A minute's silence was held outside Murcia town hall at noon on Monday.