Graeme Souness: Butterfly skin girl is the 'most special human being'
Graeme Souness has praised a brave young girl who inspired him to raise more than £1.2 million for charity as "the most special human being" he has ever met.
Speaking on the red carpet at the annual Pride of Scotland Awards in Edinburgh, Souness talked about his friend Isla Grist, a 14-year-old girl who lives with an agonising skin condition, who won the Teenager of Courage award for her bravery and service to charity.
The youngster has recessive dystrophic Epidermolysis bullosa, a rare condition that causes painful, blistering skin, also known as "butterfly skin".
He said: "This is a very emotional night. I've known Isla for five years and she's the most special human being I think I've ever come across. And that's not a throwaway line.
"She really is. What she goes through on a daily basis is unbearable for her."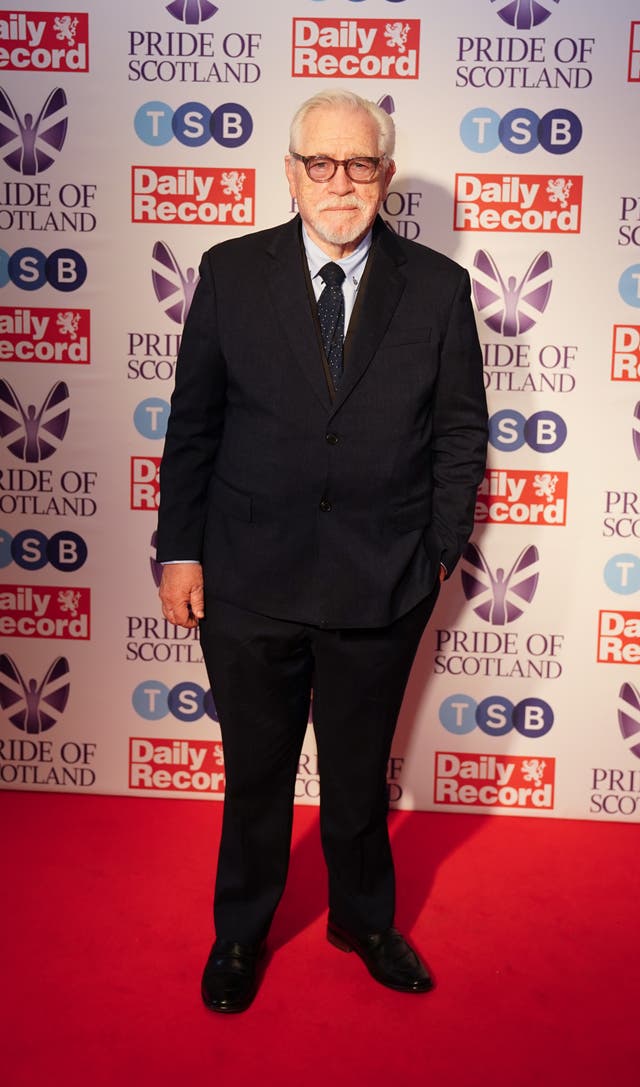 Despite her tough situation, Souness said Isla is "more concerned about her parents and her sister than herself".
He added: "She's smart and she's funny, she's forthright, and she's just a pleasure to be around, and we're mates. She takes me out on every opportunity."
Souness and Isla's father, Andy, took part in a gruelling 21-mile swim across the English Channel to raise money for Debra, a charity that supports people with Epidermolysis bullosa – the severe skin condition Isla has battled her entire life.
Isla was handed her award by comedians and Pride of Scotland hosts Elaine C Smith and Sanjeev Singh Kohli.
Several other Scots celebrities were in attendance, including Dougray Scott, Irvine Welsh and Brain Cox.
Other winners this year include 10-year-old Jade Edward – a quadruple amputee from Aberdeenshire who has defied all odds and become a talented young surfer, and siblings Grace and Harry Sinclair of Dunfermline, who have fundraised to help families coping with cancer.
Speaking from the red carpet ahead of the award ceremony, co-host Kohli said: "Literally just came up the red carpet there and there were a couple of kids behind me.
"They are buzzing, I am buzzing that they are buzzing – this is their moment."
He added: "When you watch the news, I think you sometimes see the worst of humanity, and tonight's about celebrating the best of humanity and I'm here for it."