Ethics adviser seeks more efficient approach to ministers' interests publication
Rishi Sunak's ethics adviser has said he wants a more efficient process for the publication of the register of ministerial interests.
Sir Laurie Magnus, the Prime Minister's independent adviser on ministers' interests, also suggested that there was "merit" in asking ministers to "attest annually" that they have read the Ministerial Code.
The ethics adviser published his annual report on Thursday, which comes days after it was confirmed that the Home Secretary would not face an investigation for asking officials whether she could have a private speed awareness course.
Mr Sunak consulted Sir Laurie about the case, the facts of which are listed in the report.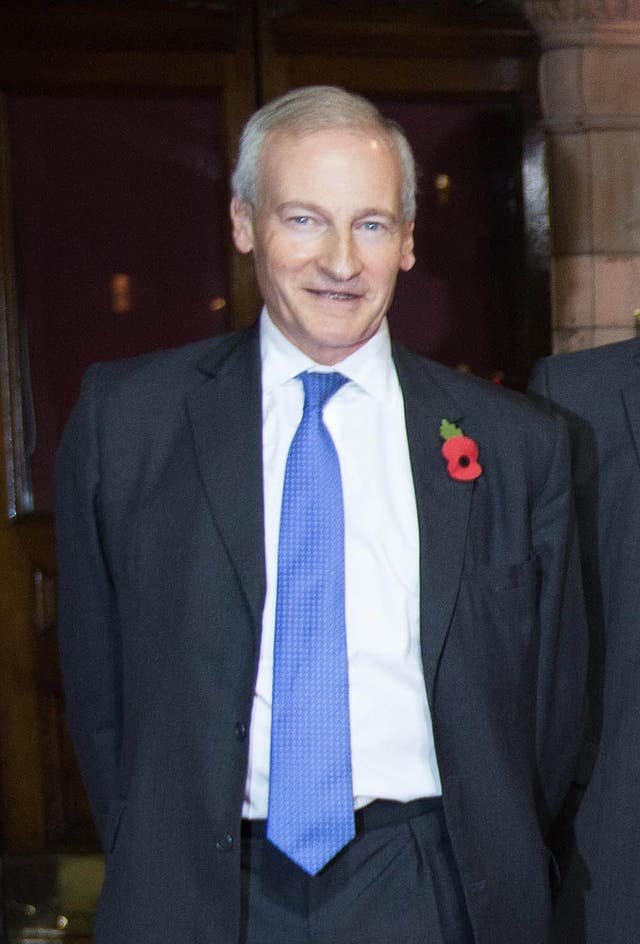 Sir Laurie said that the list of ministerial interests, published in April, came "later than I had hoped" and he wants to "improve the efficiency of the process in future".
To do that, he proposes establishing "a rolling pattern of meetings with ministers and their officials to review their declarations, provide advice and ensure the interests process remains properly embedded and understood".
He also said he intends "to re-establish the twice yearly publication rhythm of the List of Ministers' Interests and preparation for this autumn's list will therefore begin shortly".
The List of Ministers' Interests had not been updated for nearly a year until its publication in April.
The ethics adviser, who was called upon to conduct a report into Tory chairman Nadhim Zahawi and his tax affairs earlier this year, said he would be exploring a number of other possible changes.
He said: "First, in line with best practice in many regulated commercial businesses, I consider that there is merit in asking ministers to attest annually that they have read the Ministerial Code and will abide by it.
"Second, I would like to review the categories of interest disclosed by ministers to assess whether change is needed, for example around employment prior to holding office.
"Third, whilst ministers' interests change infrequently upon their assuming a ministerial role, the publication of the list twice yearly does have the effect that the relevant interests of new ministers appointed in the interim can remain unpublished for some time.
"I therefore wish to look at the feasibility of providing updates to the List of Ministers' Interests when I judge these to be appropriate, such as when new ministers have been appointed."