Tesco chairman John Allan to step down after 'inappropriate' behaviour claims
Tesco's chairman of eight years will step down at the company's shareholder meeting next month.
The supermarket said it made "no findings of wrongdoing" against John Allan, whose tenure was coming to an end anyway.
But it said allegations over his personal conduct "risk becoming a distraction".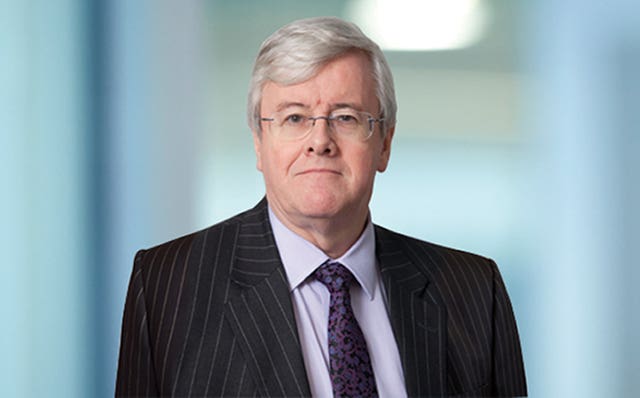 Earlier this month, The Guardian said it had been approached by four women claiming Mr Allan's behaviour had been inappropriate or unprofessional.
He denied three allegations and apologised for the fourth.
One claim was to do with last year's annual general meeting (AGM).
Tesco, which investigated the allegation, said on Friday: "This review has not identified any evidence or complaints in relation to John at the Tesco 2022 AGM or at all in his tenure as Tesco chair."