Niall Horan says he was afraid to go out after being chased by One Direction fans
Niall Horan has said he was "afraid" to go out after being "chased" by fans while touring with One Direction.
The Irish singer-songwriter, who rose to fame alongside band members Louis Tomlinson, Harry Styles, Liam Payne and Zayn Malik on The X Factor, has been speaking to Cosmopolitan UK about the launch of his new album.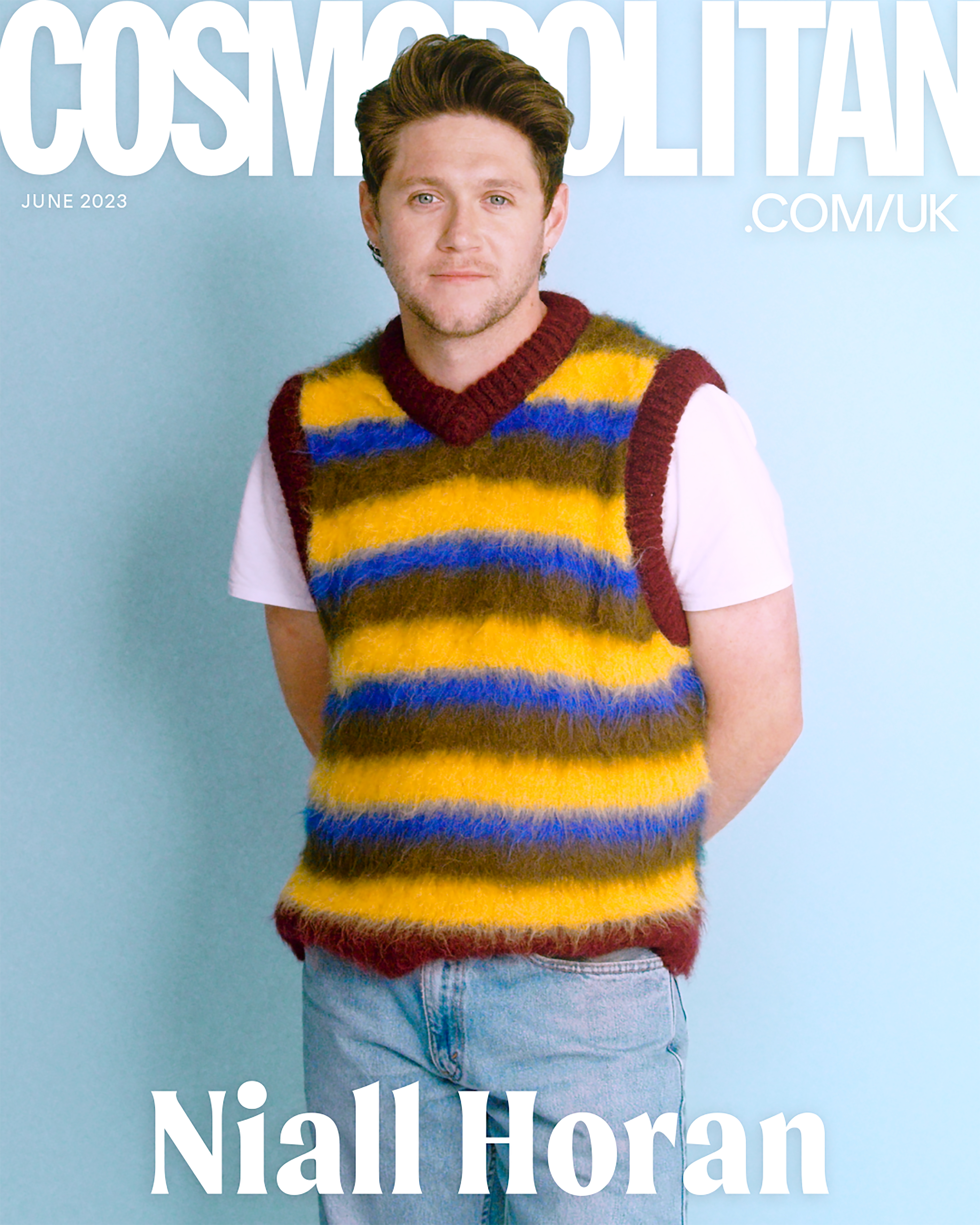 Horan also talked about his One Direction years, saying: "I loved touring, but it was f****** crazy.
"We'd go to countries and never see a second of it – it was hotel, venue, plane, same again.
"We couldn't get out the (hotel) door. If you went out in the car, you'd be seen and chased (by fans).
"I understand why it was going on, but it gave me a thing where, when I came back to London, I would be afraid to go out. There was a period where I actually couldn't."
His boy band was put on indefinite hiatus six years after forming in 2010 and becoming one of the biggest pop groups in the world with five albums and four world tours.
Malik had already left the band in 2015 to pursue a solo career.
The 29-year-old, who has launched a solo career that has included the hit songs Slow Hands and Heaven, said he is "excited" and "nervous" to be releasing his third record, The Show.
He added: "I hope I didn't waste 18 months writing something for people not to like it … There's no heartbreak stuff (on this album), so there needed to be a new concept.
"The only good part of the pandemic for me was that I was actually happy being still. I had time to breathe; I realised it doesn't have to be a thousand miles an hour all the time."
Horan, who played for US President Joe Biden at the White House for St Patrick's Day in March, also opened up about his friendship with Scottish singer Lewis Capaldi, 26, who he called a "diamond geezer".
He added: "There's not a bad bone in his body. He's a solid friend, and he also happens to be one of the funniest f****** you've ever met in your life."
Horan also said "famous people" do not always know each other.
He said: "You're not friends with everyone in your office, are you? I remember seeing (Magic Mike actor) Channing Tatum on a plane.
"I'd never met the guy in real life, but he waved. We were laughing later. He was like I felt like I had to do the token celebrity to celebrity kind of moment'."
The full interview with Horan, who is the new Cosmopolitan UK digital cover star, is available on the magazine's website.