Fiona Phillips says devastating impact of Alzheimer's will not stop her campaign
Fiona Phillips has said the "devastating" impact of Alzheimer's disease on her family – and her own diagnosis – will not stop her campaigning to get more research and funding into the condition.
The former GMTV presenter, 62, previously said she thought she was having menopause symptoms when she first started experiencing "brain fog and anxiety" but last year she was diagnosed with the disease.
When speaking out about her condition in July, Phillips said she has three daily injections as part of drug trials at University College Hospital in London which could revolutionise treatments for people with Alzheimer's.
On World Alzheimer's Day on Thursday she said: "I've always spoken out about Alzheimer's whether through a book, a documentary or lobbying prime ministers and now that it's turned up on my doorstep I'm not for stopping.
"It's devastated my family and it's the biggest health and social care challenge we face as a country.
"It already costs the UK £37 billion, set to rise to £94 billion by 2040, and yet our brilliant doctors and scientists still struggle for funding.
"It's not just funding for a cure that's being sought but simply treatments that prolong quality of life. I'm on a drug trial with UCLH myself; researchers desperately need more funding and if me speaking out about it concentrates minds, then all the better."
The 2009 Channel 4 documentary Dispatches: Mum, Dad, Alzheimer's And Me gave an insight into Phillips acting as a carer for her family.
Her mother Amy was first affected by Alzheimer's in her 50s and died in 2006, aged 74, while her father was diagnosed with it before his wife died.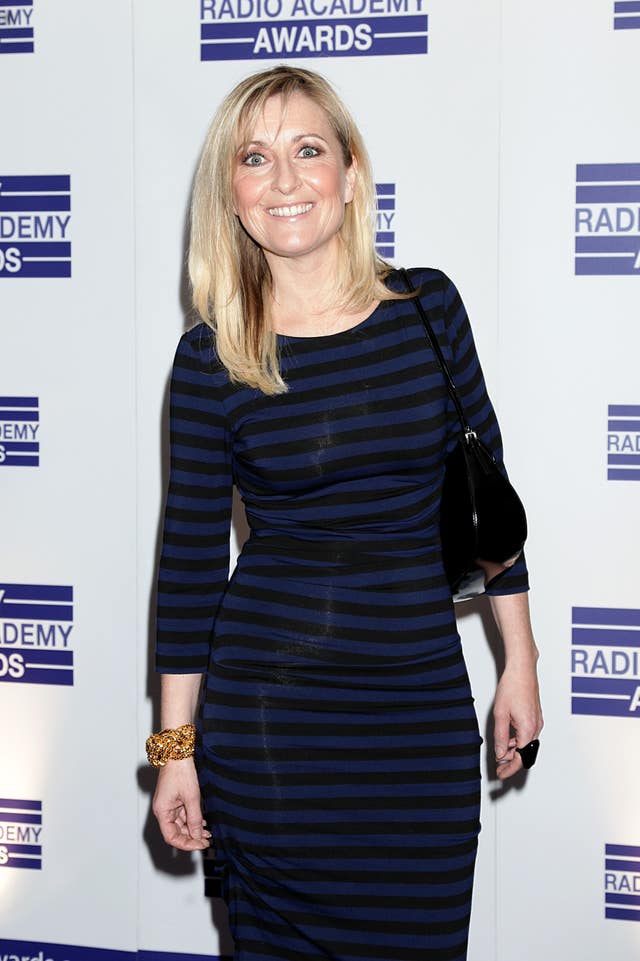 The Alzheimer's Society said that following Phillips sharing her diagnosis in the Daily Mirror in July, the charity had a 76% spike in visits to its website when compared with the previous week.
Kate Lee, the Alzheimer's Society's chief executive, said: "We can't understate the impact of people in the public eye sharing their personal stories, and we are so grateful to Fiona for speaking out.
"It's a deeply personal thing but it really helps shine a light on dementia, which will affect one in three people born today and is the UK's biggest killer.
"Research will beat dementia but we need to make it a reality sooner – through more funding, more partnership working and more people taking part in dementia research."