TikTok trials advert-free paid subscription plan
TikTok is trialling a new paid subscription service for people who do not want to see adverts on the video-sharing platform.
The social media giant is offering the service as part of a limited test in one market outside of the US. It did not specify exactly where it is.
Some users of the app have been offered the ad-free subscription plan for a monthly fee of 4.99 US dollars (£4.13), as first reported by Android Authority.
It is currently free to use TikTok and people are shown personalised adverts based on their activity on the platform and data from third parties, if tracking is enabled on their device.
Brands or creators can pay for adverts to appear alongside regular content on users' feeds.
Introducing a paid subscription would follow in the footsteps of rival social media platforms such as X, formerly Twitter, and YouTube which offer fewer or no adverts for a monthly fee.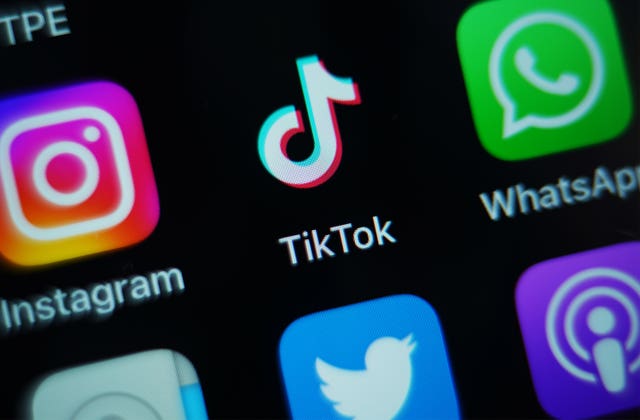 TikTok regularly trials new features to gather feedback from its users which do not always end up as permanent products on the platform.
TikTok, which is owned by Chinese firm ByteDance, faces ongoing scrutiny from regulators around the world over concerns China's government could access data on individual users.
The company has long said it does not share data with China.
As part of its ongoing response to the data privacy concerns, it confirmed last month that its first European data centre was operational in Ireland.
The centre in Dublin is the first of three in the continent to be built and will house data from TikTok users from across the European Economic Area, the UK and Switzerland.