Kate Forbes backs Graham Linehan after comic's open air show outside Holyrood
Former SNP leadership hopeful Kate Forbes has backed Father Ted writer Graham Linehan after he had to put on an open air show outside the Scottish Parliament.
The writer and comic performed his comedy routine outside Holyrood after two venues in the Edinburgh Festival Fringe refused to host his show.
Leith Arches said it had taken the decision to cancel the Irishman's booking because his views did not "align" with their overall values.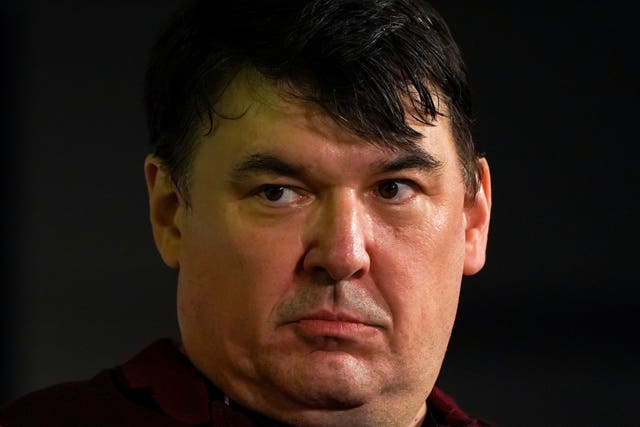 Linehan, who also wrote TV sitcoms The IT Crowd and Black Books, is a vocal critic of the trans rights movement.
But Ms Forbes said it was "remarkable" that he had had "such a difficult time".
Speaking as she appeared at the Edinburgh Festival Fringe with comedian Matt Forde, the MSP said: "I think that people pick a target and go after that target and they're not content until they are destroyed.
"But I think it is a really, really scary time to be a comedian because your shows, your art relies in part on causing offence. And some of it I find quite offensive."
She told Forde she had come on stage with him "with an element of trepidation", saying of his jokes: "They are hilarious, but not when you're the butt of them."
Ms Forbes said while comics can cause offence, she added: "Offence needs to be caused and he is a comedian and he's not inciting violence as far as I can see. He is a comedian making jokes with the currency of offence and that needs to be protected."