Leeds kickstarts Year Of Culture 2023 with a bang
Leeds kicked off a year-long cultural festival with a spectacular opening ceremony featuring locally-born stars including singer Corinne Bailey Rae and poet Simon Armitage on Saturday night.
TV presenter and Leeds 2023 chair Gabby Logan hosted the event titled The Awakening alongside BBC Radio's Sanchez Payne at Headingley Stadium, normally the home of Leeds Rhinos rugby league club.
The free showcase of live performances was billed as a "collision" of music, poetry, performance, comedy, dance and film, and was a celebration of the Yorkshire city's cultural past, present and future.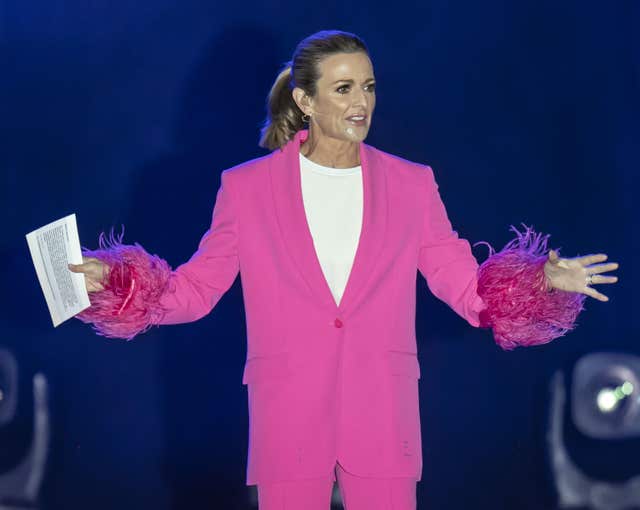 It comes after Leeds was denied a chance to become European Capital Of Culture 2023 due to Brexit. It was bidding for the honour in 2017 which was blocked after the European Commission decided the UK was no longer eligible.
The city also lost out on the chance to host the Eurovision Song Contest which will take place at the Liverpool Arena after 2022's winner, Ukraine, was deemed unable to host because of the Russian invasion.
Leeds decided to take matters into its own hands staging its own cultural festival lasting 12 months, which launched on Saturday.
The stadium was filled with crowds who, despite the rain, enjoyed impressive performances from percussionist Inder Goldfinger, emerging rap artist Graft and electric carnival dancers sporting fiery costumes designed by Leeds-based Hughbon Condor.
Poet laureate Armitage and his band LYR performed a specially-written ode to the city, in which he read: "Wake up Leeds, you've got gold in your veins", the BBC said.
The show also saw Leeds' youngest rock band, The Solar Jets from LS18 Rocks performing music school, pay homage to Kaiser Chiefs with their cover of I Predict A Riot, shooting flames and lasers from the stage.
Meanwhile, Opera North joined Chumbawamba's frontman Dunstan Bruce for a performance of his 1997 anthem Tubthumping, alongside Leeds band Hope And Social.
Paralympic gold medal athlete Kadeena Cox also took to the stage as well as George Webster, the first CBeebies presenter with Down's syndrome, who recently impressed on Strictly Come Dancing's Christmas special for 2022.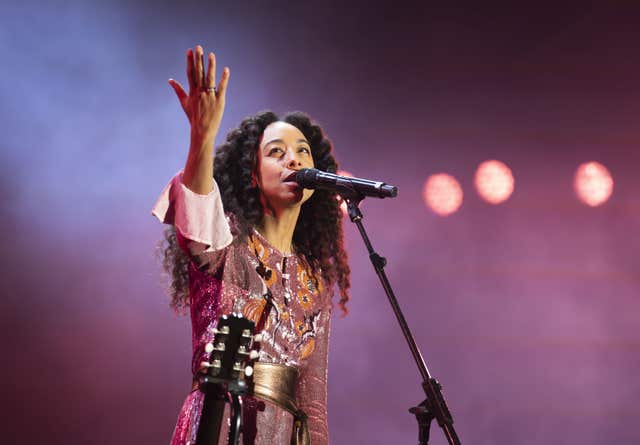 Headline act Bailey Rae, originally from Leeds, was the final artist on stage who performed classic tracks including Like A Star and Put Your Records On.
She said to the audience: "This is day one. Can you imagine what we will be able to do together by the end of the year."
Following the opening ceremony, the official twitter for Leeds 2023 wrote: "And that's a wrap. #TheAwakening has been a real community effort.
"A big shout out and massive congratulations to our dancers, performers, participants and everyone who has made tonight one to remember! Here's to 2023."