Celebrity Big Brother's Kirstie Alley claims she had snacks with Charles
Celebrity Big Brother housemate Kirstie Alley has claimed that she and rock star Courtney Love had "snacks" with the Prince of Wales.
The 67-year-old actress said that she dined with the heir to the throne after an invitation from the singer.
She added that pop royalty Sir Elton John was another diner at the Love household while telling stories of A-list encounters in scenes set to air on Monday's episode of Celebrity Big Brother.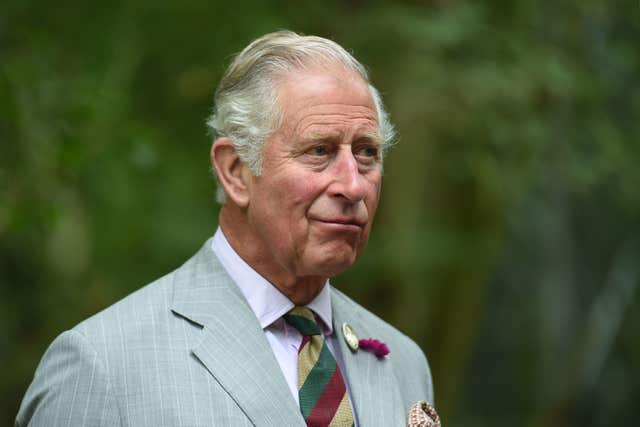 The former Cheers star shared a string of anecdotes in the house, saying that her friend Love, singer for Nineties band Hole and widow of rock star Kurt Cobain, invited her round for dinner on more than one occasion.
She also revealed that she shared a meal with Sir Elton, although she struggled to remember the singer's name.
She said: "I'm friends with Courtney Love and one time she asked me to dinner and when I came, what's his name? My God – Elton John was at dinner. There were only four of us.
"Then another time she asked me over to her house for snacks and Prince Charles was there."
Alley can be heard regaling fellow housemates Hardeep Singh Kohli and Gabby Allen with tales of her A-list encounters on the upcoming instalment of Celebrity Big Brother on Channel 5.