Brit Trust backing for Safe Tents initiative at festivals
A charity offering support to people in the music industry affected by addiction and mental health issues is being backed by the Brit Trust, with some of the funding going towards stimulant-free tents at this summer's major festivals.
Music Support will be introducing the new Safe Tents to provide a safe space to cope with the demands of working back-stage during one of the busiest periods in the music calendar.
The charity, which promotes good mental health practices for those in the business, was jointly-founded by music industry veterans Matt Thomas and Andy Franks with Mark Richardson and Johan Sorensen in May 2016.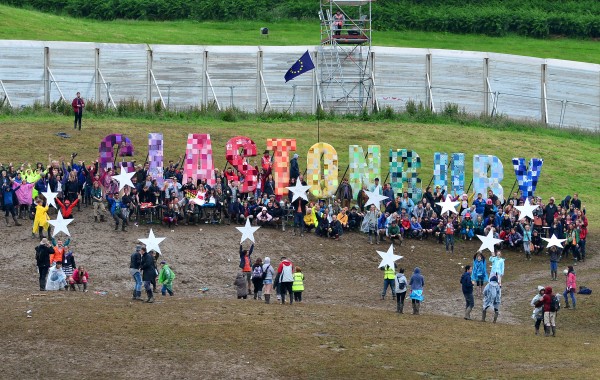 It provides a telephone helpline staffed by trained volunteers who have personal experience of the issues.
Safe Tent is a new project that Music Support has developed with Festival Republic and Live Nation and which got its trial at Download Festival last weekend.
Now Safe Tent will be rolled out to other major festivals this summer including Glastonbury, Wireless, Latitude, V Festival, Reading and Leeds, and Electric Picnic.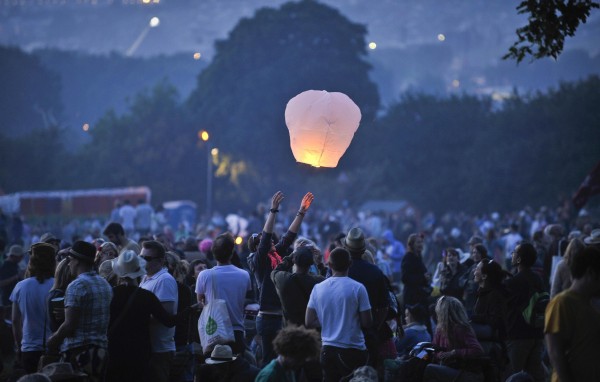 Music Support co-founder and chair of trustees Matt said: "Like the rest of society and other creative sectors, issues relating to addiction and mental health are a concern for the music industry.
"Although awareness has improved, stresses and anxieties can be experienced by artists and employees alike, and are particularly felt in the live sector, where relentless touring and unsociable hours can take their toll.
"We recognise too that emerging talent may sometimes find it hard to adjust to the demands of new-found fame, while more established musicians can find it a challenge to adapt to changes in their careers."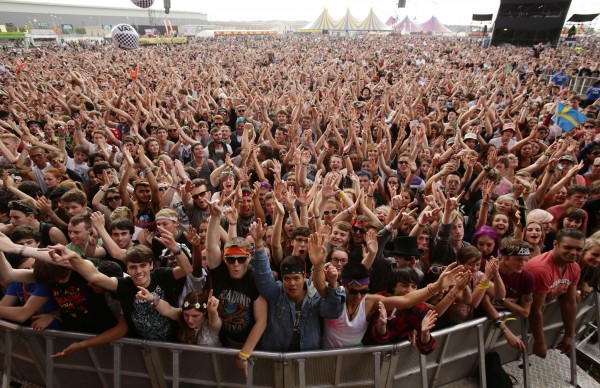 The Brit Trust has donated more than £20 million since 1989 to causes promoting education and well being in music using the proceeds of the annual Brit Awards, owned and organised by record labels association the British Phonographic Industry (BPI).
Funding has gone to The Brit School, music therapy charity Nordoff Robbins, War Child and Teenage Cancer Trust among others, and the Music Support donations will be used for the charity's day-to-day running as well as the Safe Tents.
Brit Trust chairman John Craig OBE said: "People are thankfully far more aware of the life-inhibiting problems that mental health issues and addictions can cause – not just to the individuals concerned, but to loved ones, work colleagues and across society at large.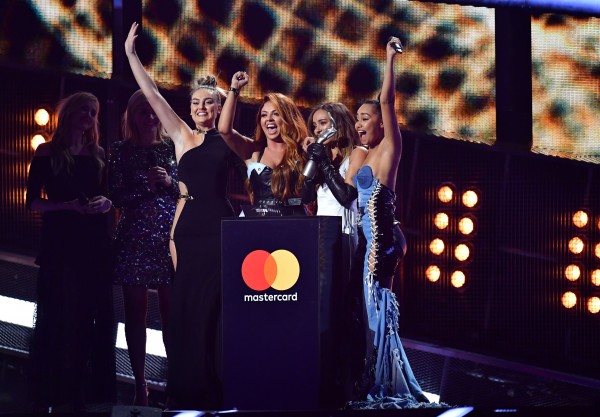 "But we need action as well as words, which is why we're delighted to give Brit Trust backing to Music Support and the valuable work it is pioneering, including with Safe Tents, to help those in our industry who may be quietly suffering and we need to reach out to."
Tour manager and music support co-founder and trustee Andy Franks said of the Safe Tent initiative: "When you are at a festival, it is often hard to find a quiet place away from the mayhem, or to escape off-site.
"The Music Support Safe Tent offers a space to be quiet, or to be amongst others who also want to discuss or share their recovery and knowledge."