$750,000 guitar purportedly owned by Jimi Hendrix pulled from auction
An auctioneer has pulled a guitar purported to have been played by Jimi Hendrix at the 1967 Monterey Pop Festival from sales amid concerns that it is not actually that particular instrument.
Dallas-based Heritage Auctions on Tuesday announced the guitar, originally estimated to bring up to $750,000, will no longer be up for sale on June 17.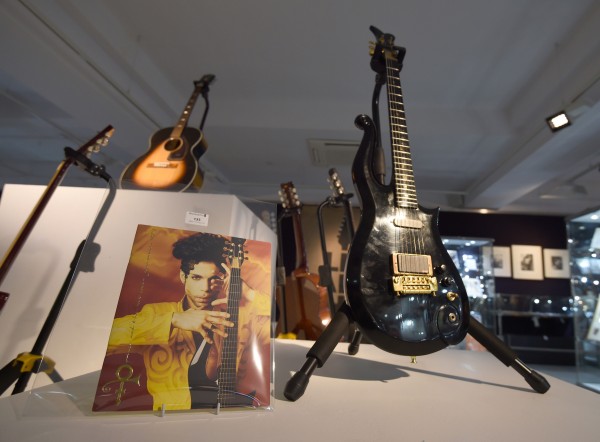 It announced in a statement that experts examined the instrument and raised concerns that it may not be the same guitar Hendrix played at the Monterey, California, event.
Heritage previously announced the Fender Stratocaster would be offered for sale in Beverly Hills, California.