Bridget Jones's Baby wins comic fiction prize
Helen Fielding's latest Bridget Jones novel has been awarded a prize recognising the funniest books in fiction.
Bridget Jones's Baby: The Diaries, published last year, was named the winner of the Bollinger Everyman Wodehouse Prize.
In the book, the famous singleton finds that she is unexpectedly pregnant, although she is not sure who the father is. The story also hit the big screen in the past year, with US actress Renee Zellweger reprising her role.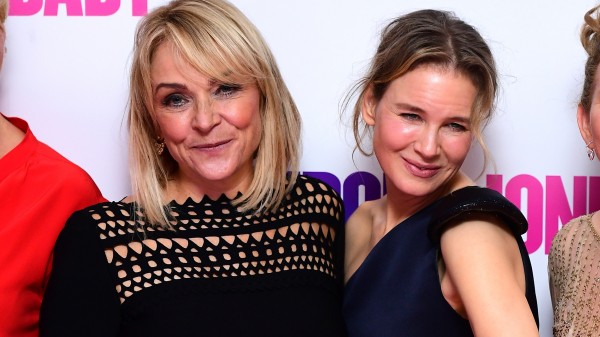 Judges praised the novel as "fun, witty and engaging", saying that this is perhaps the British novelist's "funniest one yet".
Fielding was previously shortlisted for the prize in 2014, with Bridget Jones: Mad About The Boy.
Her win means a locally-bred Gloucestershire Old Spot pig will be named Bridget Jones's Baby in a bizarre tradition linked to the prize.
She will also receive a jeroboam of Bollinger Special Cuvée, a case of Bollinger La Grande Année and a set of the Everyman's Library PG Wodehouse collection.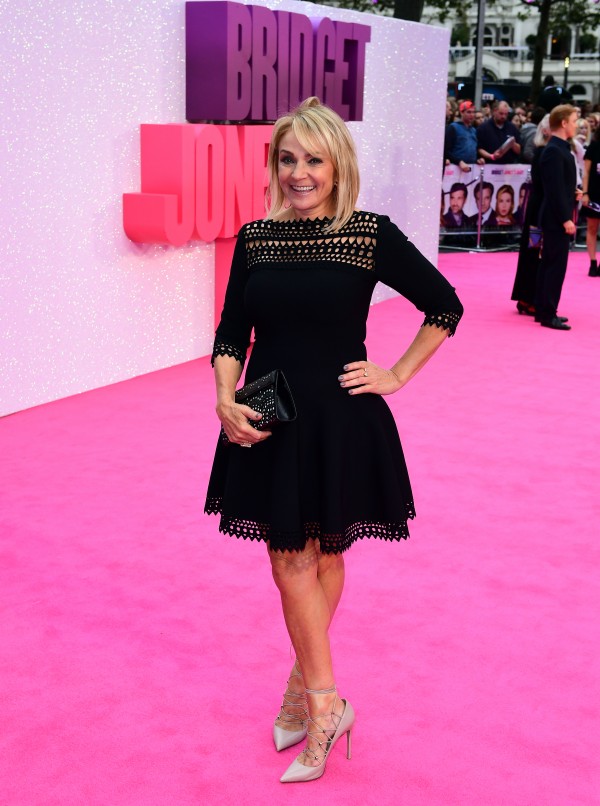 Fielding said: "I'm completely overjoyed to win the pig.
"It's the third time I've been nominated and I've been hoping for this moment for years.
"I'm like one of those people who keeps nearly winning an Oscar and then having their hopes smashed to the ground.
"But at last the Bollinger Everyman Wodehouse pig is mine. I'm very proud and intend to boast about it for as long as possible to anyone who will listen."