Friends' suicides hit me harder than Rik Mayall's death, says Edmondson
Ade Edmondson has said losing two friends to suicide hit him harder than the death of his The Young Ones co-star Rik Mayall.
The actor, 60, said he coped better after Rik died from a heart attack in 2014, because there was a reason for the death.
He said after his friends took their own lives he blamed himself for not knowing how they had been feeling.
Ade told Event magazine: "Rik's death was easier for me to deal with than the two friends who committed suicide.
"There was a reason Rik died. He had a heart attack.
"The difficulty with suicide is you just don't really know why. I had no idea things had got so bad for my friends.
"You blame yourself for not knowing, for not being there, for not helping. It's very hard to deal with."
Ade and Rik co-starred in comedy The Young Ones from 1982 to 1984.
They also shared the screen in 90s sitcom Bottom.
Ade said the comedy duo "were like brothers".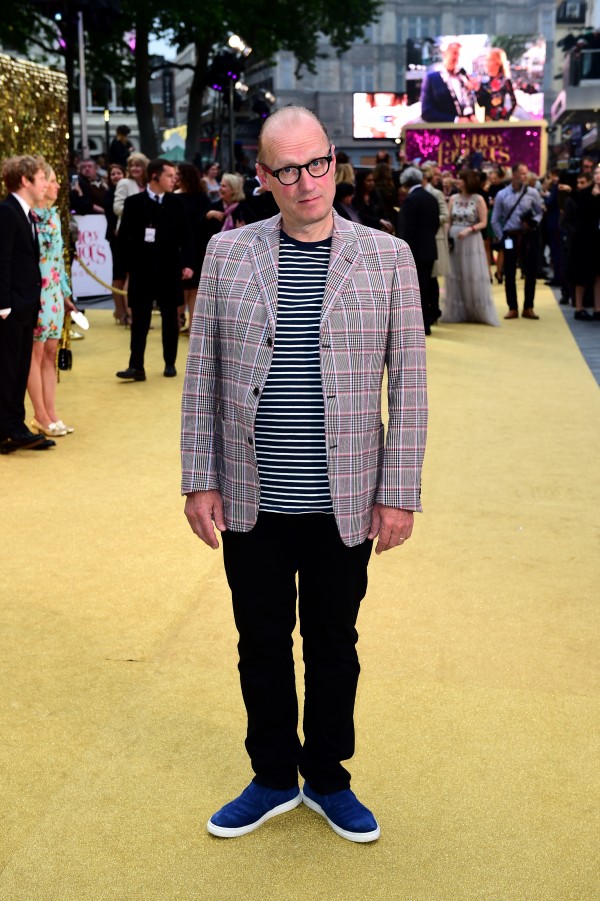 "We were family… You can have rows in families and it's OK. It was always OK with Rik, because the friendship was so solid," he said.