Bear Grylls: Schools should equip children for life, not exams
Bear Grylls has criticised schools for not being fully equipped to prepare children for adult life, adding that they need to "empower" young people more.
The TV star and adventurer, a father-of-three, said many people who go on to be successful do so purely because of their sheer determination and not for getting top scores in their exams.
Asked in a Radio Times interview if he thinks schools are coming up short when it comes to preparing children for adulthood, Bear replied: "I do, and the people who suffer are the kids.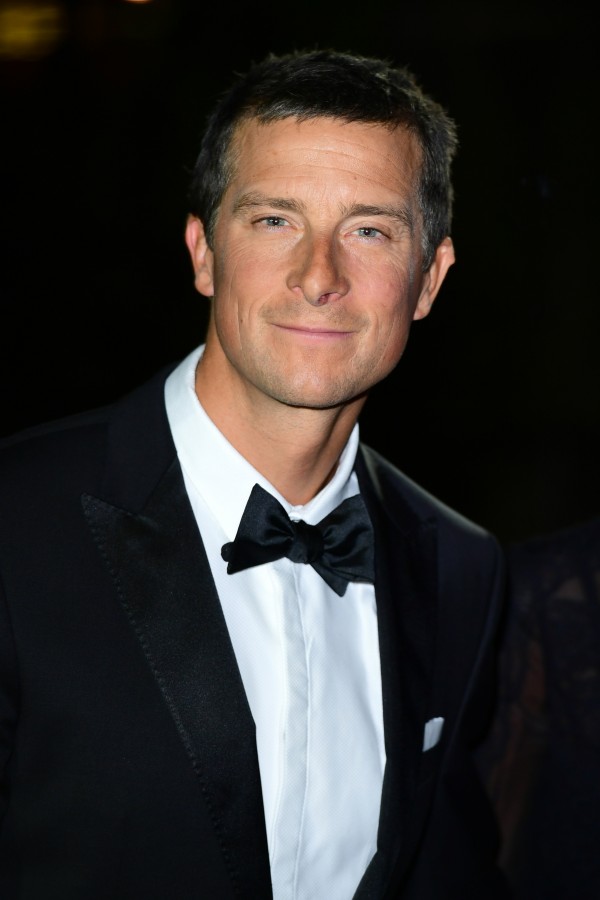 "I want my kids to be equipped for life and life is not a sprint to get to the top at 18. It's a long haul. Life kicks the s*** out of you and it rewards the persistent.
"Schools have got to empower kids for life, rather than getting to a certain level on a league table.
"The brain surgeons, the high achievers in life aren't always the best at school, they are just determined to get there. I bet that brain surgeon is the guy who got Bs and Cs at A-Level."
Bear, a former member of the SAS who has gone on to achieve international fame as a survival expert, said his achievements are not wholly down to his performance at school.
The former Eton student said: "I was never very brilliant at school. Never the sportiest or the cleverest, but the one thing I could control was I could be determined.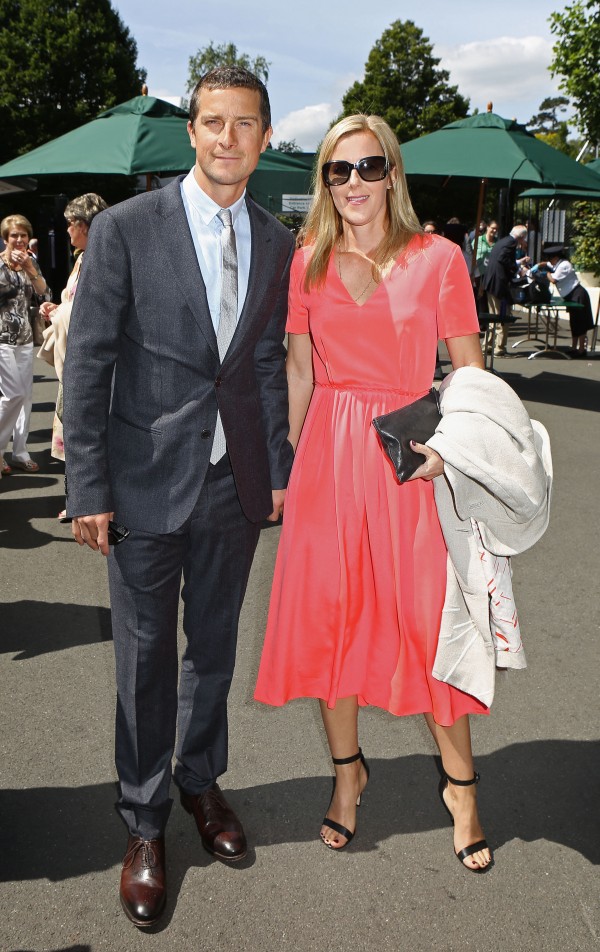 "The SAS was the first time I really proved that to myself, when I passed selection. And ever since I have leant on that feeling, that if I hang on in there I can do it."
Bear said of his time at boys' boarding school Eton: "I look back on that time and think it gave me some of my strongest memories and best friends of my life.
"It was a totally forward-thinking, progressive school and I am always grateful to them."
Bear also said that he hopes Donald Trump is "too busy" to join him on an adventure.
In 2015, he was joined by Barack Obama for a special edition of his TV series Running Wild With Bear Grylls, but he does not think the current president could stand up to the challenge despite being "tenacious".
He said: "It would be amazing. Of course. And, there's no doubting he's tenacious.
"Obama liked stepping out of his comfort zone, and that attitude is good in the wild. He told me it was one of the best days of his presidency.
"But I don't know… Donald Trump is a person who likes to be king and the one thing I've learnt in the wild is you're never the king. You've got to learn to put the crown down.
"I'm actually on the same network, NBC, as The Apprentice.
"But I kind of hope he's got more important things to do than to go on an adventure with me."
:: Read the full interview in the Radio Times, out now.