Care home resident, 93, fulfils wish to return to skies in small plane
A 93-year-old care home resident who fulfilled her wish to fly a small plane again said the experience "brought back so many happy memories".
Betty Buckland, a resident at Care UK's Lauder Lodge in Wakefield Avenue, Edinburgh, took to the skies and flew at speeds of 150mph in a Cessna aircraft, taking in the sights of Scotland.
Soaring 2,000 feet above sea level, Ms Buckland called the experience "thrilling" and said she had a "wonderful day".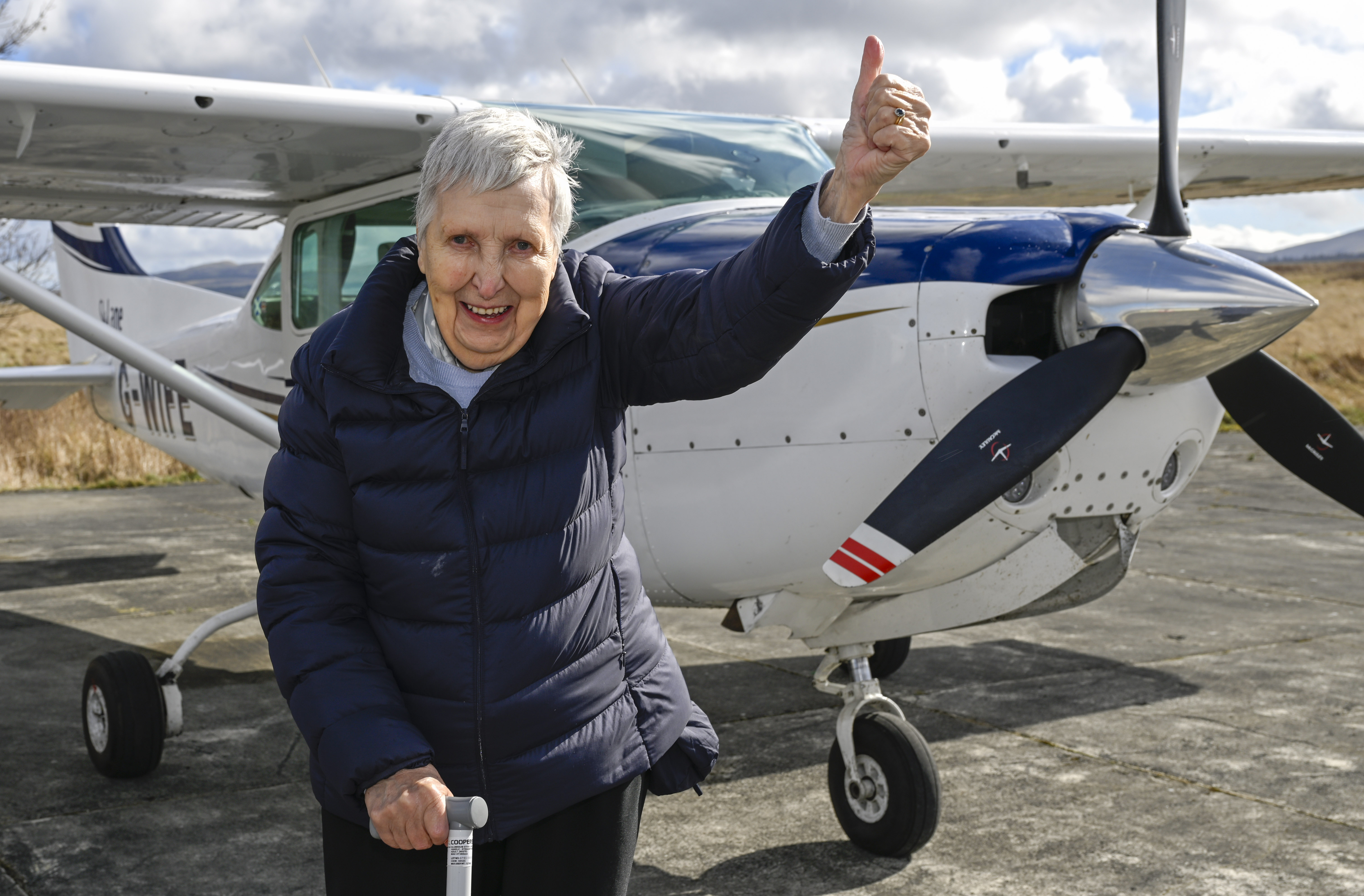 "It was a wonderful day and we had an amazing view of the Kelpies at Falkirk," she said.
"Being in a small plane again was thrilling and brought back so many happy memories."
Ms Buckland is no stranger to flying as her summer holidays throughout her younger years were spent in America with her cousin who was pilot who owned his own aircraft.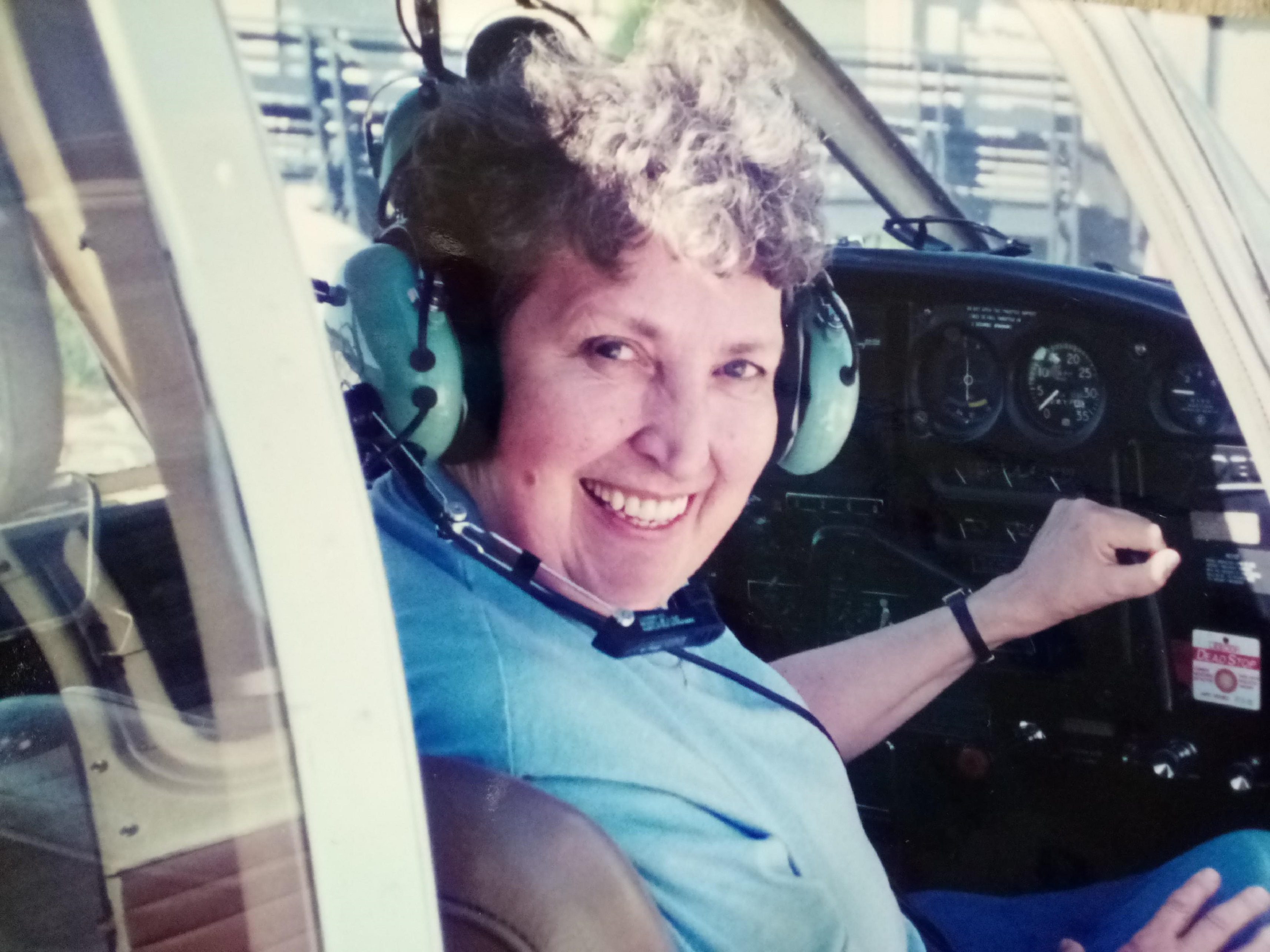 Occasionally, Ms Buckland's cousin would let her take control of his Piper PA-28 Cherokee plane, but this time she was able to sit in a Cessna aircraft to fly once again.
The flight took place on Thursday, March 23 at RAF Kirknewton, West Lothian, with pilot Andrew Reid, whose mother-in-law was also a resident at Lauder Lodge.
Ms Buckland was pictured with a beaming smile on her face after she flew at high speeds.
The chance to soar through the sky again was part of Care UK's Wishing Tree initiative which fulfils the wishes and dreams of residents who suggest an experience they would like to take part in.
Anees Riaz, home manager at Lauder Lodge, said it was "wonderful" to see Ms Buckland beaming as she landed the flight.
Ms Riaz said: "We love to go the extra mile for residents here at Lauder Lodge, and our wishing tree is a fantastic way to understand what's really important to residents.
"We are thrilled we could help Betty to reminisce and get the chance to soar high in a plane once again. It was a fantastic experience for everyone involved and it was wonderful to see the smile on Betty's face as she landed after her flight.
"A big thank you to Andy again for helping to make this wish come true. I cannot wait to see what wish we organise next – the sky really is the limit."