Man's drunken photoshoot gives McDonald's hash brown 15 minutes of fame
A McDonald's hash brown has attained viral stardom thanks to a drunken man's early morning photoshoot.
Faustino Limon Jr, 24, posted the wonderfully artistic images to Twitter after he took a shine to the fried lump of potato following a boozy family event.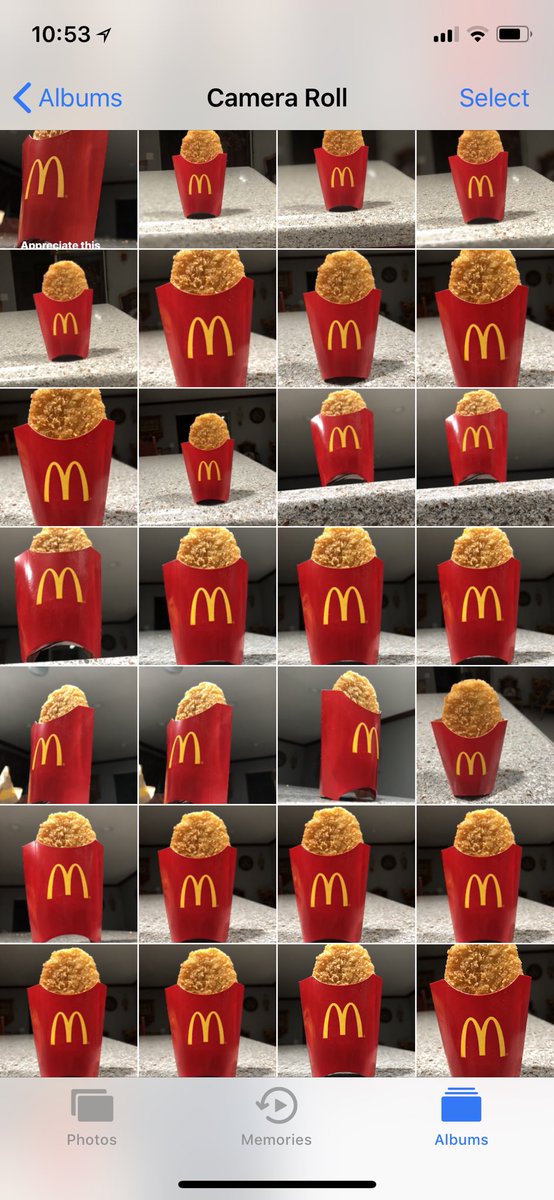 From a 4am order of multiple hash browns and multiple sandwiches, Faustino said he took around 30 pictures in total of the chosen one after being pleased by its packaging.
"I just remember pulling one of the hash browns out and it came in that container instead of the usual sleeve that they put it in," the paramedic from Whittier, California, told the Press Association.
"That's when the whole pictures started.
"The next day I decided to tweet and probably make some of my friends laugh and next thing you know it had over half a million likes in a couple days!"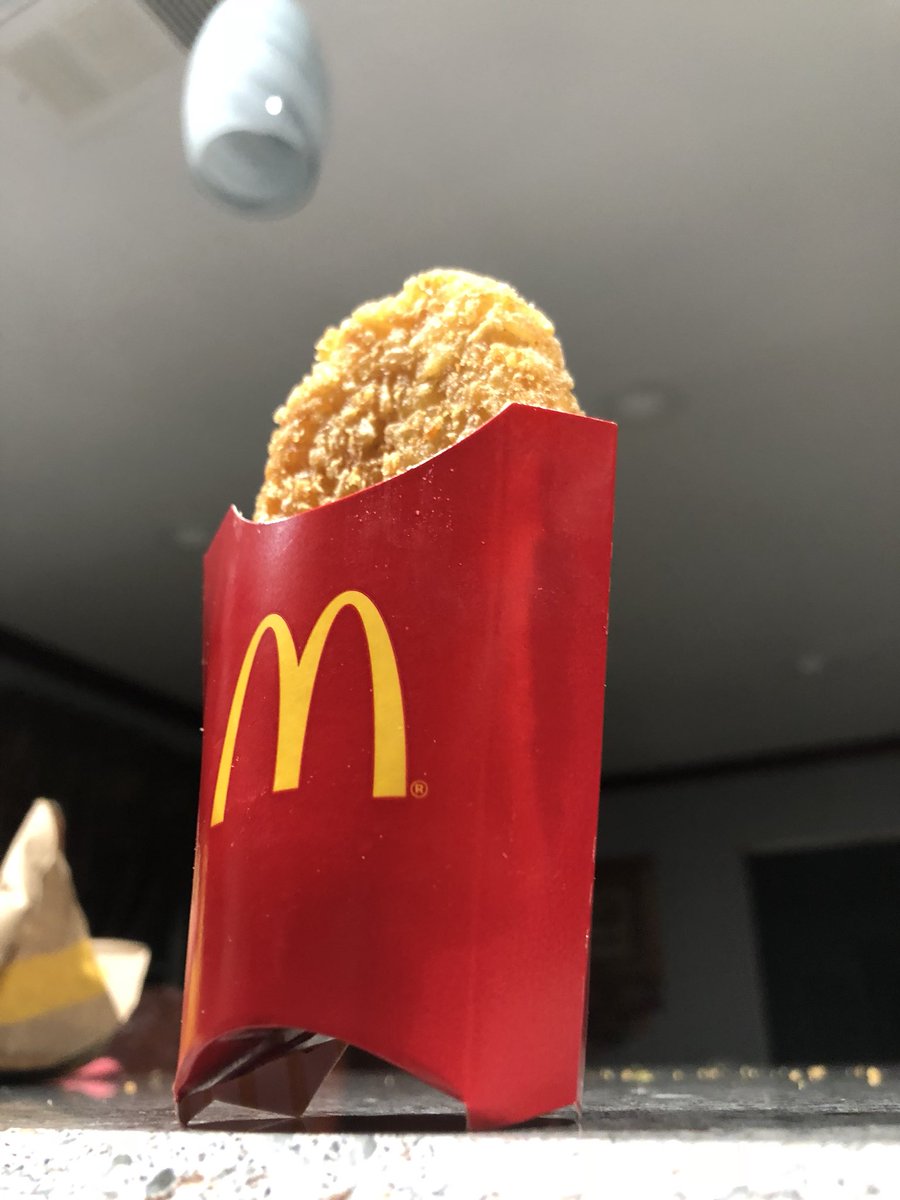 The images have gone down well on Twitter, with many finding Faustino's evening eminently relatable.
Others were just wowed by the potato though.
But sadly, some felt personally-attacked.
Well, no one can compete with a hash brown.