10 wonderful lists of pet names which may put your own to shame
Talking to your pet is a personal and often very highly-pitched interaction, utilising more nonsensical words than it's possible to count.
Despite this, the denizens of social media have decided to try to list the fantastical, pining names they have for their beloved balls of fluff – in a trend which has actually become rather entertaining.
1. Everybody's Buddy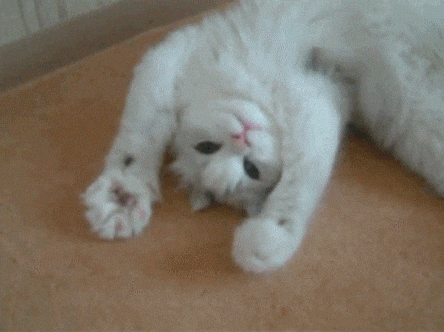 2. Kermit the nasty boy
3. Cheeki chipotle 4. The many names of Loleypants
5. Hold me closer tiny Max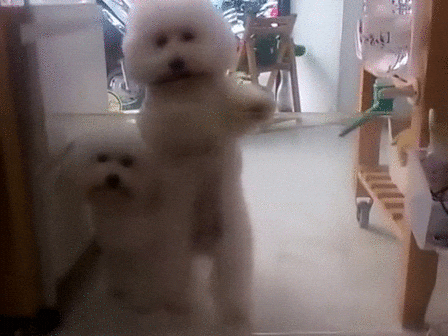 6. Chica is wrong
7. Crusty and his many titles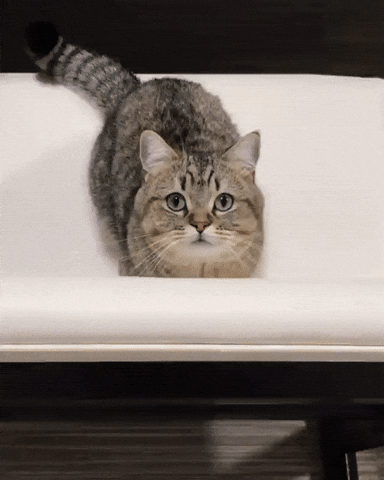 8. Lumi and Lynx or Popsicle and Stinki Lynci
9. From Moose to Moosie butt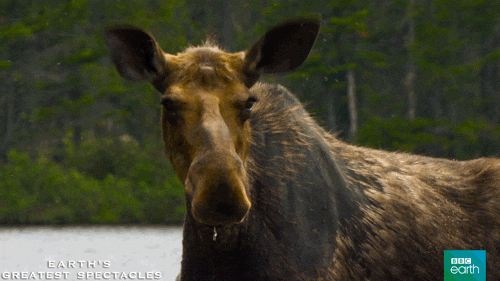 10. And one man and his many marbles
Marbles can be adored just as much as cats or dogs. Okay?