These 11 smells are powerful enough that people remember them from childhood
There's a lot going on during our childhoods, but one thing everyone seems to have in common is the power of the smells we remember.
That was the topic of conversation when Reddit user iliveunderabridge247 asked the website's members: "It's been said smell is the most powerful memory. What smell do you remember from your childhood?"
From the classics like freshly cut grass to some lesser known odours, here are 11 of the best responses.
1.
2.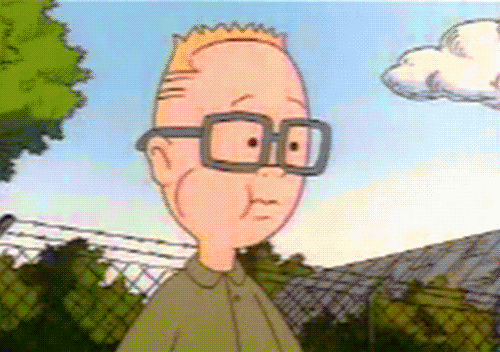 3.
4.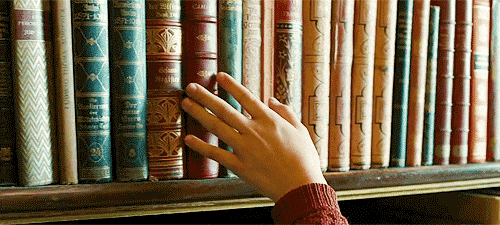 5.
6.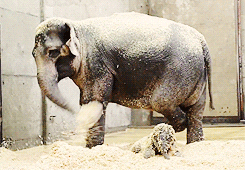 7.
8.
9.
10.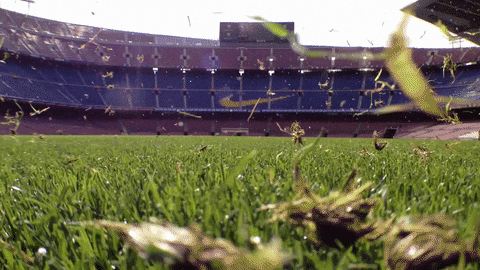 11.