13 cheap things that are better than the expensive version
The saying goes that you get what you pay for, but there are certain items that go some way to disproving that long-held belief.
From custard to comedy, a Twitter conversation started by playwright Lucy Prebble prompted people to suggest things that are better cheap than expensive – here are 12 of the best.
1.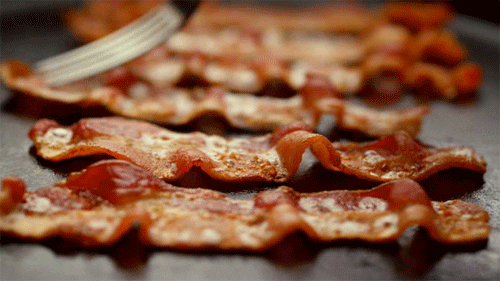 2.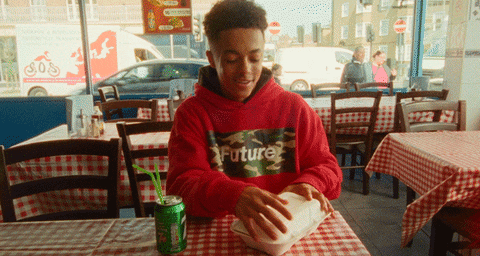 3.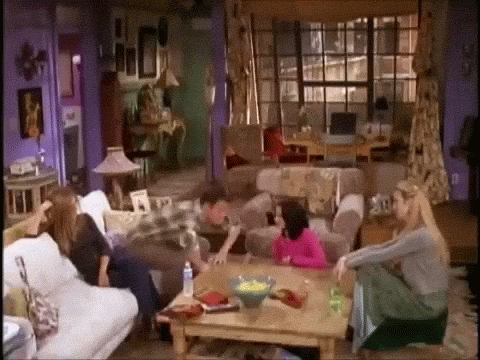 4 and 5.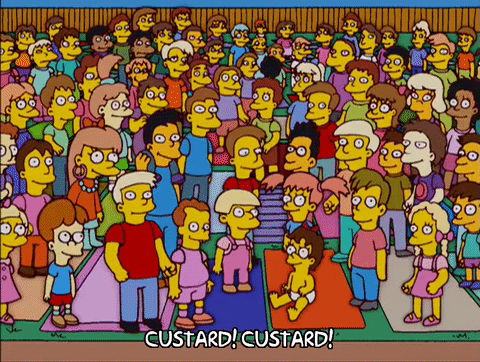 6.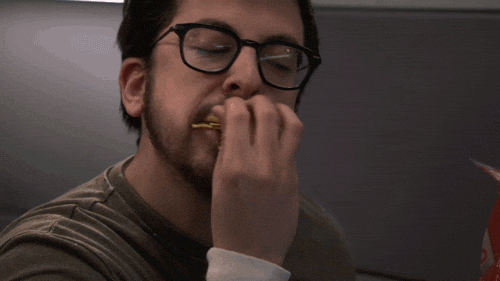 7.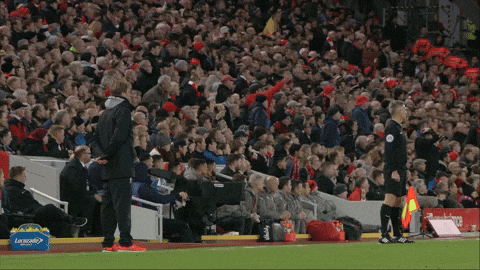 8.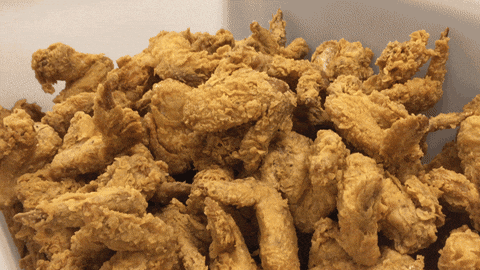 9.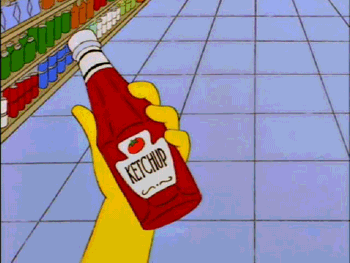 10 and 11.
12.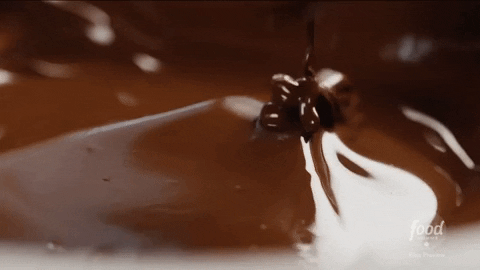 13.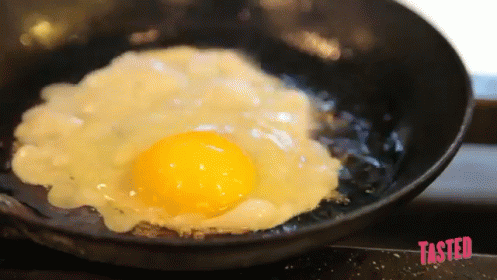 Save your money everyone!