What would people watch on YouTube if all of human history had been filmed?
YouTube does a great job of filling boring moments with sensational videos, but what would you want to watch if everything that had ever happened was on film?
That's what Reddit user theposterofposters wanted to know when they asked: "If every single thing in human history had been recorded and put on YouTube, what would you watch first?"
From man discovering fire to learning the truth behind mysteries, here are some of the most popular answers.
1. Epic fails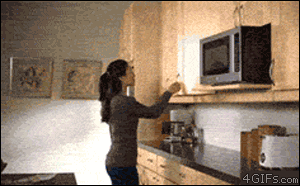 2. The odds
3. Parrot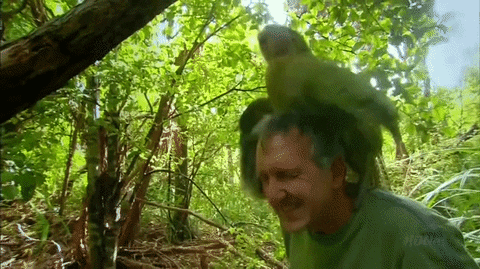 4. It depends
5. Horse, fire, popcorn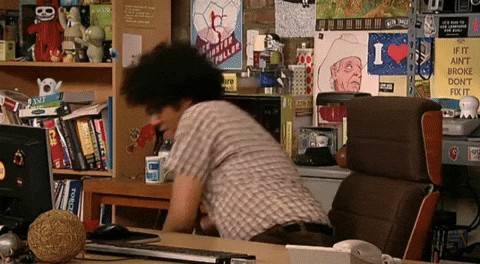 6. Meta
7. Mysteries
8. More mysteries
9. Natural disasters
10. History in the making
11. Wrestling