9 bizarre 'house rules' people have had to adhere to at others' homes
When you go round someone's home, it's right be polite to the hosts and adhere to their house rules.
That's relatively easy if it means taking your shoes off at the door but, as this discussion from Reddit shows, sometimes these rules can be a little unusual – here are nine of the strangest examples.
1.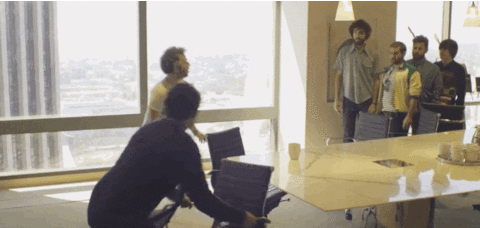 2. From user ThouLurkestNoMore
"At one of my ex-girlfriend's house on Christmas day, both myself and my girlfriend's sister's boyfriend were told to go down into the basement while the rest of their (extended and immediate) family opened presents.
"I had never met this guy before and we were the only two people down there, all because the older members of the family didn't want 'outsiders' to see what they had bought their relatives (did they think we were going to steal something?).
"There were something like 35 people in the house, so while I thought we would only be shunned for a few minutes, we ended up staying in the basement for TWO HOURS before my girlfriend called us back upstairs.
"Apparently the guy I was stranded with had been there for multiple Christmas celebrations, and was usually told to just go sit by himself.
"Joke's on them, though – I had a much better time playing pool with the guy than I ever would have interacting with their family."
3.
4. From user DaisyJaneAM
"I had a good friend whose family didn't drink anything while eating meals. They were convinced drinking something right after chewing food would crack their teeth.
"So I'd always be the only one with a beverage at dinner."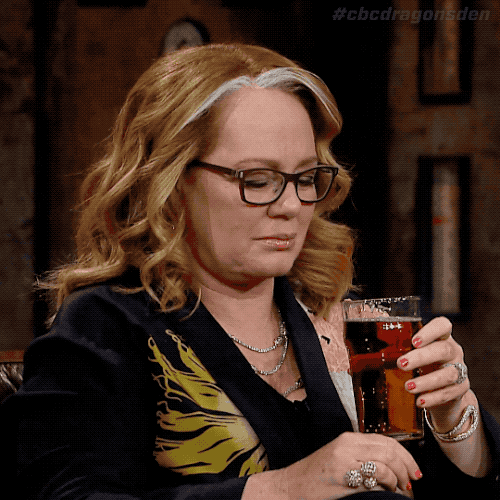 5.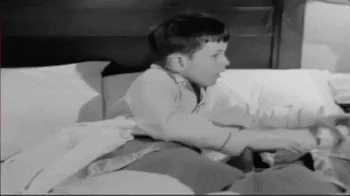 6. From user SuperMommyCat
"I landed a summer babysitting job when I was 15 or 16, and got yelled at because I took Cheetos, Doritos and Pretzels and put them all in the same bowl.
"They were snack sized bags, and I'd eaten the whole bowl full, but there must've been 'crumb evidence' for Sherlock Mom.
"She said 'We don't mix our food in this house.' And then she fired me soon after because she said she wasn't comfortable with me doing stuff like that around her kids."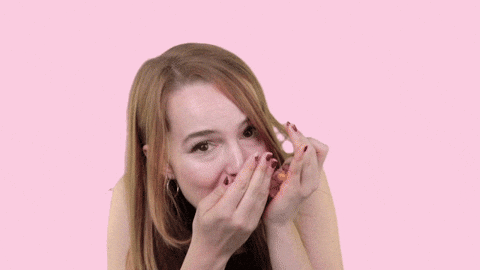 7. 8. From user littleredhoodlum
"I once had a friend's mom tell me 'We sit down to pee in this house.'
"I guess I get it and it would have made sense other than I'm a girl. How the hell did she think I took a leak?"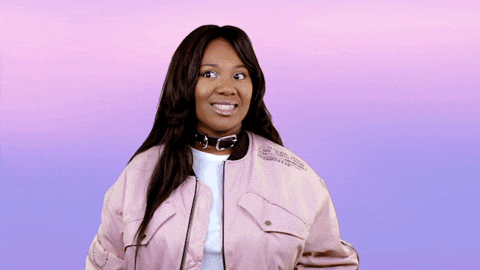 9.