Which of these 'golden ages' will define the era we live in right now?
You'll be familiar with the ages of bronze, stone and iron, but aside from precious metals and the like, what will the present day be remembered for?
That's the question Reddit user Ozzey-Christ posed when they asked: "What is it that we are living in the 'golden age' of?"
From board games to Moore's Law, here are nine things everyone might look back on in 1,000 years' time.
1. Information
"Access to information" – ConfidentCommunity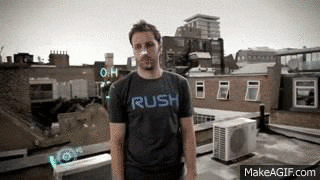 2. Yoga
3. Sitcoms
"The serialised sitcom. It used to be that sitcoms were a thing you could dip in and out of an episode at a time, but more and more sitcoms are leaning into the idea that they can tell a complete narrative (see: You're the Worst, The Good Place, Atlanta, Bojack Horseman…). The results are sitcoms with a lot of depth to them that you didn't see quite so often before." – Portarossa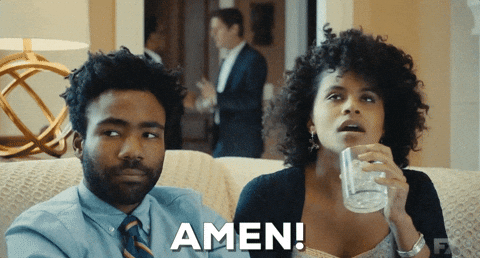 4. We've moved on from Monopoly
5. Podcasts
"D and D. Podcasts. And most of all: D and D Podcasts" – talyen42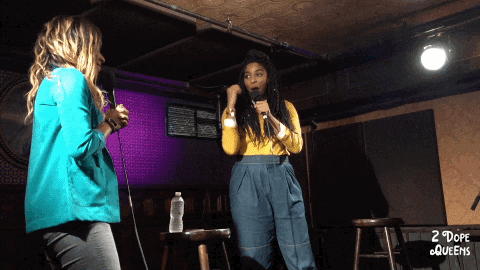 6. Music
7. Obviously
"Memes" – DarthFikus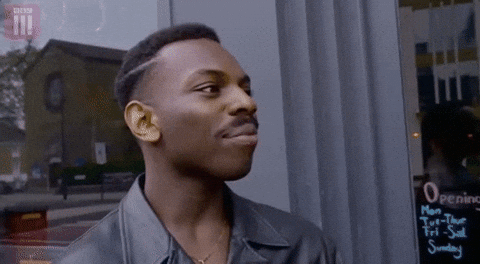 8. Moore's Law
9. And finally…
"Golden ages" – Orichalcon