9 useless but brilliant skills people still have because of their old job
Like riding a bike, when you get into the routine of a job things become second nature and the skills you acquire can become too embedded to forget.
It's these things that are being discussed on Twitter, after user @LLW90210 asked what her fellow tweeters can still remember from jobs in days gone by – and here are some of the most weird and wonderful things people revealed.
1.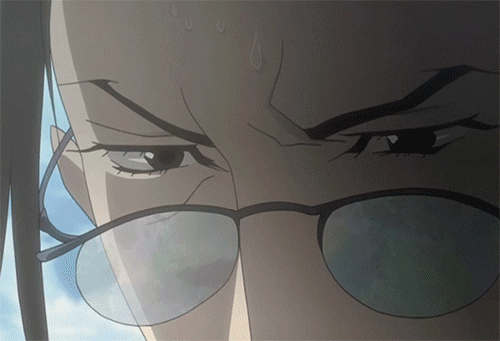 2.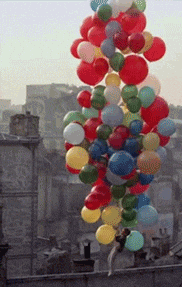 3.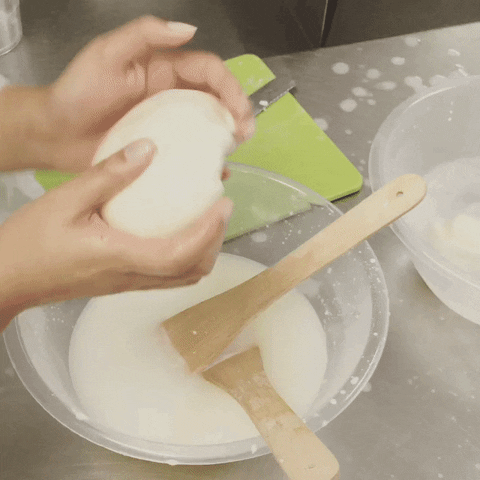 4.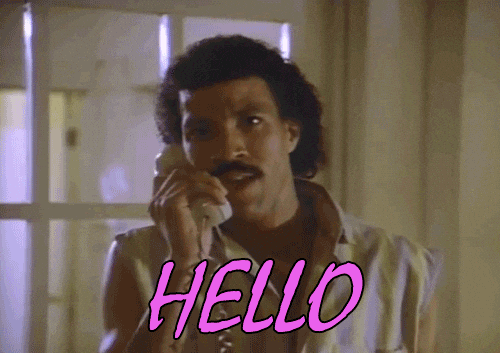 5.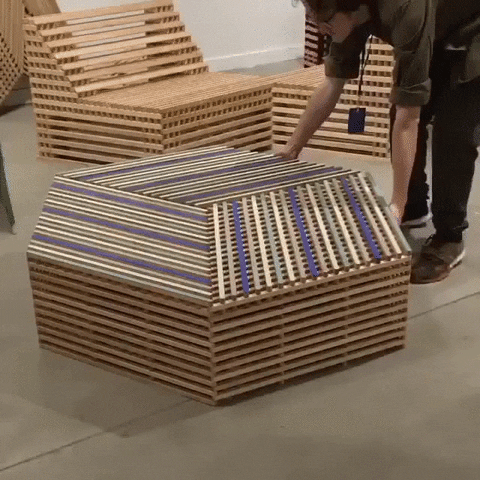 6.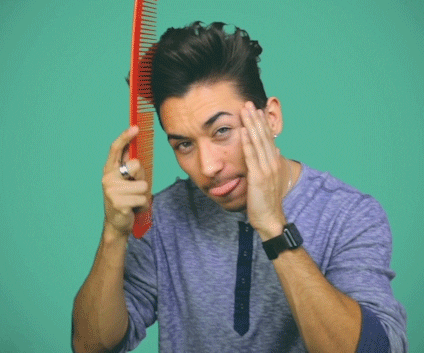 7.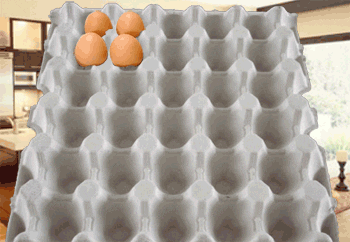 8.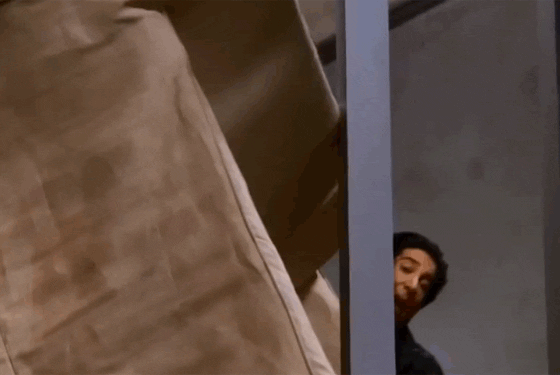 9.