10 things you should never ever do at someone else's wedding
What's the worst thing you could possibly do at someone else's wedding?
That was the question posed on Reddit by user mortimerza, and fellow users of the site came up with some absolutely cracking examples.
1. The big one 2. Stay out of trouble
3. This fashion faux pas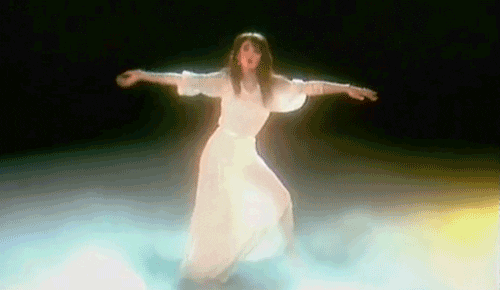 4. No excuses – even if you're a dog
5. One for the Game Of Thrones fans…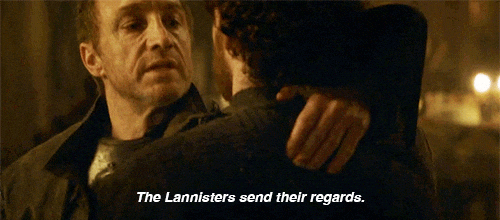 6. This is just rude
7. There's a right and a wrong time to strut your stuff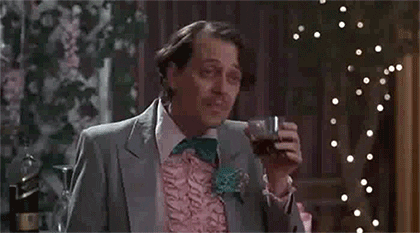 8. The cake is sacred
9. Any Panic! At The Disco fans out there?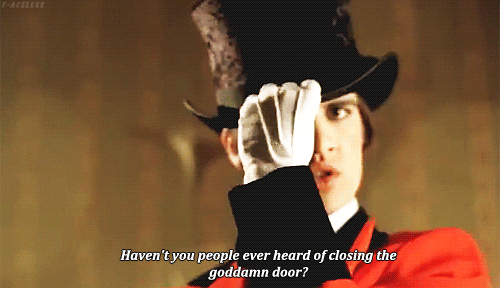 10. And finally this suspiciously specific example