This student spent six months drawing all 807 Pokemon
A student has gone viral after drawing an image of all 807 Pokemon – a feat that took her six months to achieve.
Elena Fortune, an 18-year-old fashion design student living in New York City, has so far received more than 40,000 retweets and 120,000 likes after posting the finished image on Twitter.
Elena estimates she spent around 30 hours in total on the image, with each individual Pokemon taking somewhere between one and five minutes.
"When I first started, I intended to draw all of the Sinnoh Pokedex from memory," she said. "And it started looking horrible.
"I'm not sure how, but that developed into doing all of them."
Elena sketched the picture out in pencil initially, before scanning them and completing them on her iPad.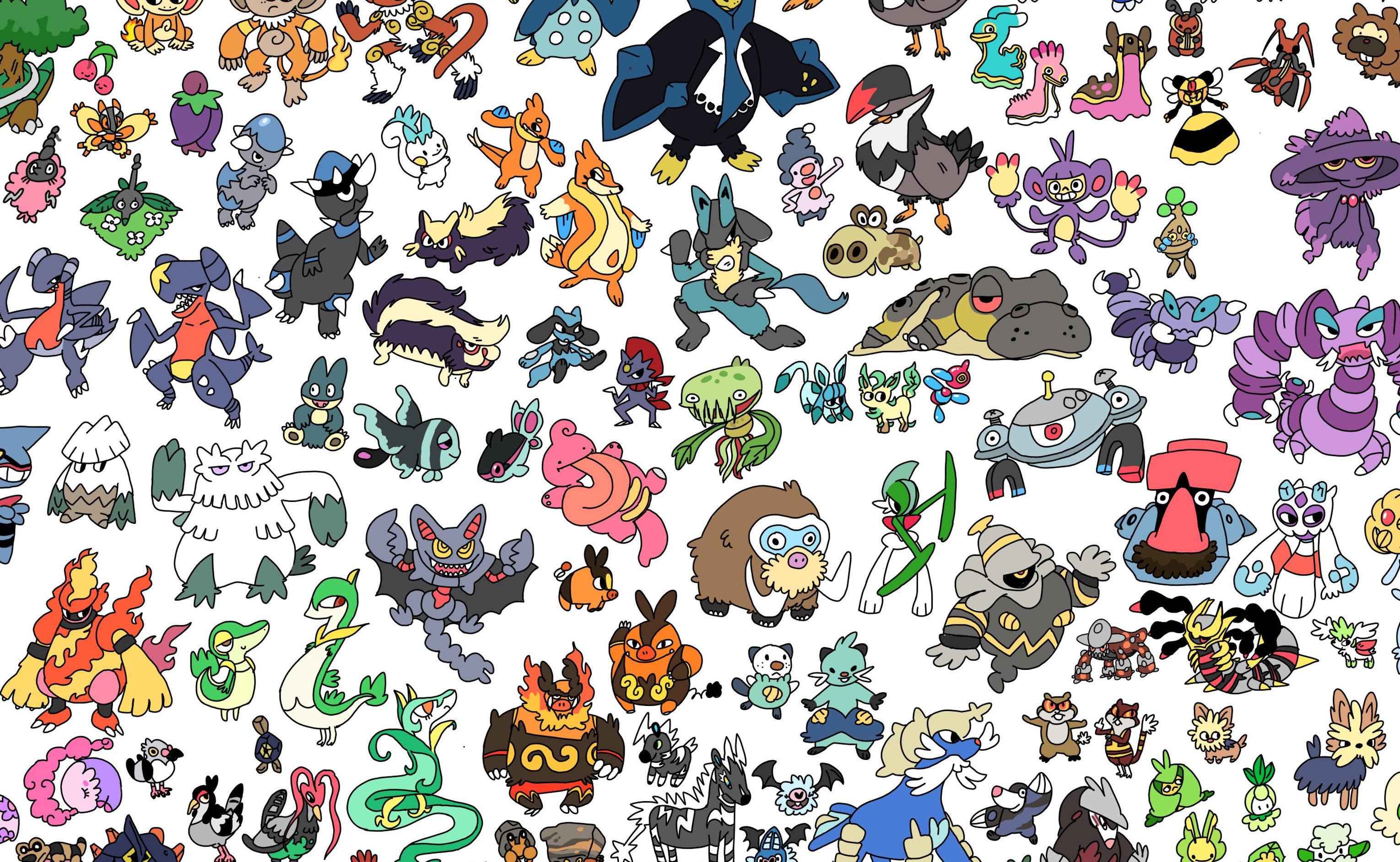 "The Pokemon that were the most fun were the simple ones," she said. "They made me feel like I was progressing faster. I especially liked doing Swinub, and of course my favourite, Piplup.
"The Pokemon Golisopod was especially difficult – he's very detailed, and my initial sketch looked almost nothing like him. It wasn't fun."
Elena has been drawing since the age of three and has been a Pokemon fan since she was eight. "It's our 10-year anniversary." she said.
And if you love the picture so much you want your own copy, you might be in luck.
"I'm going to print 50 nice copies of it and sell as an exclusive poster," Elena said.
"If I can figure out how, I'd like to do stickers or a T-shirt too."
So if you want a copy, keep an eye on Elena's shop.