Someone designed a new font from the letters daubed on wheelie bins
A font made entirely of letters people wrote on their bins is gaining popularity online.
Frazer Price, a creative from London, took inspiration from the writing on bins around Brixton, south London, the area he was living in when he began the project last November.
"There are some great scrawlings on the wheelie bins in and around Brixton," said Price.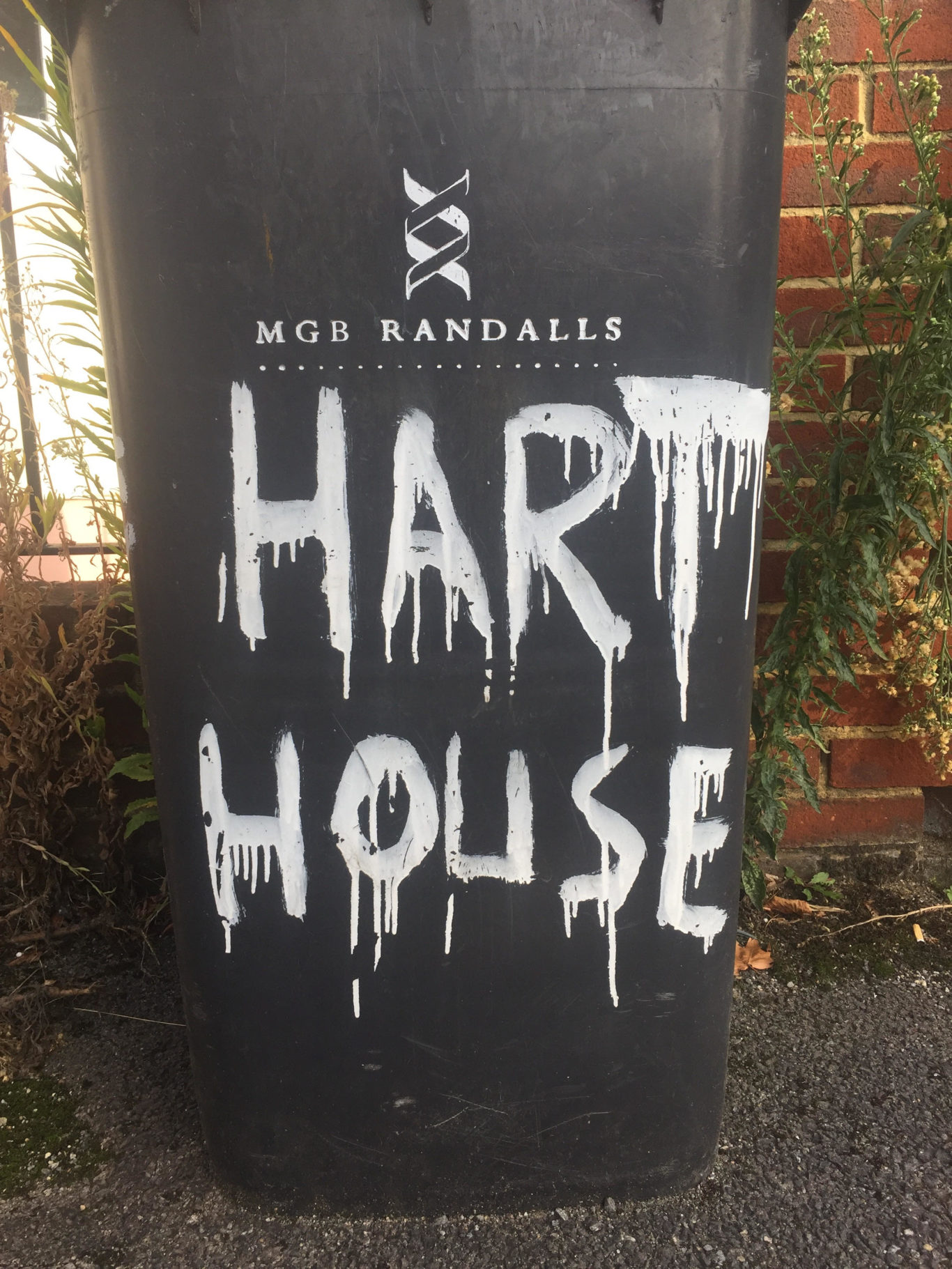 "Some of the shapes of the letters are really nice. I'd never made a font before so wanted to give it a try."
And give it a try he did, photographing a series of bins and isolating the letters into a font.
Price has since moved house, but the font lives on.
Interesting ideas come naturally to Price, who works at advertising agency Droga5. "It's my job to come up with culturally relevant and unexpected ideas for clients with my creative partner Teddy Souter."
The pair have worked together on a number of fun projects, including putting mistletoe on the London Underground during rush hour at Christmas or uploading Boris Johnson's Brexit speech to Pornhub.
Price tweeted about his font having been downloaded 200 times, which resulted in the number rising dramatically to more than 3,700.
What all those people will be doing with the font is a mystery.
"It works for almost anything," he said. "Baby showers, bank statements, aeroplanes… The list goes on."