If life was a video game, here are 8 ingenious player reviews
If life was a video game, what review, critical or positive, would you like to give its creator once you'd completed it?
It's this concept that's been puzzling people on Reddit, where user HairyHighlight asked their fellows for the feedback they would offer to the creator of human existence.
From bugs and glitches to the details they liked, here are eight of the best answers.
1.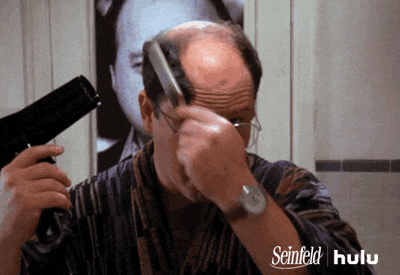 2. From user NormalCitizenMan
"Dude, you literally had the code implemented for replacing teeth. It happens to every person once.
"Why can't it just keep happening, so we don't end up having to spend all that money and pain and time on our second set of teeth, and then eventually spend our latter years dealing with artificial replacements?"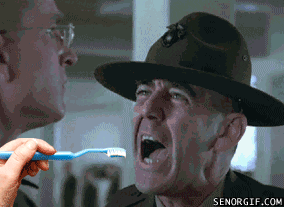 3.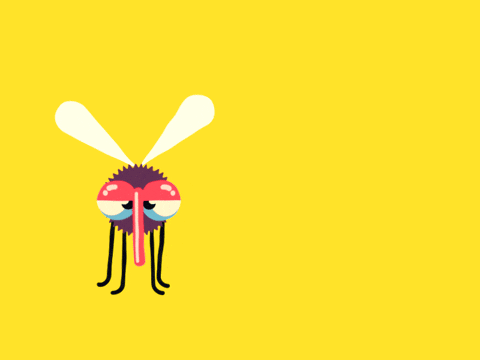 4. From user Panagiotatos
"It's definitely pay2win."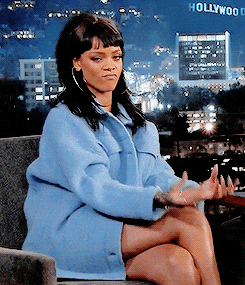 5.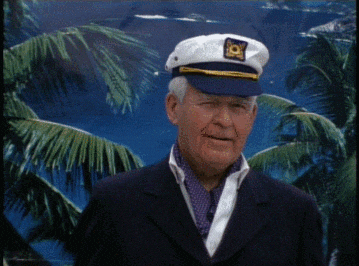 6. From user D0gz1
"1. The 'Walk into a room and forget why you are there' bug.
"2. The 'Constantly bite your sore in the mouth' bug.
"3. Internal Testicles please.
"4. Some testers are reporting loss or corrupted data after reaching a certain age, best to look into that.
"5. Any way you can work on a fast travel system to a location you've already visited?"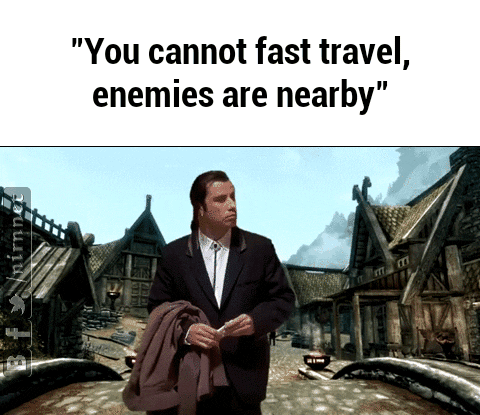 7.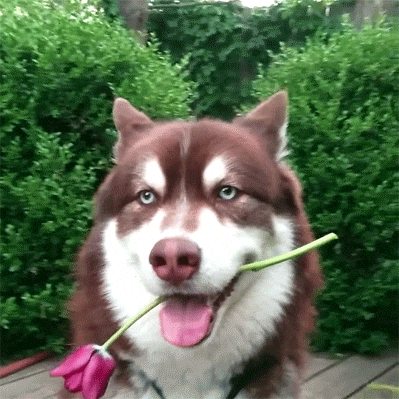 8. From user tylerss20
"First of all, awesome job on the world building. It's nice that you didn't just ctrl+c, ctrl+v like you did on the moon.
"Sunsets are a nice touch.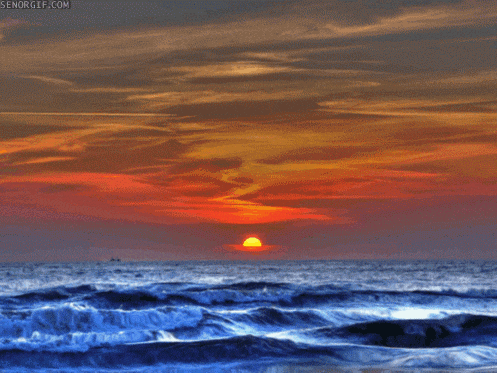 "Oh and seriously, that whole gravity thing was a stroke of genius because otherwise it would be f****** bananas down there.
"Some constructive criticism… I gotta say the food hole also being the air hole was a big swing and a miss.
"Maybe next time you don't make the worst food taste so f****** delicious?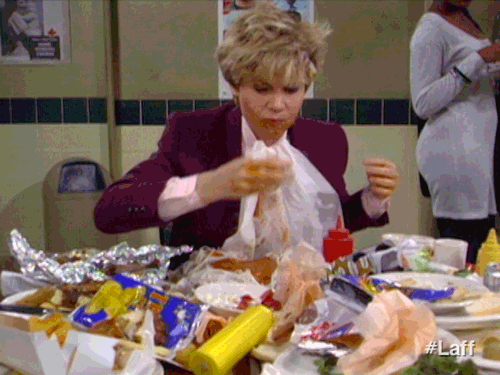 "Oh and here's a biggie: maybe the smartest species should not also be the most self destructive."