Refuse collectors reveal the strangest things they've found gathering rubbish
Rubbish collectors have a difficult job, but every so often, they come across a gem that somebody else has thrown away.
Reddit user TwoFerBawss asked refuse collectors on the website to confess the strangest or most valuable things they'd ever seen thrown out with the rubbish, and the results are incredible.
Here are 10 of the best answers that may make you question what you're throwing away.
1. Someone threw away their Google gadget.
2. This person got a beautiful free doll's house.
3. Plenty of people are throwing out Lego bricks.
4. One rubbish collector found a human skull…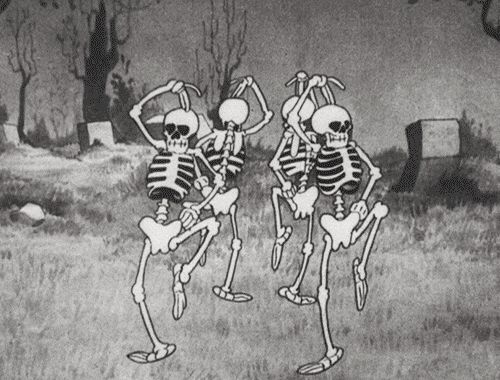 5. This amazing pinball machine.
6. This person found heaps of contact lenses.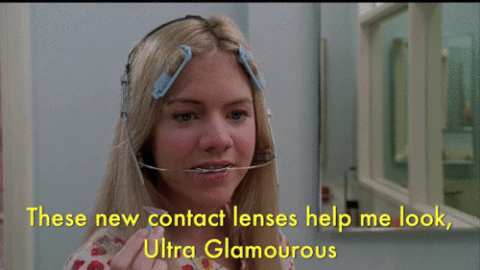 7. This very strange collection of things.
8. Somebody brought an adorable dog home.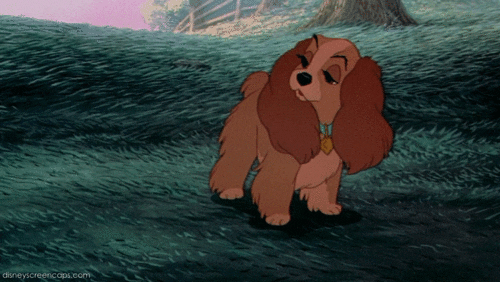 9. This person threw away a brand new canoe.
10. Lastly, this wholesome response.