People are confessing the embarrassing stories they'll never quite forget
Everyone's done something so embarrassing at least once in their life that's left them wanting the ground to swallow them whole.
One brave Twitter user wanted to know people's worst examples, asking "What have you done that's made you die a bit inside?"
People did not disappoint with their embarrassing stories, confessing their most mortifying memories.
Here are 10 of the very best, that might make you feel better about the cringe-worthy things that you've done.
1. We've all been there.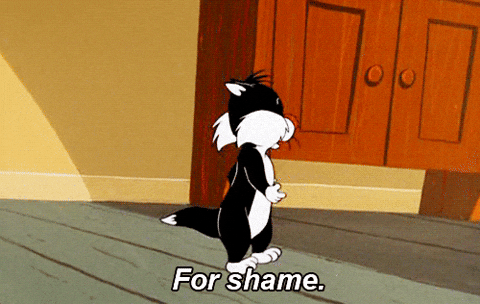 2. This unfortunate mistake.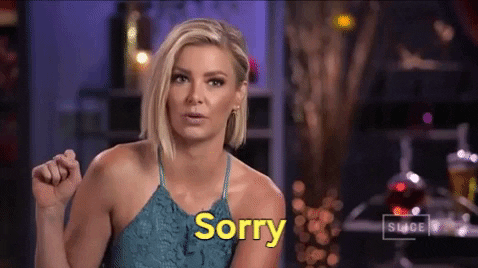 3. At least this embarrassing moment turned out well in the end.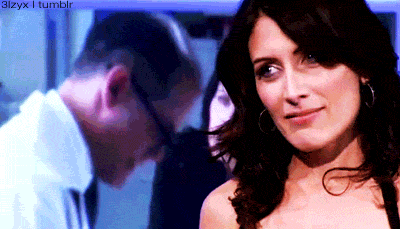 4. Oh no!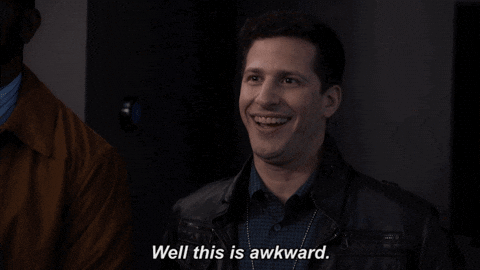 5. This forgetful person.
6. This person is haunted by their mistake.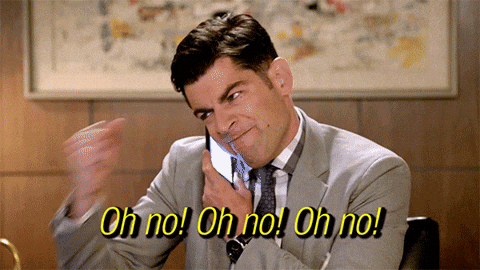 7. Uber drivers are like family to this person.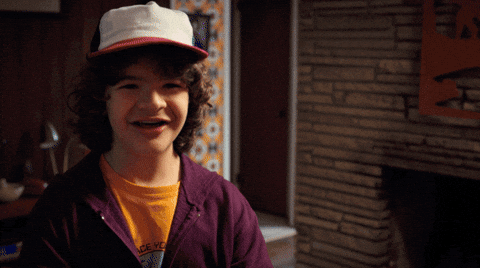 8. This unfortunate compliment.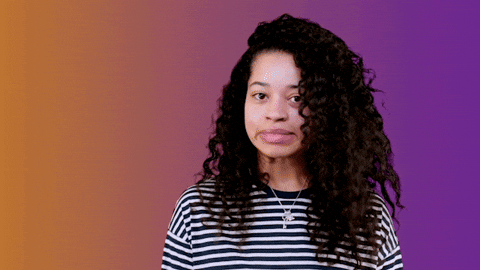 9. No, no, no.
10. Lastly, this mistaken greeting.