11 of the craziest wedding stories with their diverse disasters
Last week the Duke and Duchess of Sussex tied the knot in front of millions across the globe, but luckily for Harry and Meghan the royal wedding was mercilessly free from any of these crazy activities.
Reddit user satori1997 asked their fellows to share the craziest things they have seen at a wedding, and the responses were quite remarkable.
Here are 11 of the best.
1.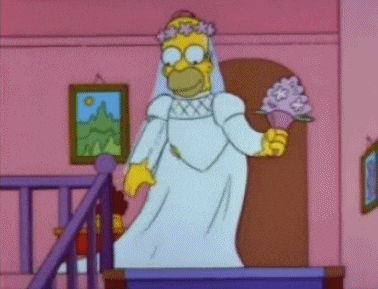 2.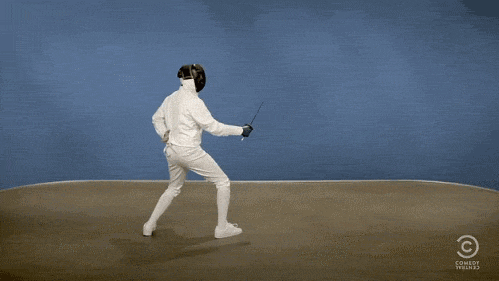 3.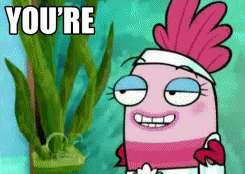 4.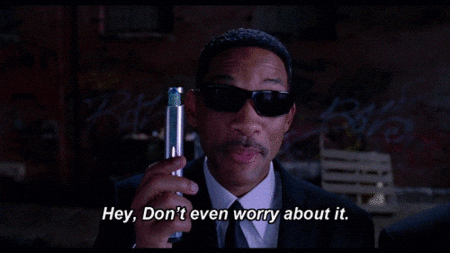 5.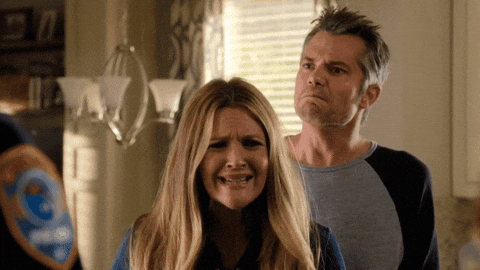 6.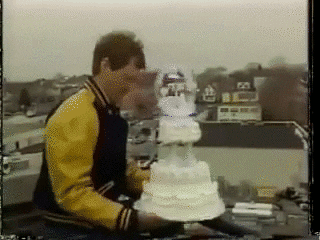 7.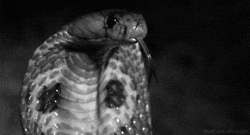 8.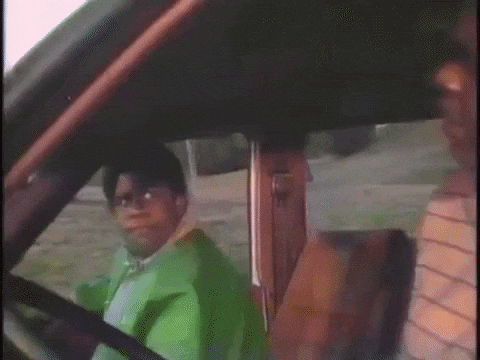 9.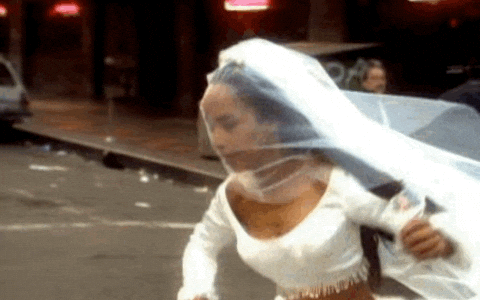 10.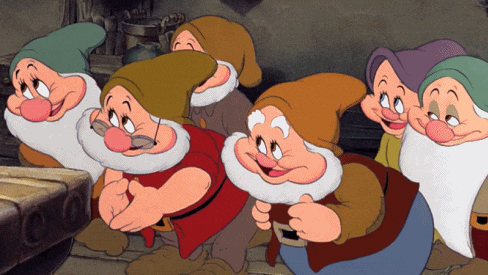 11.