11 of the dumbest school rules people remember from their childhood
Discipline at school is tough enough to keep in line at the best of times, but when the students think the rules are just silly, they're all the harder to enforce.
It's just such regulations that are the hot topic of discussion on Reddit, where user ObviousEntertainer asked people to share the "dumbest" rules they had in school.
Here's 11 of the best, and most frustrating, answers.
1. This pupil just had to hope they didn't make any mistakes
2. This one was in a pickle if soup was on the menu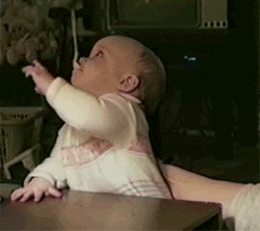 3. This student was either on time or just didn't learn
4. This poor character needed any excuse to stay indoors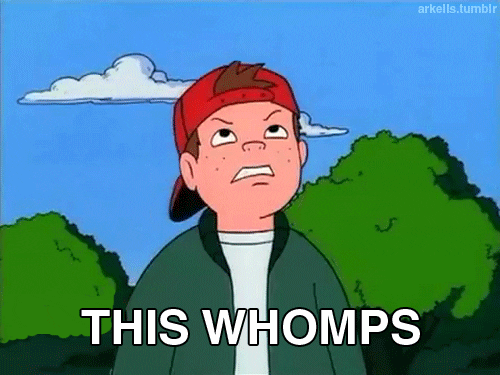 5. This school encouraged learning social skills, fast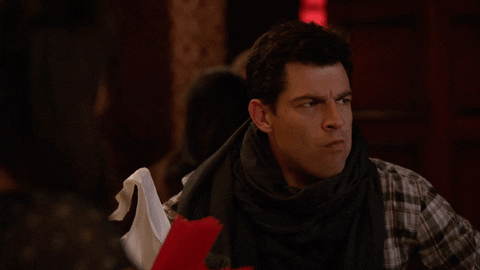 6. This girl ruined things for the rest of them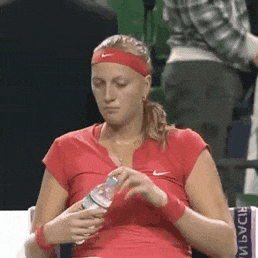 7. This school just loved flags

8. This one feared a shoe war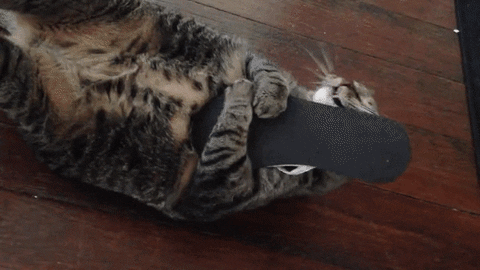 9. This school didn't like ball games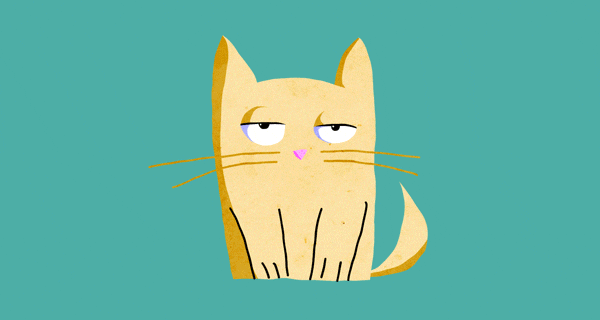 10. This one didn't like Bart Simpson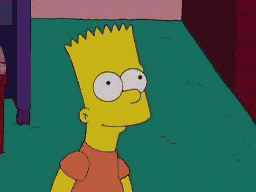 11. And finally, this one didn't like socks