Someone's noticed something very unfortunate about the logo on this mousetrap
A Reddit user has noticed something very unfortunate about the design of the logo on the mousetraps he bought from his local hardware shop.
Alexx Thompson, from Los Angeles, California, posted a picture of the trap with the caption: "Sometimes when I look at my mousetrap I see a mouse, other times I see a little klansman with stubby arms."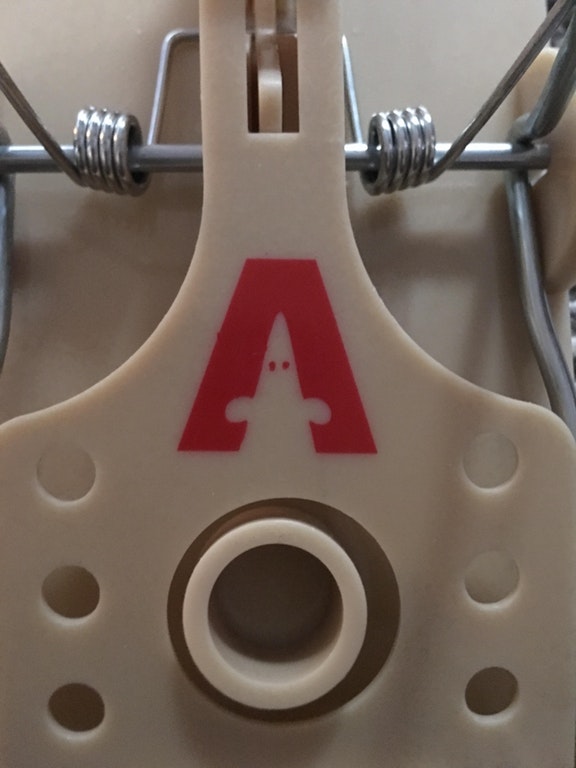 As Alexx pointed out, the image unfortunately looks like a mouse from one angle and a member of the Ku Klux Klan – complete with white robes and pointy hat – from another.
"I doubt the art was intentional but I do like the dichotomy/similarity of rats and klansman coming together in this image," said Alexx, who added he does not support the Klan and is "antiracist".
Alexx's post has been popular on Reddit, but some disagree on what it looks like – with some suggesting the character looks like Patrick from Spongebob Squarepants.
Klan member, cartoon starfish – either or.