This guy made his girlfriend a necklace out of old flowers and it's really quite sweet
One man really stepped his game up in time for National Girlfriend Day – and put all other partners to shame in the process.
Twitter user Berlinda took to social media to share this sentimental gesture from her boyfriend.
Angel, 22, had gifted the 20-year-old with a necklace for their three-month anniversary, made with petals from the first bouquet of flowers he gave her.
The tweet shot to viral status over the weekend, garnering more than 20,000 retweets.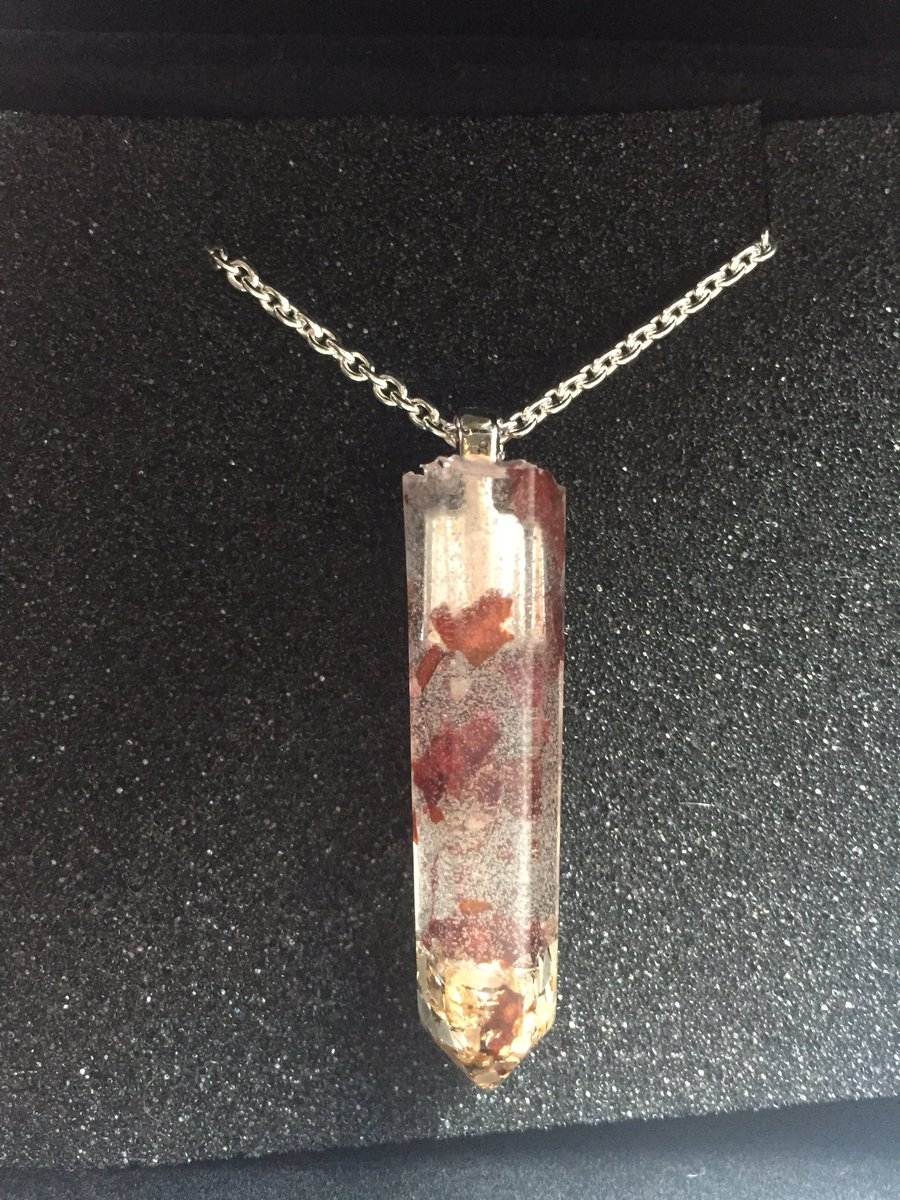 US-based Berlinda said the necklace was made to serve as a tender reminder of Angel's love for her.
"It was a gift for our 3 month anniversary. He gave me the necklace along with a letter explaining the reason behind it. He wanted me to have a reminder of his love at all times, so he made me this beautiful necklace."
Angel said he was inspired by a similar concept in which he saw people create resin pendants – but with scorpions suspended within them.
He told the Press Association: "I was looking to do something special to show my appreciation for her and the things she does. I came across a video of how they make the necklaces with the scorpions inside of them and I thought to make my own spin off and put something meaningful inside of the necklace.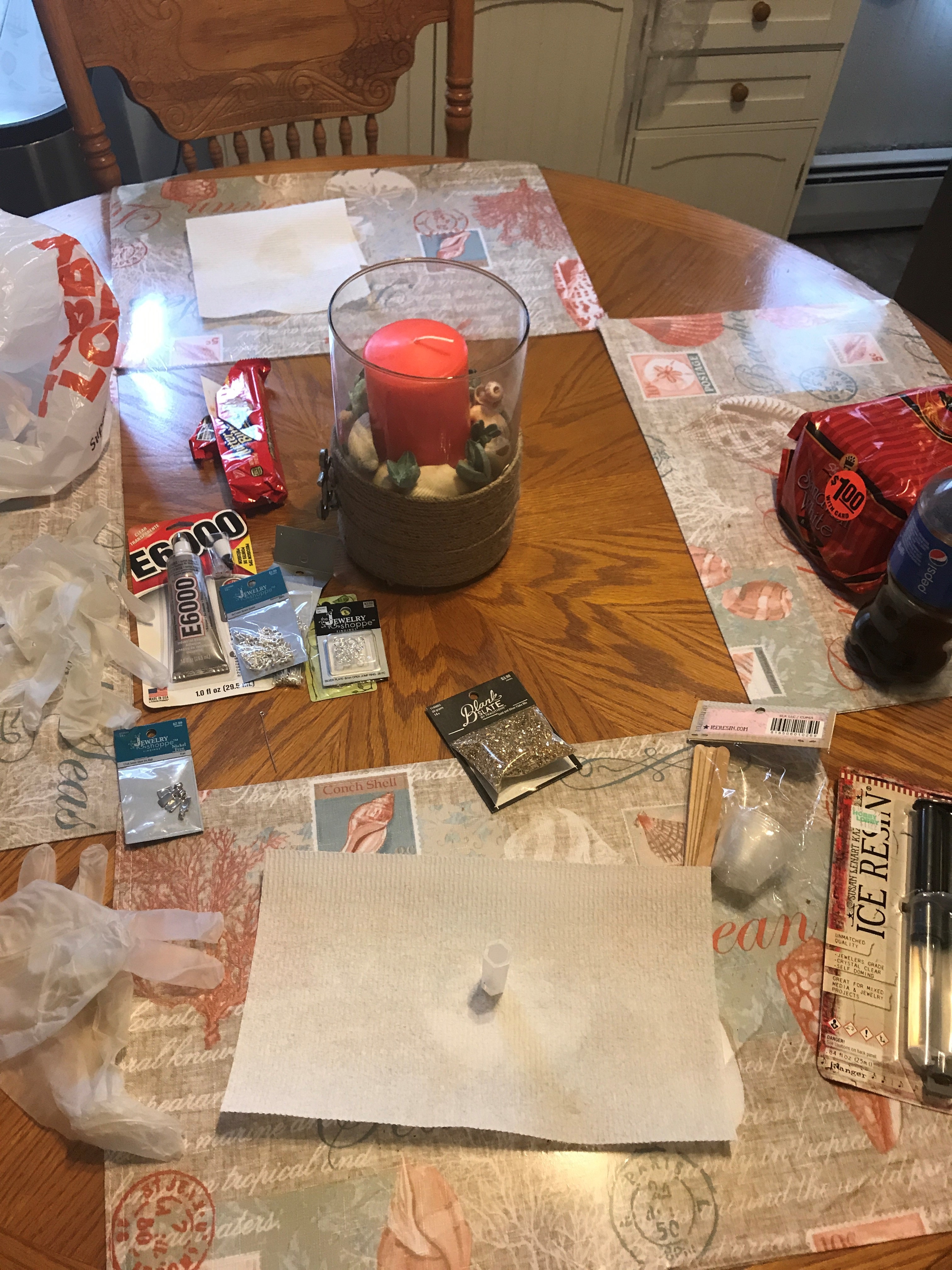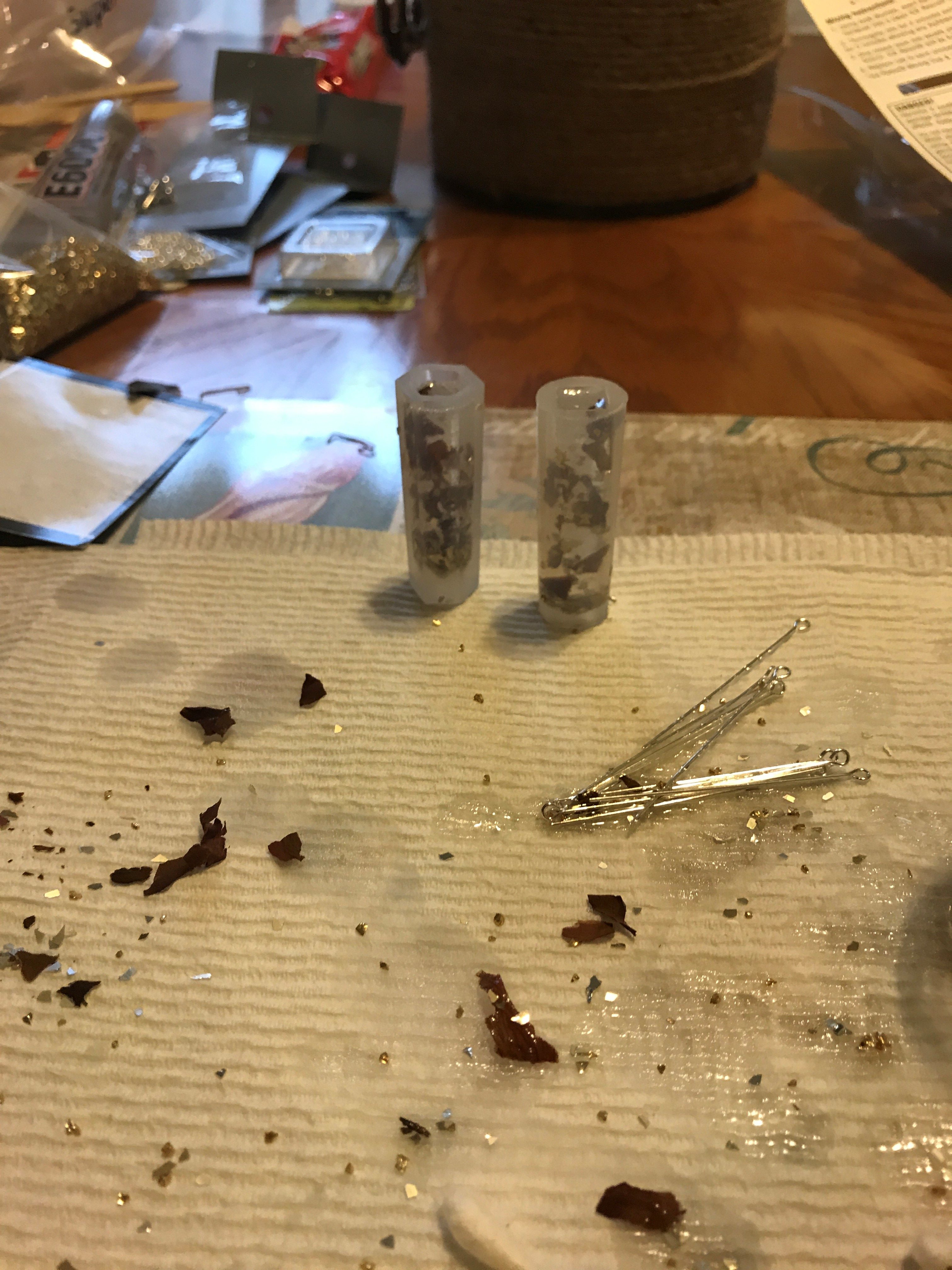 "I made the necklace from resin, which I poured into a mould filled with pieces of the rose petal from the first bouquet of flowers I gave to her."
He attached the precious pendant to a silver Pandora chain.
The flower came from a two-and-a-half month old bouquet, which he gave to Berlinda when they began dating.
Although the pair have been together a short while, Angel said Berlinda had been "like a best friend" to him.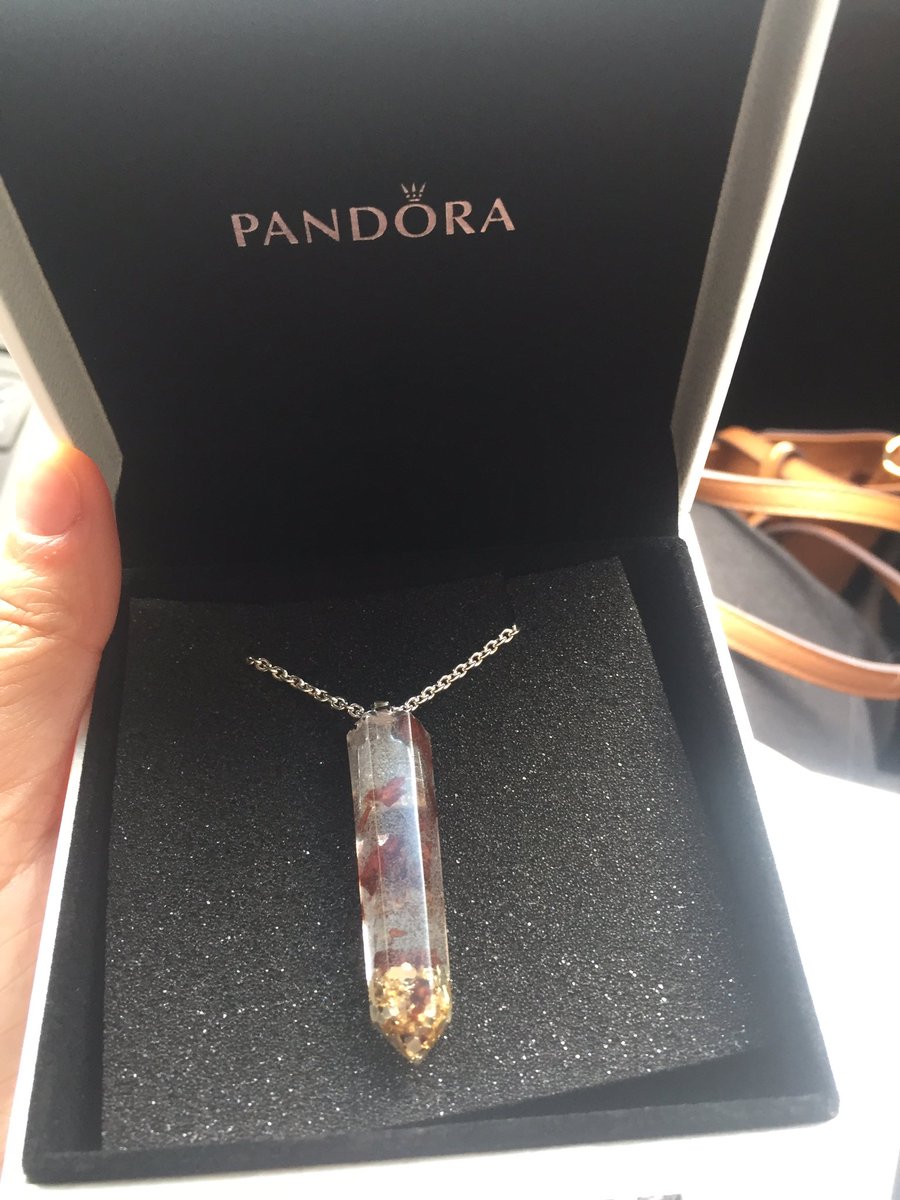 "She has shown me she will always be there no matter what as I would do the same for her," he added.
He explained that she had "brought out a side to me that I never even knew existed".
"I know how much she loves flowers so I thought it would be meaningful as she can now have a piece of the first bouquet of flowers with her wherever she goes."