Jameela Jamil: Bad Dates podcast is about solidarity, not giving advice
Jameela Jamil says her new podcast Bad Dates is not about giving advice, but expressing "solidarity" through sharing "tales of embarrassment or misery".
The British actress and TV presenter said the show was a way of "having the playing field levelled completely" through humbling experiences familiar to everyone.
Bad Dates sees Jamil sit down with comedians, celebrities and funny friends to share epic and true dating nightmares and misfires.
The comedy podcast premiered in March and has already featured guests including Mae Martin, Katherine Ryan and Jack Whitehall.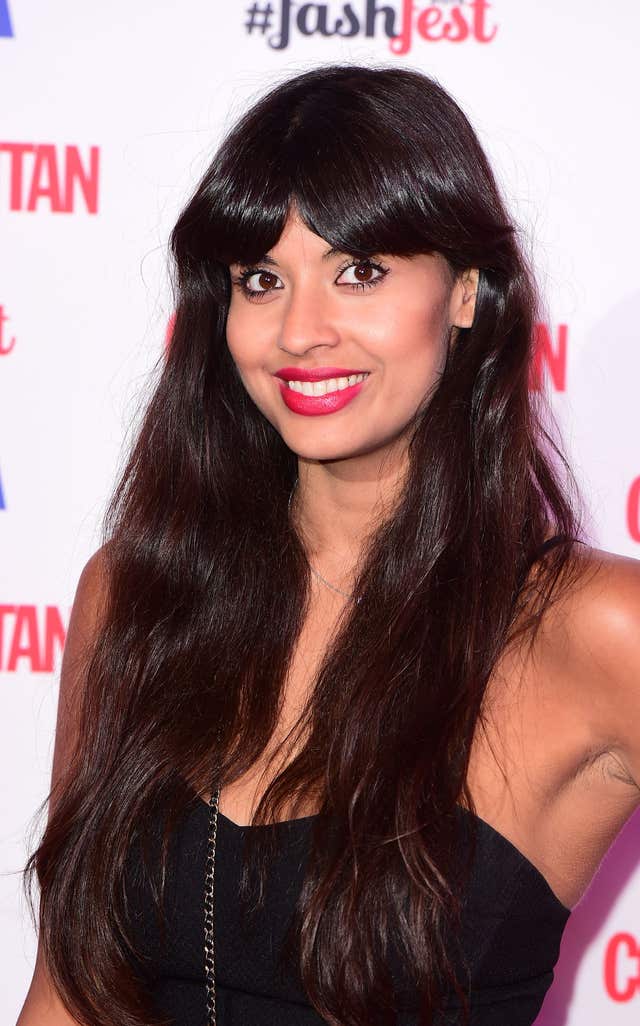 "We're not giving advice. This is a podcast about solidarity," Jamil told the PA news agency.
"This is a podcast about sharing one's tales of embarrassment or misery or hilarity and I think it's the feeling that there's such a democracy to a bad date.
"Because it doesn't matter how rich or famous or cool or attractive you are, you're never exempt from the possibility of having a bad date or being someone else's bad date.
"I think that that's what really appeals to people.
"This group of people – a variety of celebrities or comedians and even the listeners – all coming together and having the playing field completely levelled because it's such a humbling situation."
Jamil said the podcast aimed to make listeners feel like they were "listening in on a great conversation in a pub" and that the subject brought out a humanity that was "unlike any other".
Episodes include submissions from listeners every week, although Jamil said she would love to do live shows in future.
"It would be like a giant group therapy – I think that would be incredibly fun," she told PA.
On submission anonymity, she added: "Some people include the names, some people ask for the name to be excluded, so it's really up to you.
"We never ever say the name of the person who (is being spoken about) we're very careful with their privacy."
Bad Dates with Jameela Jamil is available one week early and ad-free on Amazon Music and Wondery+ before publishing on all other podcast services.