8 tasty ways to raise a glass to dads
It's not always easy deciding what to gift your dad to honour his special day, especially if he's difficult to buy for.
And this is where something for the drinks cabinet – or ice bucket – is a sure-fire way to stir his interest.
Along with the old faithfuls such as a really good red, wondrous whisky and craft beer, summer gin and limited editions are certain to whet his whistle – and may even persuade him to share the love…
1. Piccini Bianco Toscana 2022, Italy, £8, Asda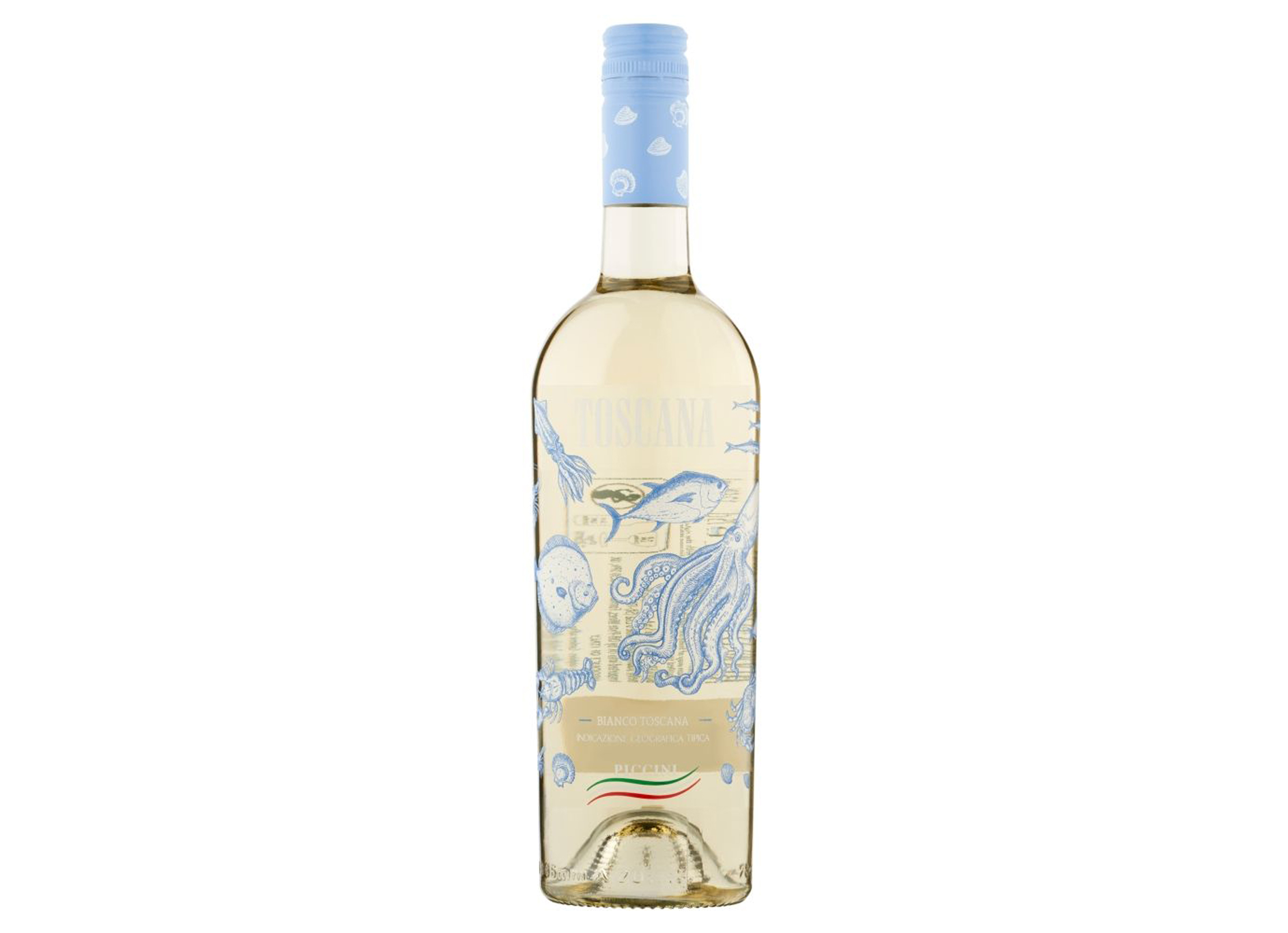 If you're fishing for a fresh, bright white, you've only got to look at the label to know this is the definition of a summer sipper to wash down with seafood. With delightful lemony, floral notes, lively citrus and stone fruit flavours, it punches above its weight.
2. Salcombe Brewery Pub in a Box – Discovery, £19.99, Salcombe Brewery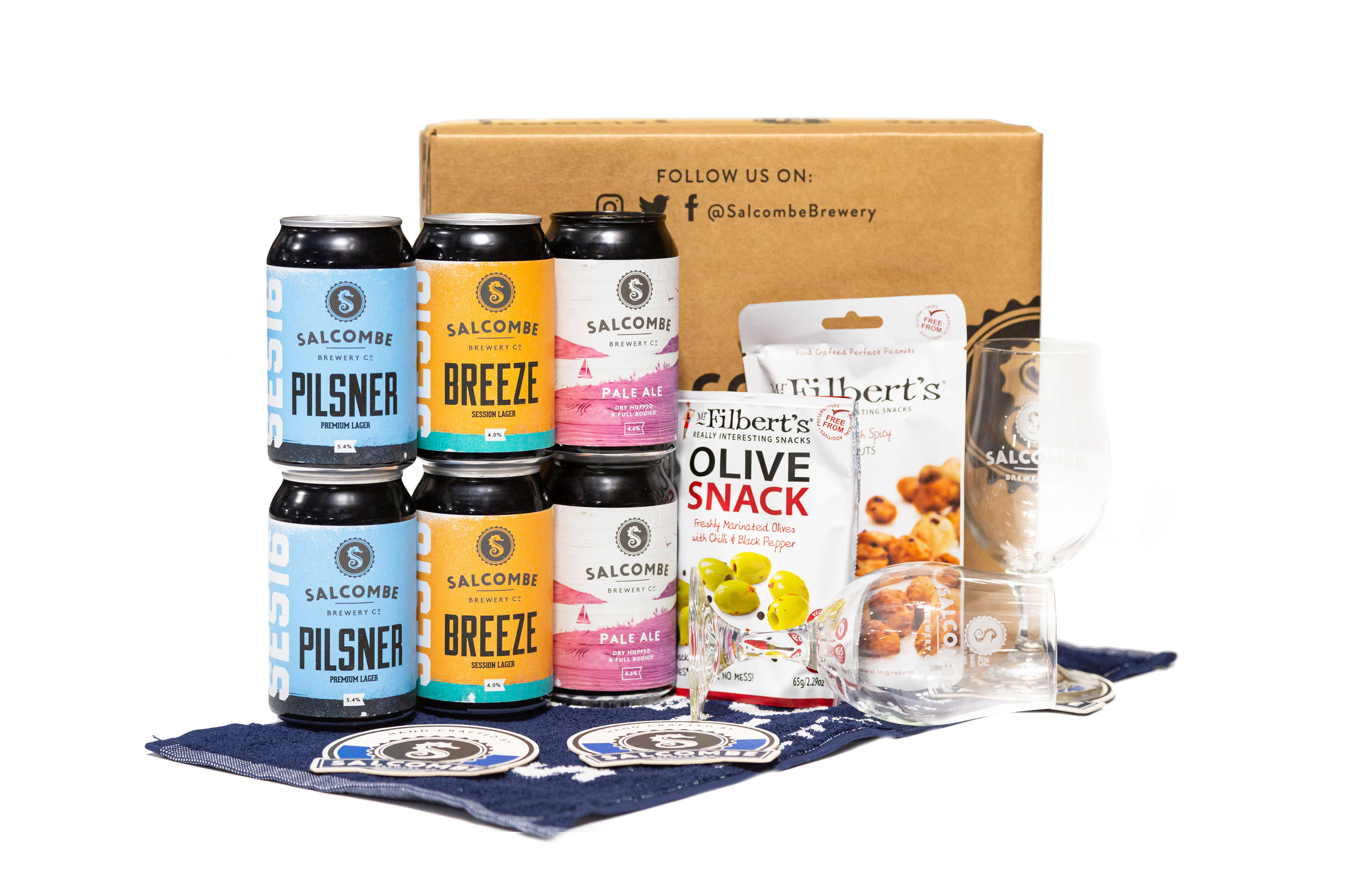 From Devon with love… why not bring award-winning beers to his doorstep with this tasty six-pack and snacks? Includes two Salcombe Pale Ale, two Breeze Lager and two Salcombe Pilsner (33cl each), two branded half pint glasses, two branded bar towels, crisps and peanuts. With the added bonus of six branded beer mats to top the table.
3. Bacardi Caribbean Spiced Rum, £20, 70cl, Ocado
When it comes to dark rum, it's got to be spiced and Bacardi has him backed with its new spiced, aged expression. Signature sweet, spicy aromas, caramelised pineapple and coconut flavours, plus enticing cinnamon and vanilla notes show why he'll get excited about a Cuba Libre again.
4. Château Vieux Moulin 'I Love You' 2020, Corbières, France, £22.50, Amathus Drinks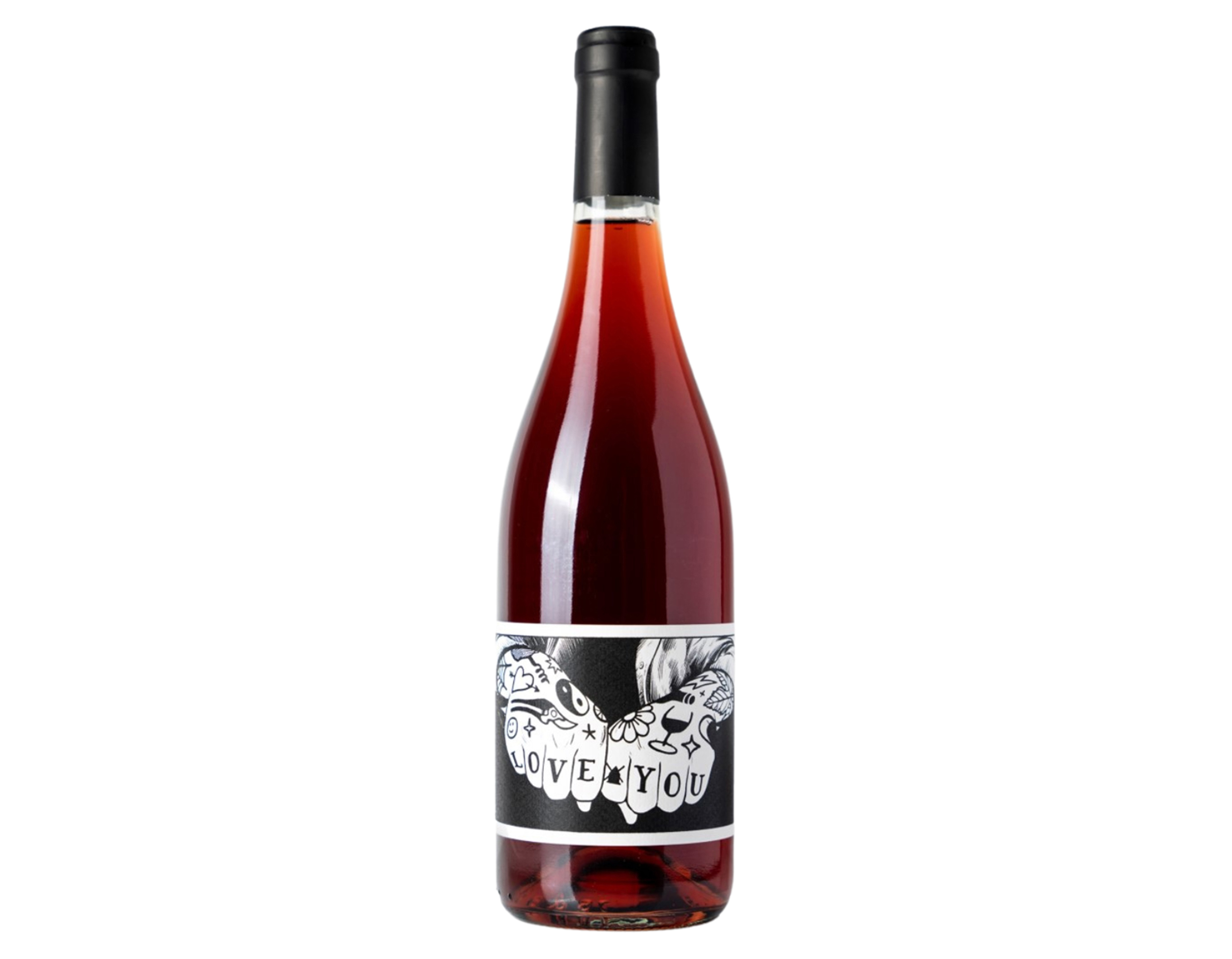 Why not invite him to sip into something special with a dedicated dad tattoo label? An unoaked, organic, zero-added sulphur red from the sunny Mediterranean, expect aromas of scented red cherries and pomegranate riding on the silky palate, alongside touches of wild herbs, with good acidity and fine tannins.
5. Cazcabel Reposado Tequila – 100% Agave Tequila, £26.45, 70cl, Amazon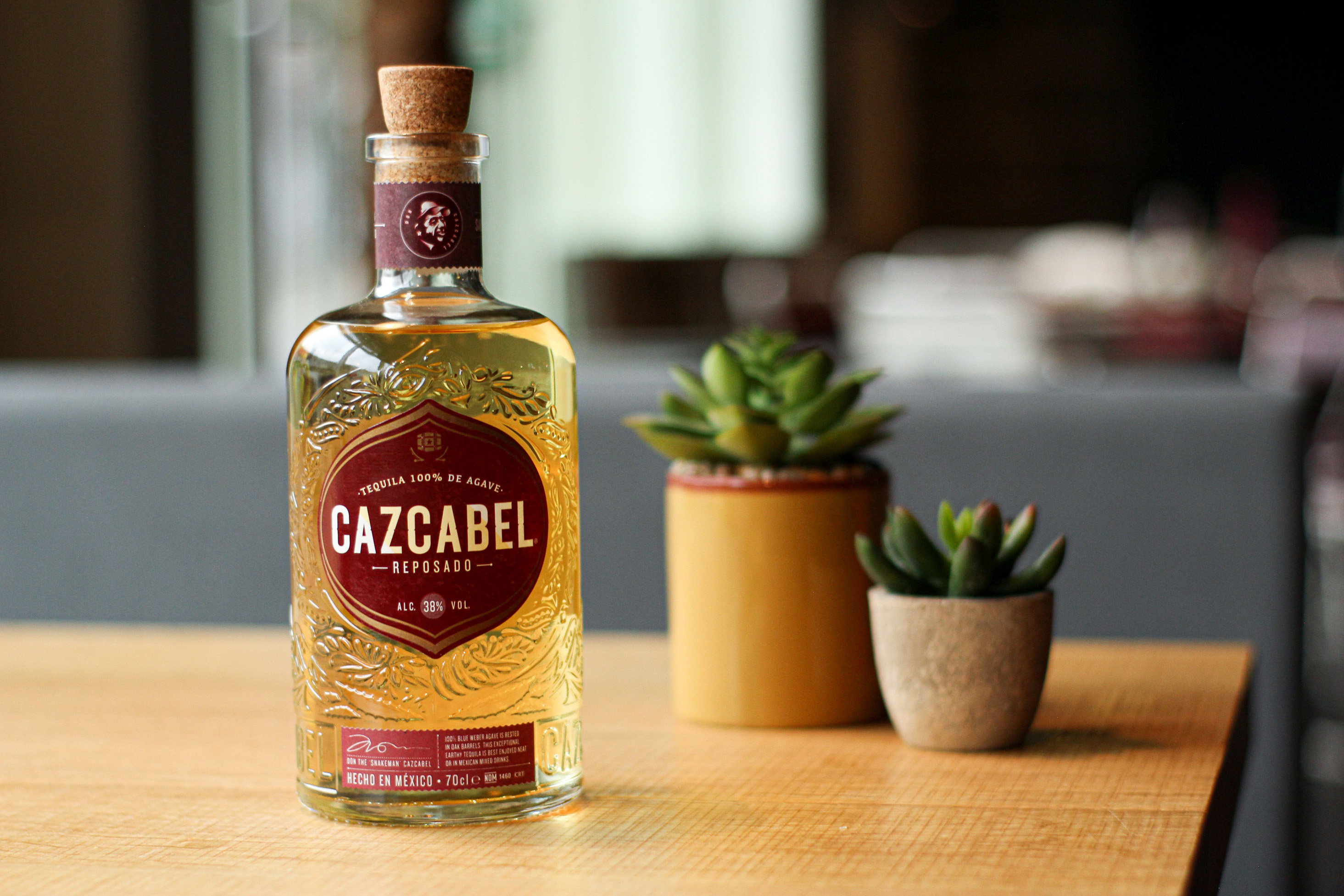 One to sip and savour, this smooth reposado takes on a lovely herbal character with a little bit of oak ageing, offering hints of eucalyptus, white pepper, caramel and toasty oak, complemented by earthy agave, vanilla and toasty oak on the long, complex finish with a jalapeño tingle on the tail.
6. Gin D'Azur, £34.95, 70cl, Gin D'Azur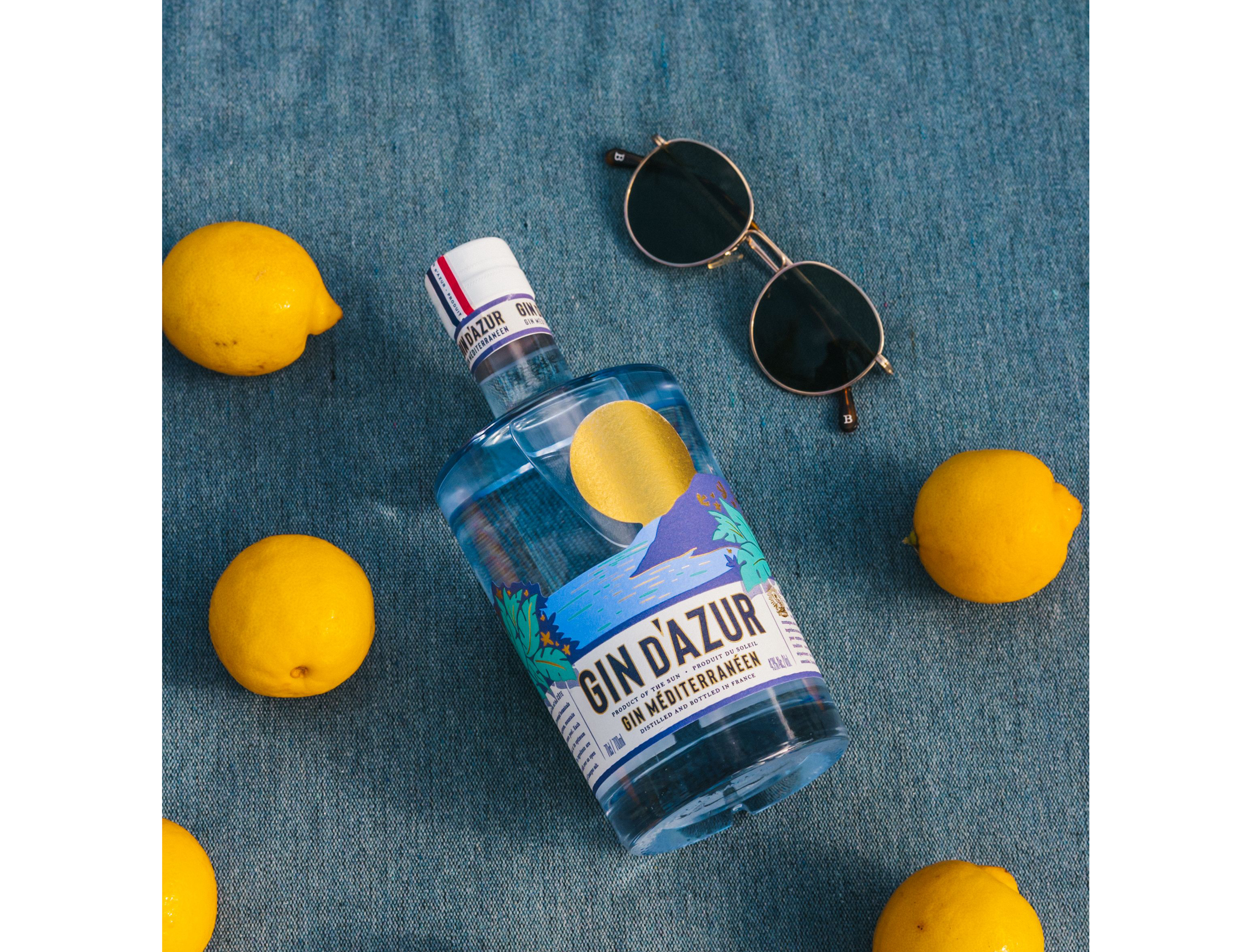 A fast track to the Riviera and olive groves of Provence, this aromatic French gin offers pure Gin O'clock pleasure with its delightful Provençal botanicals. Think thyme, rosemary, lavender, marjoram, mountain savory and Menton lemons – sweeter than standard lemons and cited as the jewel of the Côte d'Azur – topped with Camargue salt. Just add Mediterranean tonic and away you go!
7. Ardbeg BBQ Smoker Set, £53.99, 70cl, Virgin Wines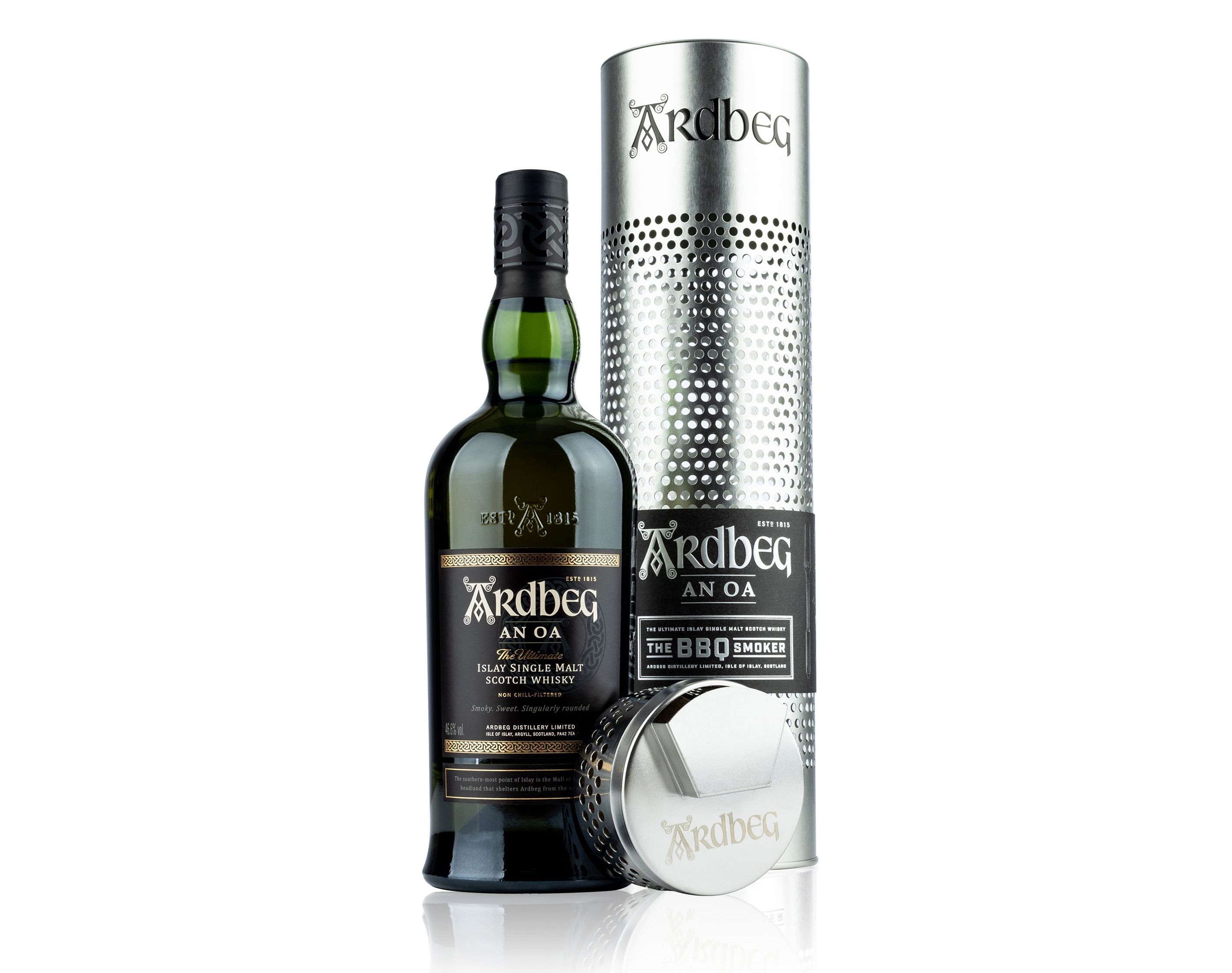 One for the BBQ King, if he loves to pore over tasty marinade recipes with a smoky whisky to match the weight of the food, this Isle of Islay peated beastie will fire up his taste buds. Beautifully rounded with creamy toffee notes, hints of saddle soap and coal tar align with gentle sweet spices, ending with lingering hickory and smoke. Better still, the BBQ smoker can be filled with his favourite wood chips for perfectly smoked steak.
8. Crystal Head Vodka Paint Your Pride, £60, Harvey Nichols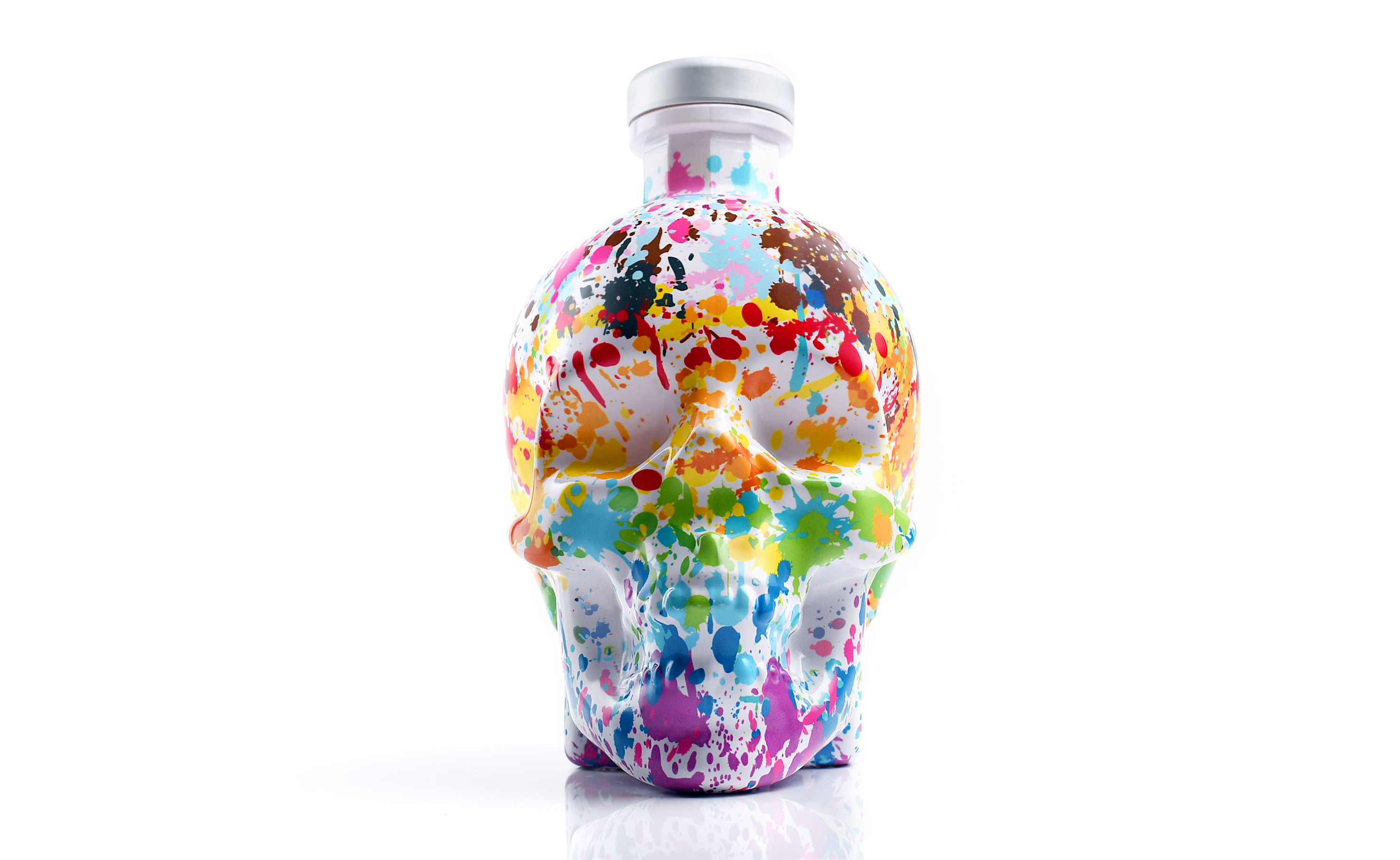 Fans of Crystal Head need no introduction to actor Dan Aykroyd's medal winning vodka; but in honour of this year's Pride celebrations and to support the LGBTQ+ community, this showstopping skull is certain to turn heads. Described as 'vodka for the creative spirit,' beyond the vibrant paint effects this creamy vodka is distilled four times and filtered seven times to offer a pure, soft, rounded palate, as smooth as a silk stocking, with a touch of pepper coming into play on the finish.