Jennifer Lopez shares her beauty regime – here's how to look after skin in your 50s
Jennifer Lopez claims her no-filter, picture-perfect, bare-faced skin is down to her skincare at 54.
In her video, she explains she uses her own brand serum and then puts on sunscreen, which she's been wearing every day since her early 20s.
But, what ingredients and products should we be prioritising in our 50s, to solve common age-related problems?
To deal with hyperpigmentation
"Once customers hit their 40s, 75% of them are concerned about hyperpigmentation," explains Dr Ginni Mansberg, GP, skin doctor and founder of Evidence Skincare (ESK). "And that steadily increases over the next two decades. Pigmentation spots can make your skin look more aged. So, if you haven't yet, now is the time to start thinking about addressing it.
"Tackling hyperpigmentation can be tough, but the best results come from using ingredients which target a number of different processes in the hyperpigmentation chain, and healthy doses of patience. And of those processes, inhibiting tyrosinase is the most effective."
So, what is it?
"Tyrosinase is the enzyme in the skin which is critical for the creation of your pigment. Hydroquinone, a powerful tyrosinase inhibitor can be prescribed by your doctor, but it can't be used long-term and pigmentation will bounce back when you stop using it. More readily available 4-n-butyl resorcinol is effective in shutting down that enzyme production altogether."
To manage sensitivity
You may need to watch out for sensitivity, too.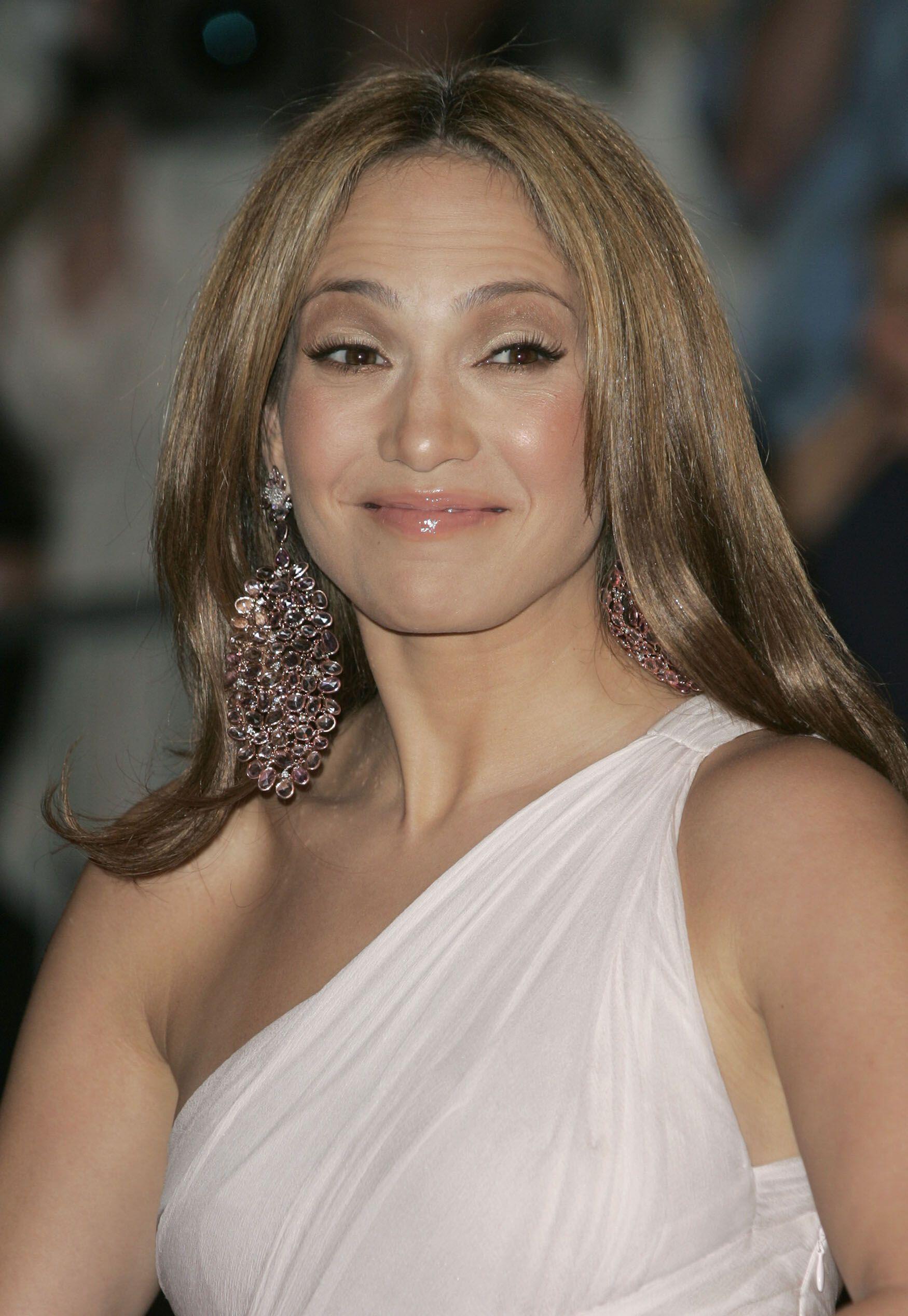 "At this age, most women go through or have just hit menopause," notes Mansberg. "And what comes with this hormone change is sensitivity. Rosacea often makes an unwelcome appearance, causing flushing, redness, dilated blood vessels, and burning and stinging.

"You might need to cut back on using vitamin C and alpha hydroxy acids for a bit, until your skin settles down," she adds.

For anti-ageing
With anti-ageing products riddled with confusing ingredients and ground-breaking 'new' technologies, it can be hard to know what will work when every skin type is different.
"Prescription vitamin A or tretinoin, is a super effective anti-ageing ingredient, but is often irritating for sensitive rosacea-prone skin," she explains.
But, vitamin A is still really effective for anti-ageing.
"So, gentler forms of vitamin A, particularly retinol, is often touted as a tool for rosacea management. There is a small study which showed retinol combats redness and dilated red blood vessels."
To stop sun damage
The sun is one of the biggest catalysts for premature skin ageing.
"Sun exposure can speed up the ageing process, so sun protection is perhaps the most important part of your morning routine. Use a high-factor SPF that protects the skin from both UV rays and blue light, minimising the impact of environmental damage on your skin," says Verity Douglas, content editor at Cult Beauty.
To keep skin plump
"Hydrate, hydrate, hydrate," says Douglas.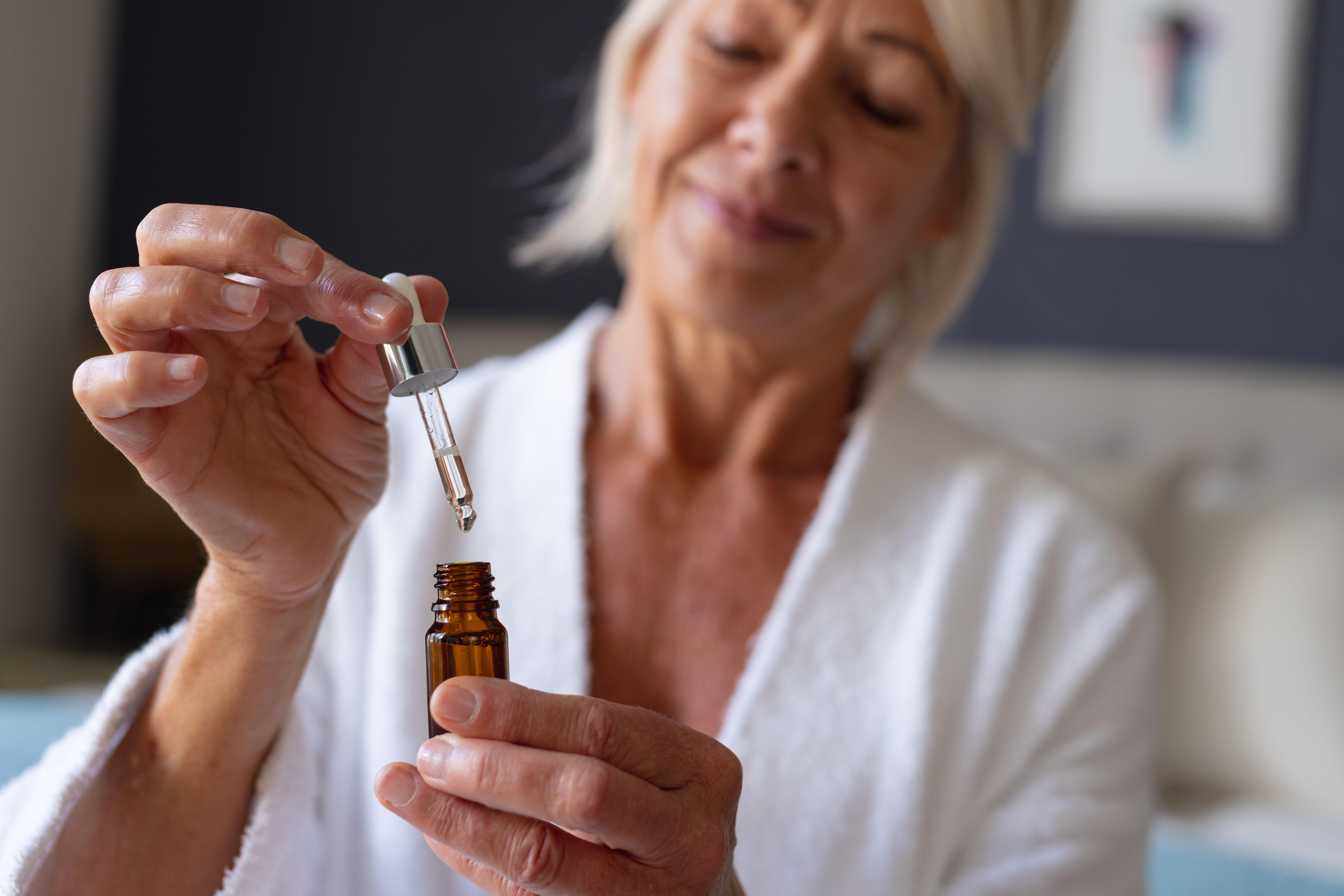 "Moisture levels start to deplete as you grow older. Make facial oil your new best friend, and slather your skin with the stuff. If you're breakout-prone, just add a couple of drops to your moisturiser," she explains.
To protect against pollution
Day-to-day life comes with all kinds of damaging pollutants to the skin, which may make you look older.
Douglas explains: "Pollutants wreak havoc with cell health and efficacy, so choose a serum brimming with free radical-fighting ingredients; vitamin E, green tea, ginkgo biloba, to name a few, and wear religiously beneath your daily SPF and moisturiser. This will strengthen the skin's natural defences, while keeping the 'good stuff' in, and 'bad stuff' out."