Model left homeless with £160 to her name after sexual abuse now a millionaire aged 29 designing footballers' houses
A woman who went from having £160 to her name and being homeless and sexually abused is now a millionaire designing footballers' houses and renovating properties around the globe – and claims these "challenging" experiences have made her "more resilient in the business world".
Juliana Ardenius, 29, a single interior designer from Sweden who now lives in London, moved to the UK in 2017 after travelling the world with modelling jobs and winning an award at Miss Teen Universe when she was 19.
However, soon after she arrived she "lost everything", had just £160 to her name, and became homeless because she invested all of her money in an acquaintance's project that failed.
When homeless, she began dating a man and he offered for her to stay with him, but when she moved in, the relationship became "very abusive" – after escaping, she emailed more than 300 estate agents looking for work, after having a "random idea" to build a business furnishing homes.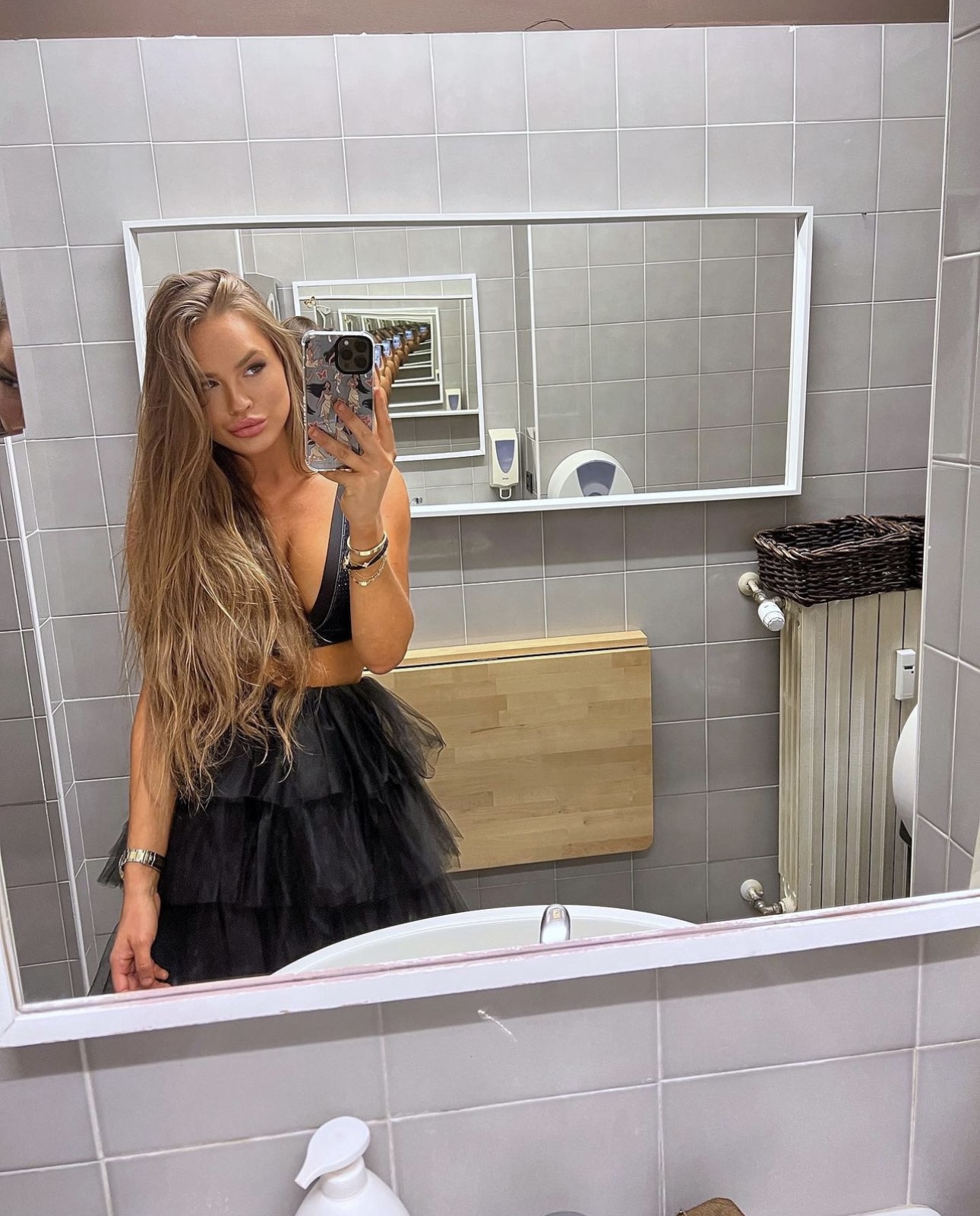 Over time, Juliana's business grew, despite her "not spending a penny" on marketing and relying solely on word of mouth, and she has now designed footballers' and high-profile people's homes – for some of whom she said she has had to sign a non-disclosure agreement (NDA) – and a salon in The Carlton Tower Jumeirah Hotel in London for a celebrity hairstylist.
Looking back on her successes, she thinks the old her would "never, ever, ever believe" where she is today, but it has not come without its challenges – and in her mid-20s, Juliana was diagnosed with complex PTSD because of the many traumatic experiences she endured.
"At one point I didn't have a roof over my head, I've been sexually abused, and I was diagnosed with complex PTSD in the last few years because of this," Juliana said.
"But it has made me determined to be successful and be strong on my own."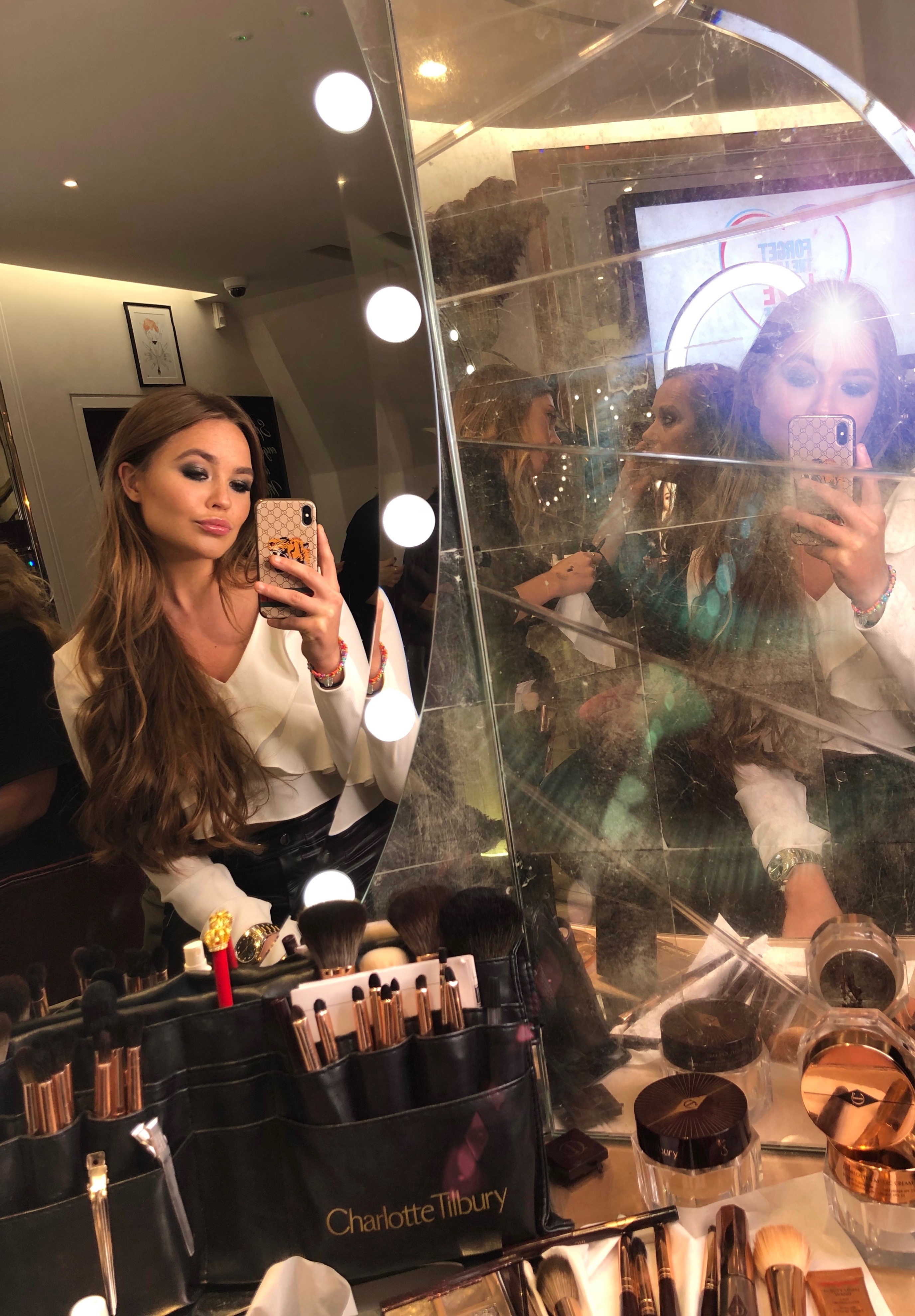 Juliana grew up in a small farming town in Sweden and began her career aged 19, winning Miss Congeniality at Miss Teen Universe in 2013.
After travelling the world as a model, she settled in London in 2017.
Juliana said: "I came here with nothing, I eventually saved up some money through jobs but I was trusting the wrong people.
"I invested all of my money in one of my acquaintance's projects and I lost everything – he emotionally blackmailed me.
"At the time, I couldn't afford my rent because of this, I was on the streets for a few weeks."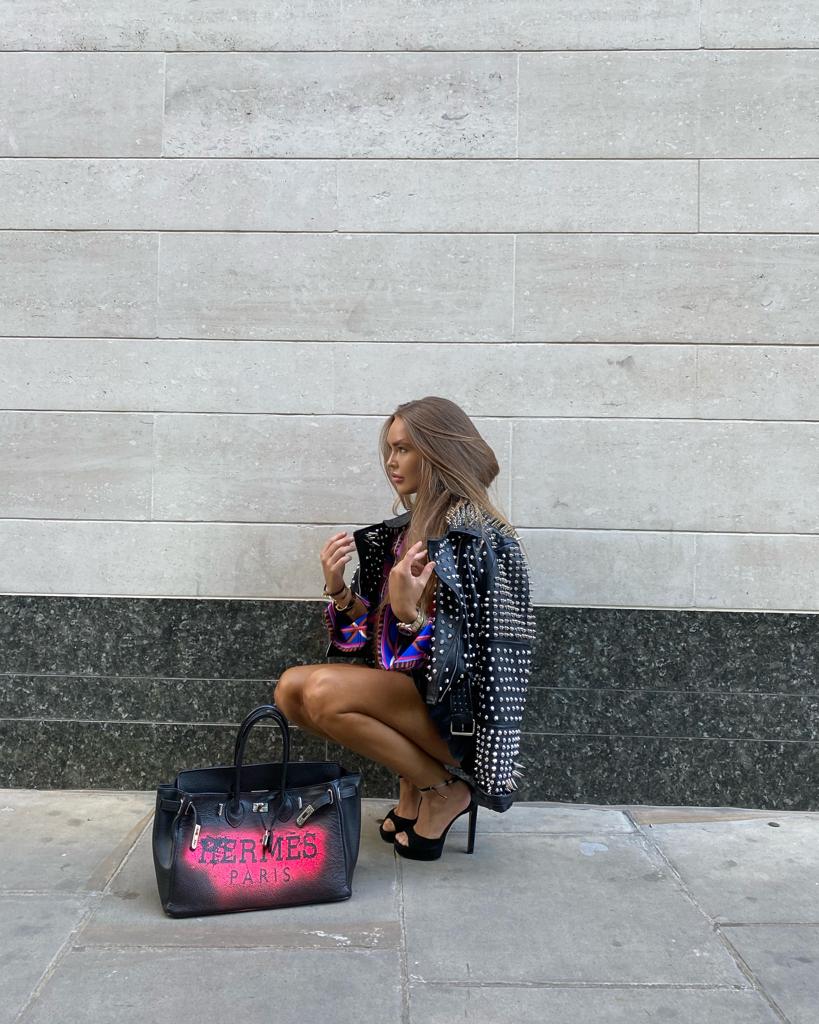 When homeless, Juliana began dating a man, who eventually let her stay with him, and she thought things were looking up.
She said: "He didn't turn out to be the person I thought he was – it was a very abusive relationship.
"I eventually stepped out of the situation and contacted an old flatmate in Camden to be my escape and he let me stay with him rent free for three months.
"I came to London being really naive – I was like a fish in a shark tank – I was young, pretty, naive and vulnerable, and men took advantage of that."
Juliana was in desperate need of earning some money, with just £160 to her name, so put together a furnishing proposal to more than 300 estate agents in London.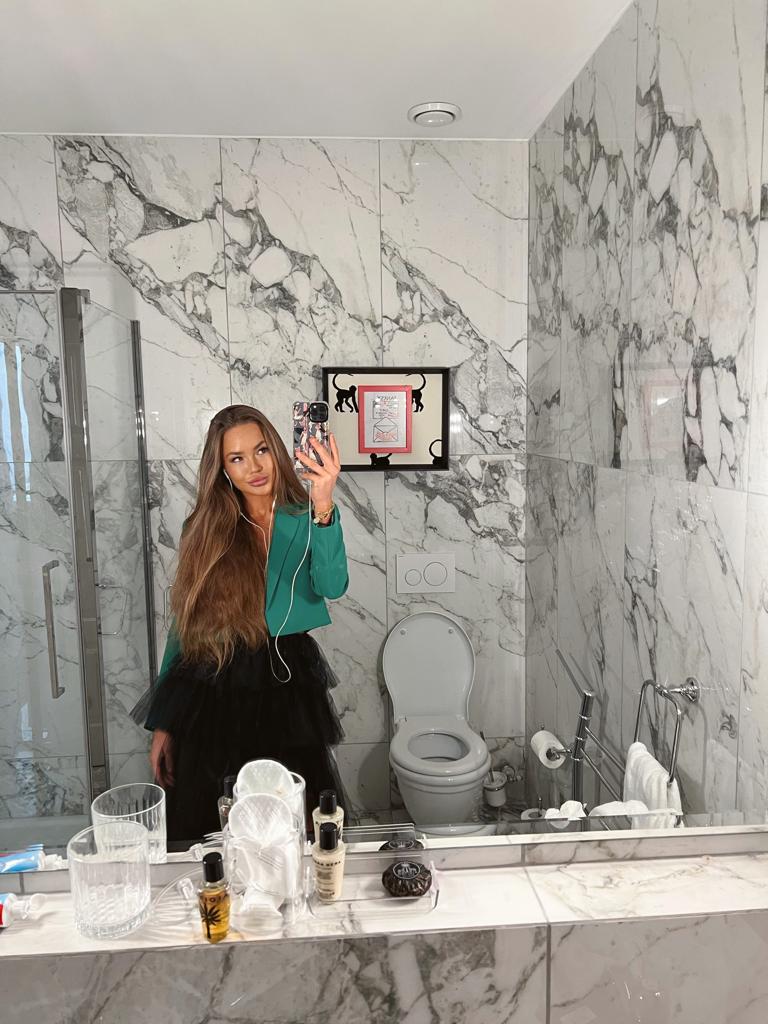 She said: "I heard back from one estate agent, and I furnished a three-bedroom apartment in two weeks – I had no money, no workmen, no storage and bought everything from Ikea and Gumtree.
"It was a random idea that I had but I found myself drilling together all of the furniture, and from there it grew to a really successful business."
Explaining where she thinks her determination came from, Juliana said: "These experiences have been challenging, but they have definitely made me more resilient in the business world."
Since furnishing the first property, Juliana was able to expand her contacts, and she now has a seven-figure company.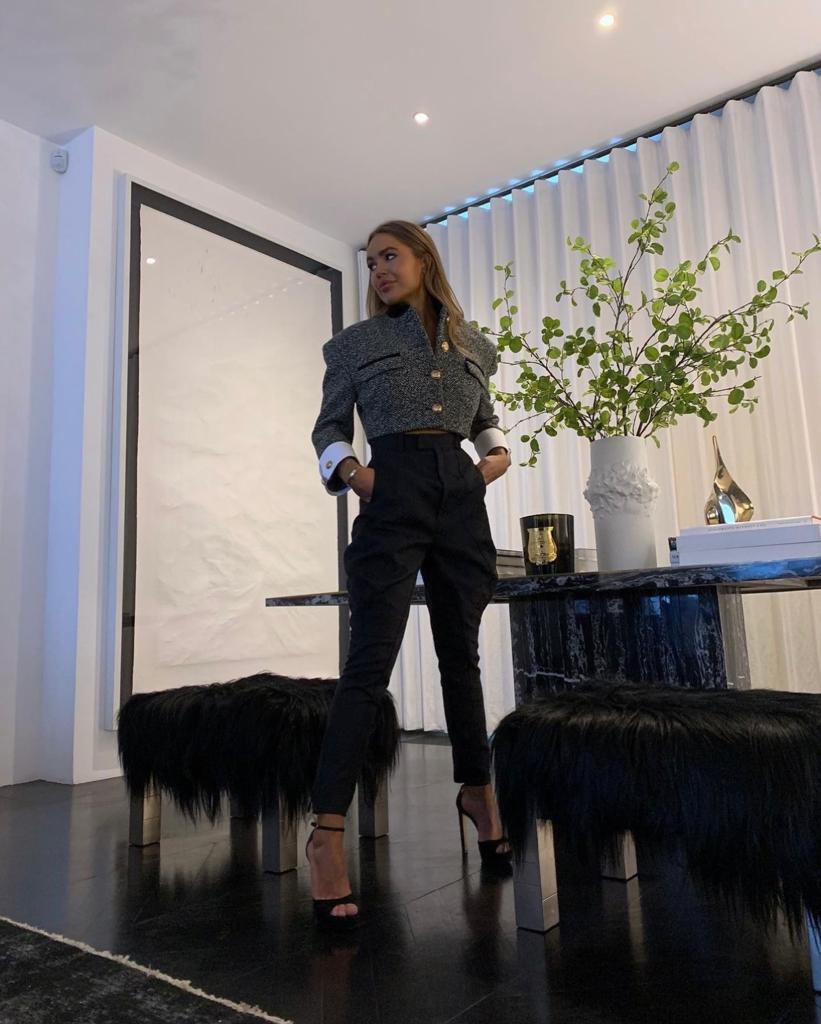 She said: "I haven't spent one penny on sales or marketing or anything, it's been word by mouth.
"I'm such a hard worker, I go above and beyond, and I think my experiences have made me very personable, and I've definitely been very lucky."
Day to day, Juliana works on multiple projects in the UK, as well as abroad, she explained: "I work in France and have just started designing a salon in The Carlton Tower Jumeirah Hotel in London for a celebrity hairstylist.
"I've also just signed a contract to design 98 apartments in Leeds so it's really varied – I work from 5am to midnight most days."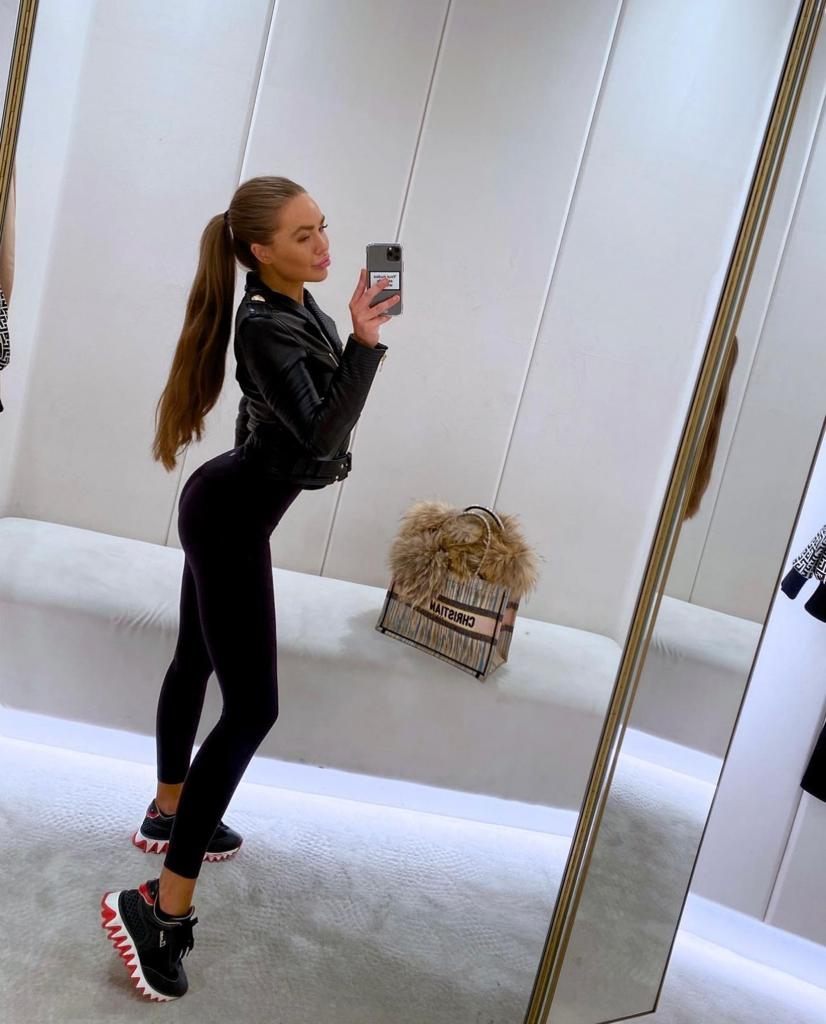 Juliana has also worked with famous footballers, who she does not wish to name, and multimillion chief executives to design their homes.
She said: "I've had to sign a lot of NDAs for these types of clients.
"One of them is a three million luxury commercial store in France with a champagne bar and cinema."
Since becoming successful in the business world, Juliana has received counselling because of her traumatic past, and in her mid-20s was diagnosed with complex PTSD.
She said: "Every day can have its difficulties, but now I work through everything.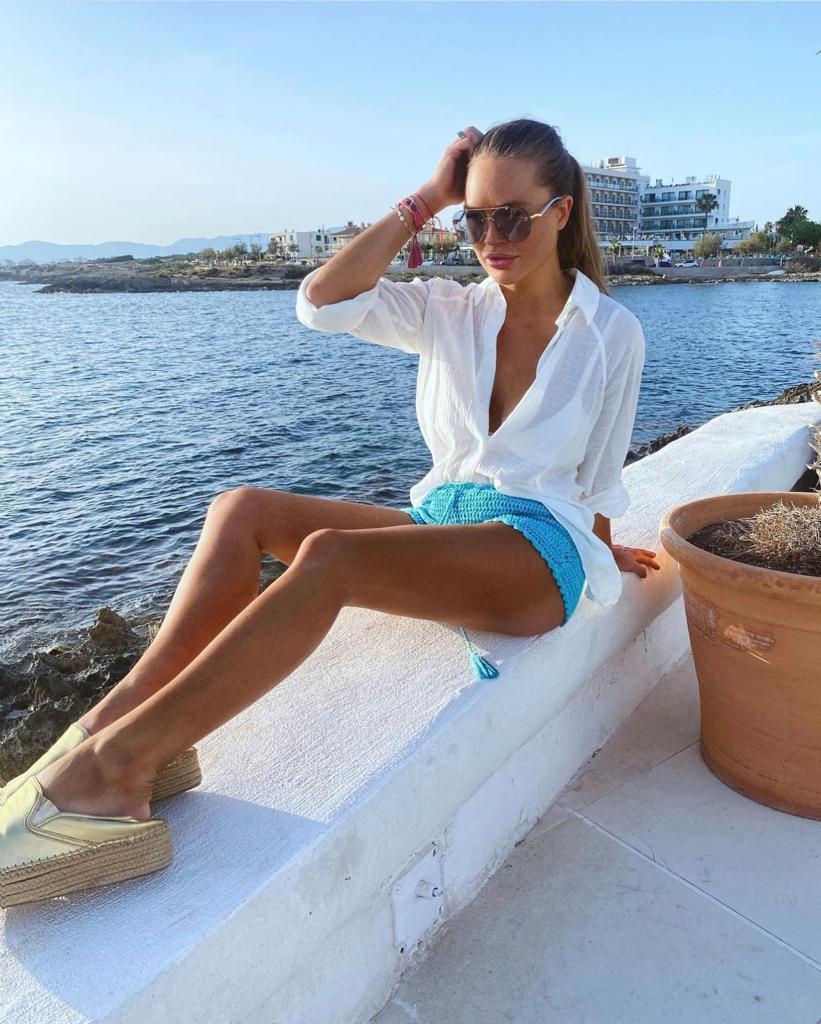 "I don't want to have a victim mentality – I just think it's important that you can show people that you can come out of it.
"I have made it my strength – I'm more resilient now."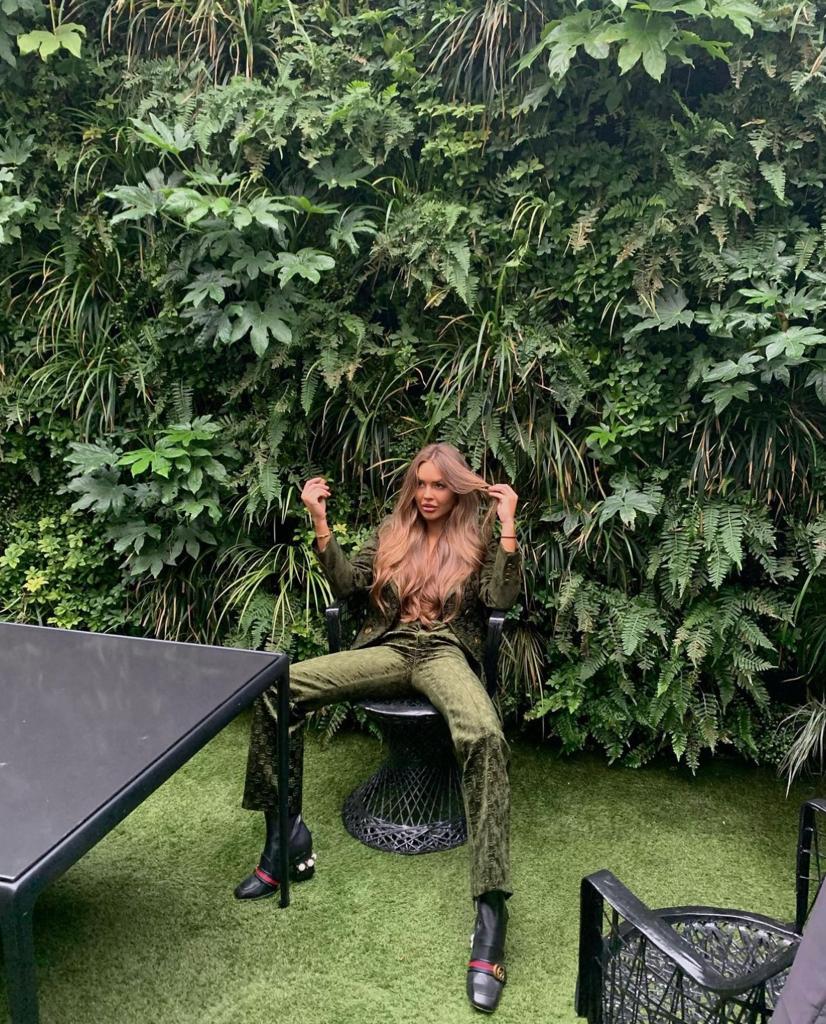 Looking back on the last 10 years, going from having £160 to a multi-million company, Juliana said: "I think if the old me knew what I was doing now, I'd never, ever, ever believe it.
"Most days I think to myself 'Is this actually happening?' – I'm still getting used to it and I'm still a humble small town girl for sure."