Rob Page will not be 'influenced by negativity' ahead of critical Wales period
Rob Page says he will not be "influenced by negativity" with his Wales tenure set to reach a critical juncture.
Page has come under increasing pressure after an awful World Cup last autumn when Wales scored only once and finished bottom of their group and a Euro 2024 qualifying campaign that hit the rocks with defeats to Armenia and Turkey in June.
Although Wales have lost talismanic captain Gareth Bale and others in recent months, many fans have turned on Page – a national hero just over 12 months ago as the Dragons qualified for their first World Cup since 1958 – and used social media to call for his dismissal.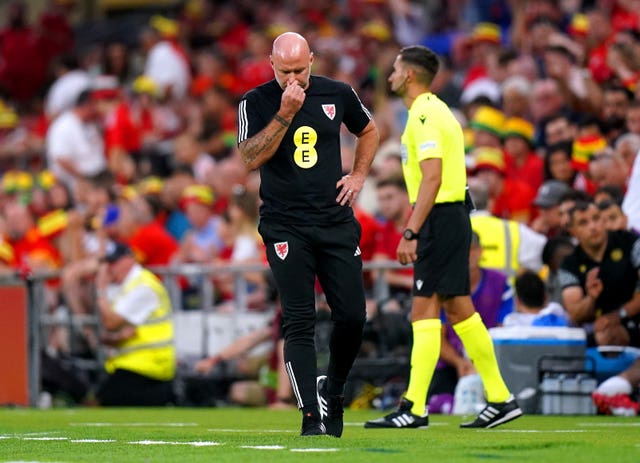 Page signed a four-year deal only 12 months ago and received the public backing of Football Association of Wales chief executive Noel Mooney after that miserable June double-header.
But Page, who celebrates his 49th birthday on Sunday, is certain to come under intense scrutiny unless Wales revive their Euro 2024 qualification ambitions by beating Group D minnows Latvia in Riga on September 11.
"Football is what it is," said Page, who first has the opportunity to improve a record of one win in 12 games in a Cardiff friendly with Jurgen Klinsmann's South Korea on Thursday.
"I don't need people to tell me I've done well. I look at myself in the mirror and, as long as I'm doing the the best I can, that's all I ask for.
"I can't do things to please other people because you are then riding the rollercoaster of emotions and I'd rather not do that.
"I played until I was 35 so I understand what social media is, but I don't read it. I don't read any articles from ex-players or reporters, because it will inevitably cloud your judgement and then you are going to be influenced by negativity.
"I don't need that in my life. I just want to stay focused on the job we've got and that is to get three points in Latvia."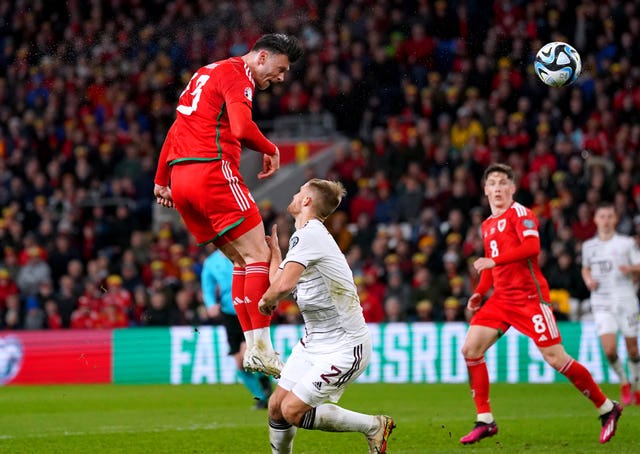 Wales have won only once since beating Ukraine in the 2022 World Cup play-off final, a 1-0 home victory over Latvia in March.
Page insists Wales currently find themselves in a similar position to when John Toshack blooded so many youngsters between 2004 and 2010 and gave the likes of Bale, Joe Allen and current captain Aaron Ramsey their international debuts.
"This stat of one win in 12 keeps getting thrown at me, which frustrates the life out of me," he said. "That is on paper. Yes.
"But when you strip that away you see the opposition – playing Belgium, Holland and Poland twice because we got promoted from League B to League A in the Nations League and some were played around a World Cup play-off final.
"So, let's have a little bit of common sense with some of the fixtures we were up against and manage expectations.
"We've lost arguably one of the world's best players in Gareth Bale, some big characters on the playing side in Chris Gunter and Joe Allen, and now it's about developing and evolving.
"My remit now is to get the next batch of young kids through and it's not going to happen overnight. Of course we don't want too many results like Armenia – that is the one that has haunted me. "
Wales trail group leaders Turkey by six points in Euro 2024 qualifying and are three adrift of second-placed Armenia, who have a game in hand on Page's side.
Group favourites Croatia are level on Wales with four points but have played two fewer games and, with a top-two spot appearing improbable, the best the Dragons can seemingly hope for is play-off place through their Nations League status.
Page said: "It's probably the first test I'd have had since I've taken over.
"Everything's been rosy – we've had success, promotions and qualifications and this is the first time I've felt these two months have dragged – but I can't wait for Sunday (the camp) to come."