Dario Gradi stripped of MBE due to 'professional disbarment'
Former Crewe manager Dario Gradi has been stripped of his MBE.
Gradi was criticised in an independent report over his handling of a complaint about youth coach Eddie Heath during his time at Chelsea and for failing to act on rumours and concerns expressed about serial abuser Barry Bennell when he was Crewe's youth coach.
The 82-year-old, who was made an MBE in 1998, was suspended by the Football Association in 2021, and the reason given for the forfeiture of that honour on a list published by the Cabinet Office on Tuesday was "professional disbarment".
The review by Clive Sheldon (then) QC, published in March 2021, concluded Gradi "should have done more" to investigate or escalate reports and rumours of abuse by Heath during his time at Chelsea and later Bennell at Crewe.
The FA said his suspension was effectively for life but Gradi has previously claimed he was simply barred from working with players under 18.
Gradi remained Crewe's director of football until 2019, when he was suspended following the publication of a second report, commissioned by Chelsea, which found he had failed to report an allegation against Heath of sexual abuse.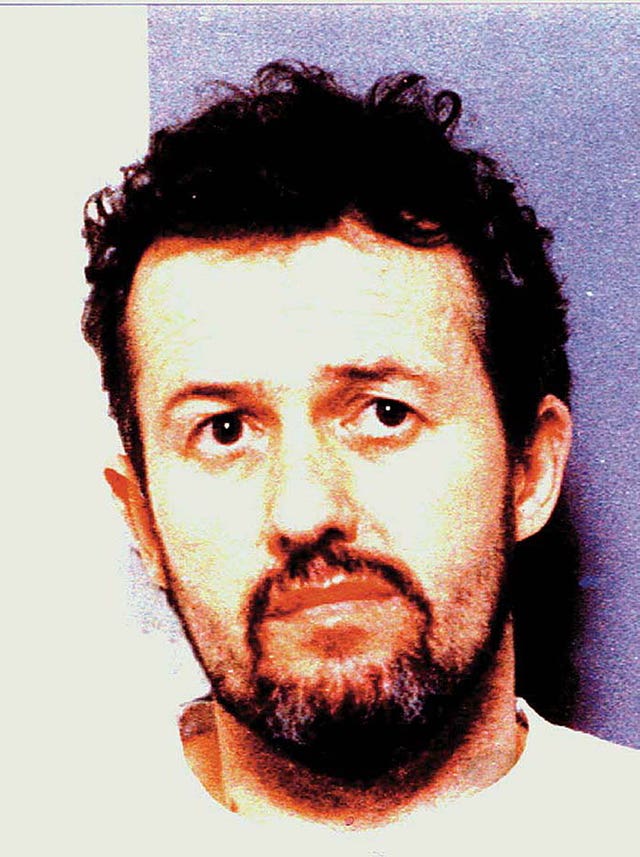 The football charity Offside Trust previously called for Gradi to be stripped of his honour in 2021.
In February 2018, Bennell was sentenced to 31 years in prison for 50 counts of child abuse against 12 boys aged eight to 15 between 1979 and 1991.
He had previously been convicted in the US during 1995 of sexually abusing a 13-year-old British boy on a tour.