Luis Enrique hoping for 'positive solution' to Kylian Mbappe impasse
Paris St Germain manager Luis Enrique is hopeful a solution can be found to the club's ongoing contract dispute with forward Kylian Mbappe.
The France captain's future is facing uncertainty following links with a move to Real Madrid and reports earlier this week that he has been frozen out of first-team training.
A decision not to sell Mbappe this summer could result in PSG losing him for nothing next year but when asked about his future, Enrique stressed that the club is "bigger" than anyone else.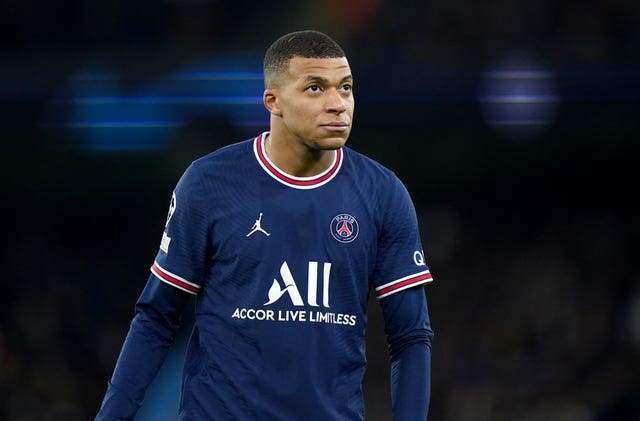 "It is something that has already happened in the past and there was a positive solution before I was here," the PSG boss told a press conference.
"I hope and wish that, just like in the past, the same thing will happen again and that the club and the player will reach an agreement.
"That is what I would like. The club's philosophy is very clear, the club is bigger than any players, any coaches, and that is something I fully agree with."
Mbappe is not the only player linked with a move away from the Parc des Princes with reports suggesting Marco Verratti and Neymar may also be looking to leave.
According to reports in France earlier in the week, Brazil forward Neymar has indicated he wants to leave the club – but Enrique remained tight-lipped about the futures of those players.
"With regards to the players you mentioned, Marco Verratti and Neymar, conversations with the players are private," he added.
"I will not talk about what they have said, what I have said, I don't think that is professional, I prefer to keep that internal.
"Of course my words say something but my actions say more and the actions that I take will show my ideas."
PSG have been linked with Ousmane Dembele throughout the transfer window and Enrique hinted that a deal for the Barcelona forward is close.
He said: "Ousmane Dembele isn't a PSG player today, I don't know what exactly the situation is but he is not a PSG player yet.
"He is 99 per cent but not 100 per cent, he won't be in the squad tomorrow of course."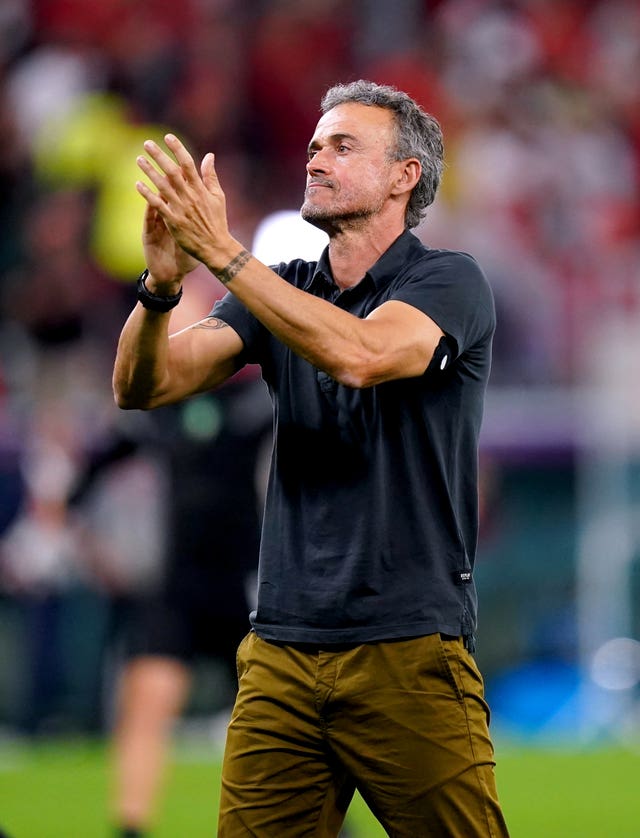 PSG's Ligue 1 title defence begins on Saturday with a home fixture against Lorient, who beat them 3-1 in the league in April.
This will be Enrique's first match in charge of the team since replacing Christophe Galtier at the start of July and he is looking forward to getting started with the club.
Enrique said: "I'm very happy to be playing this first home match, and I hope we win and that there's a good atmosphere so that we can all have a good time together.
"Since I arrived, I've been put in the best possible conditions, now I'm trying to build a team and I'm motivated to do that."