Dozens injured after fire at police headquarters in Egypt
A huge fire broke out early on Monday in a police headquarters in Egypt, injuring at least 38 people, the country's health ministry said.
The blaze ripped through the multi-storey police headquarters in the Suez Canal province of Ismailia, according to Hossam Abdel-Ghaffar, a spokesperson for Egypt's Health Ministry.
He said 12 of the injured were treated at the site, while 26 others were taken to hospitals, all but two suffering from breathing difficulties. Seven of the injured were treated and discharged, he said.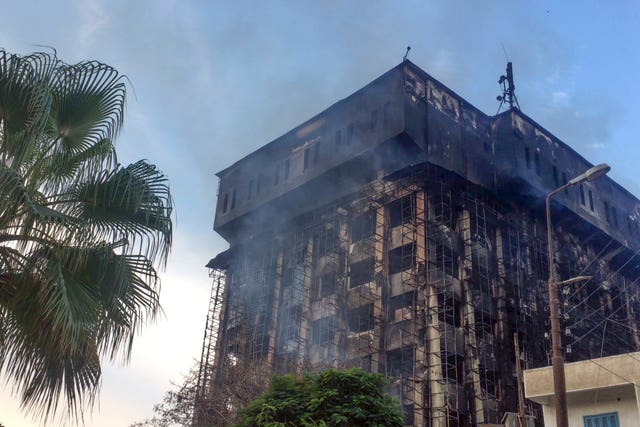 It was not immediately clear how many police were in the building, which was severely damaged by the fire, at the time of the blaze.
Videos circulated on social media showed flames and black smoke pouring from the building.
The cause of the blaze was not immediately known. The state-run MENA news agency said firefighters managed to put out the fire.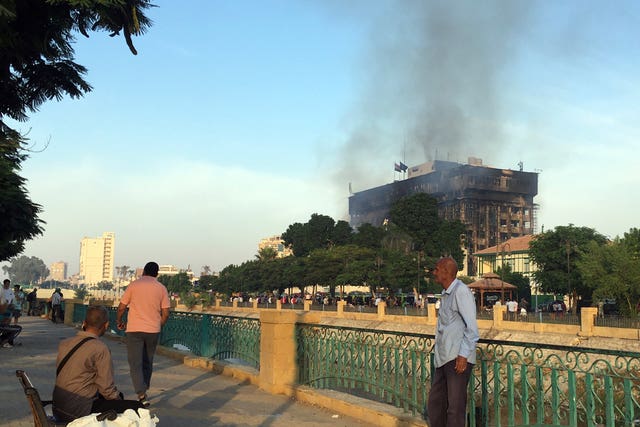 Safety standards and fire regulations are poorly enforced in Egypt and have been linked to many deaths. In August 2022, a fire erupted in a packed Coptic Orthodox church during morning services in Cairo, killing 41 worshippers in one of the country's deadliest fires in recent years.
There were more than 49,300 fires in Egypt in 2022 which resulted in 203 deaths and injuries to 855 people, according to the country's official statistics agency.