Christian Aid cuts ties with Barclays over fossil fuels financing
One of the UK's largest development charities has cut ties with Barclays over its financing of fossil fuels projects.
Christian Aid, which had an income of £78.4 million last year, said the decision could further affect the reputation of the UK bank, which benefits from and publicises its relationships with ethical and sustainable clients.
The charity is calling on Barclays to publish a policy to stop extending all types of financing – be it loans or underwriting – to coal, oil and gas clients who are still exploring and developing new projects.
Martin Birch, Christian Aid's chief operating officer, said: "Whilst Barclays was able to provide banking services to fragile contexts, their record on fossil fuel finance, and their weak commitment to future improvements in this area meant that we had to seek a more suitable provider.
"Christian Aid has ambitious environmental commitments over the next few years, as set out in our recently launched Environmental Policy."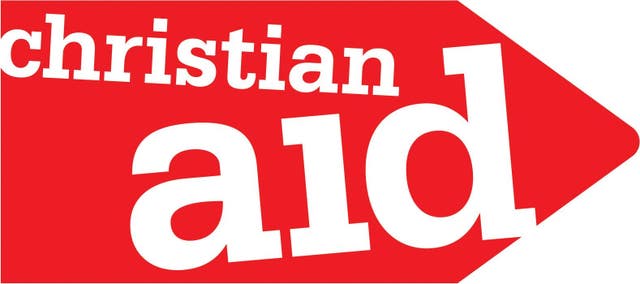 Investors and campaigners have increasingly been targeting Barclays over its financing of new oil and gas.
The bank has provided £148 billion in fossil fuel financing, making it the world's seventh largest funder of fossil fuels globally between 2016 and 2021, according to a Rainforest Action Network report released earlier this year.
It recently came under fire for its sponsorship deal with Wimbledon, facing accusations of "sportswashing" – the practice of investing in high-profile sporting events or teams to improve an organisation's image despite harmful activities elsewhere.
Christian Aid said the bank has a lack of coherent policy to achieve its target to reduce real-world emissions by 40% by 2030 while competitors HSBC, Lloyds and Natwest have taken the step to stop direct project financing to new oil and gas.
However, the charity warned that banks all need to go much further and address their financing at the client level, through general purpose loans and underwriting of bonds.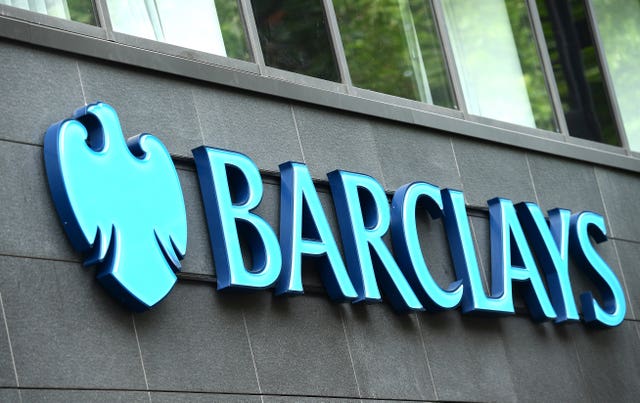 The move was welcomed by former Archbishop of Canterbury Dr Rowan Williams as well as other charity leaders, experts and campaigners, who called for other charities to follow suit.
Dr Williams, who is also the former chairman of Christian Aid, said: "It is essential that banks like all public and corporate bodies be held accountable for the use of their resources in the context of our global emergency, and I welcome the clear stand that has been made by Christian Aid on this matter."
Meanwhile, Tony Burdon, executive director of Make My Money Matter, said: "Christian Aid's decision shows the power of making your money matter – and sends a clear signal to Barclays that it's time to stop their dangerous practice of financing fossil fuel expansion.
"We hope all organisations follow Christian Aid's lead, and make sure their money is complementing their values, not contradicting them."
Rev Darrell Hannah, chairman of Operation Noah, a Christian climate charity said: "As Barclays continues to fund fossil fuel companies' exploration and development of new fields, it is imperative that Christians, and others, cease to do business with Barclays.
"The recent deadly heatwaves across Europe and the breaking of global temperature records should serve as a reminder of the danger posed by Barclays and the companies they bankroll.
"Christian Aid is to be congratulated for this momentous and, hopefully, trend-setting decision."
Rev Helen Burnett, a member of Christian Climate Action and volunteer fundraiser for Christian Aid, said: "There are many other charities still banking with Barclays.
"It's untenable that charities can say that they stand against climate change, and the suffering it means for vulnerable people around the world, while at the same time banking with the biggest funder of fossil fuels in Europe.
"If you fund climate change, you fuel climate change. Charities and other organisations that choose Barclays are choosing to fund suffering."
Ruairidh Fraser, a researcher at Ethical Consumer said: "While high street rivals like HSBC and NatWest have at least restricted some new oil & gas funding, Barclays remains free to finance fossil fuel expansion.
"We are calling upon individuals and organisations to withdraw their money from Barclays until it withdraws its money from the most destructive industries on the planet."
PA has contacted Barclays for comment.