Ukrainian politicians shelter underground during daytime attack on Kyiv
A Ukrainian MP has said politicians sheltered underground during a Russian attack on Kyiv during daylight hours on Monday.
Russia launched 11 ballistic and cruise missiles at Kyiv at around 11.30am local time, according to the commander-in-chief of the armed forces of Ukraine, Valerii Zaluzhnyi.
All the missiles were shot down, the commander said.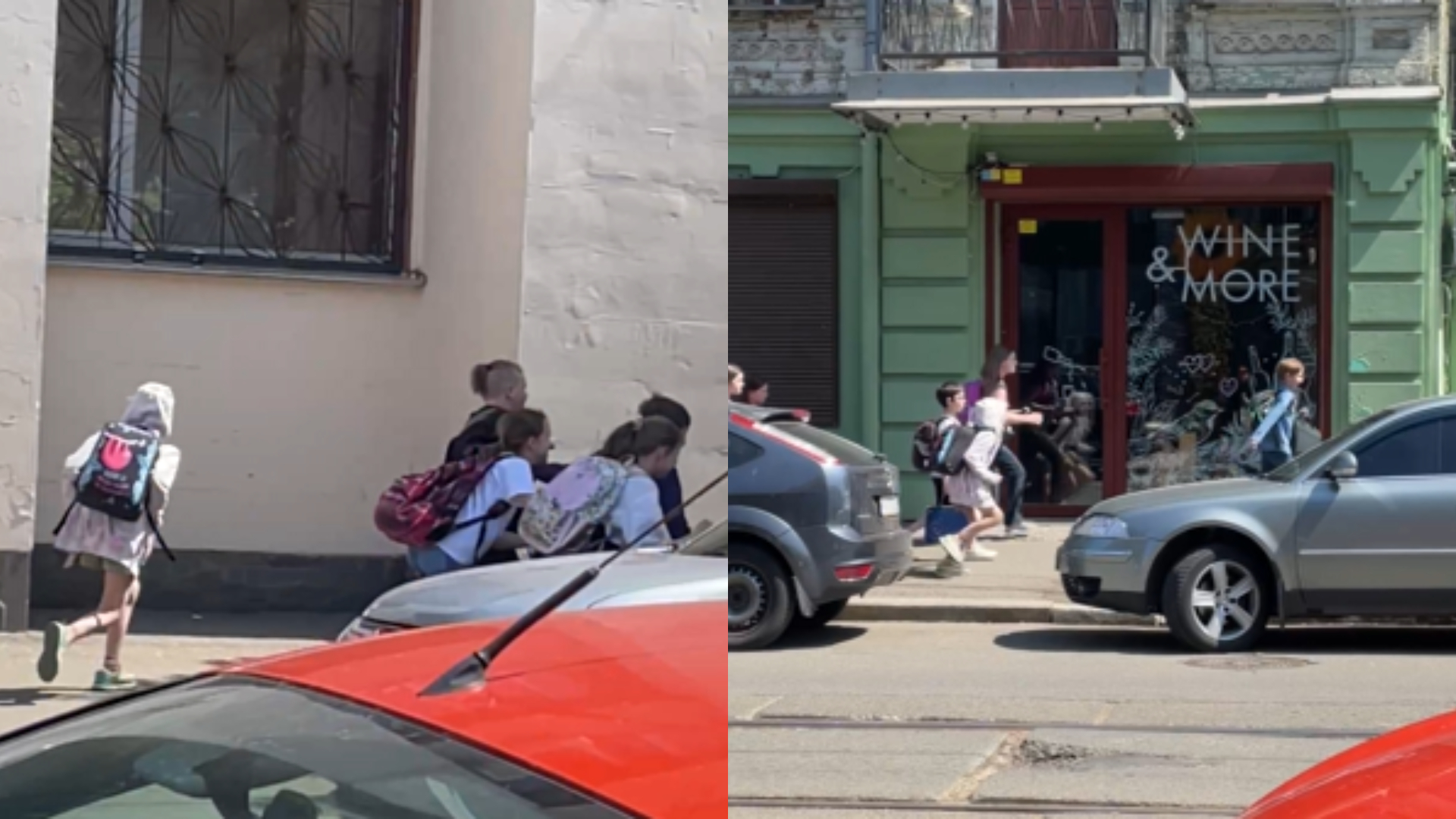 Ukrainian MP Vadym Ivchenko said the attack was launched during a two-hour parliamentary plenary session in Kyiv.
Speaking to the PA news agency, he said: "When we heard the alarm, the members of parliament and everybody go to the basement underground just to be safe.
"Of course, they choose the time exactly when we have a plenary session that is just two hours, and they tried to hit the centre of Kyiv with missiles."
Like many residents of Kyiv, Mr Ivchenko has been repeatedly woken during the night in recent weeks by the sound of explosions.
He said: "I just switch on Netflix and spend time until the morning because I can't sleep because my heart is out of body and I don't know what to do and how to go to sleep."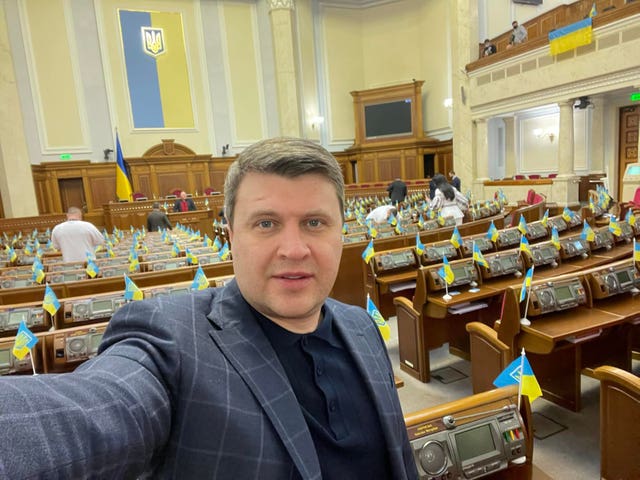 Mr Ivchenko said Ukraine's "air defence is doing a great job right now for everyone in Kyiv" but "for the children and for the women, it's a really tough time".
The Kyiv military administration said Monday's daytime strike was the 16th attack on the capital since the start of May.
The administration said: "In this way, the enemy changed tactics – after long, exclusively nocturnal attacks, he struck a peaceful city during the day, when most of the residents were at work and on the streets."
One person was admitted to hospital after the attacks.
Instagram user @rocketinspace filmed a video showing children running and screaming down a street in Kyiv as explosions are heard.
Ukrainian President Volodymyr Zelensky posted the footage to his social media and said: "Ukrainian children. Every time an air raid alert sounds. This is what an ordinary weekday looks like."
Mr Ivchenko said: "We are lucky that we are working with our allies and we have a very innovative defence system from the United States, from Germany, and this air defence has closed the sky over Kyiv.
"They couldn't stop Ukrainians on the battlefield but they try to stop us using the death of a lot of civilians in the capital.
"Ukraine is ready for a counter-offensive operation and at some places on the battlefield we are already doing our work, so that's why Russians tried to stop our air defence operation and they are using their ballistic missiles and other missiles to hit civilians and state power in the capital of Ukraine.
"Ukraine is quite motivated and we are quite ready, almost 100%, to be successful on the battlefield.
"Our suffering shouldn't be a waste of time. It's for fighting for our independence, for fighting for the existence of Ukraine, and for our victory."