Pensioner rescued after getting stuck on cliff for 24 hours
An experienced 72-year-old hillwalker had to be rescued by a lifeboat crew after he was stranded on a remote cliff ledge for more than 24 hours.
The RNLI team from Kyle set sail at around 1.20pm on Monday after the Coastguard received a call from the pensioner saying he was trapped in the Kinloch Hourn area of the western Highlands, which is widely regarded as one of the most inaccessible wildernesses in the UK.
The RNLI boat took the Glenelg Mountain Rescue Team on board on the way and dropped them off at the head of Loch Hourn to start their search, then headed back out on to the water to re-establish contact with the Coastguard.
The crew was sent new information on the walker's location and picked the rescue team up, then received a further update from the Coastguard saying the man could see the lifeboat but could not signal to it as it was too far away.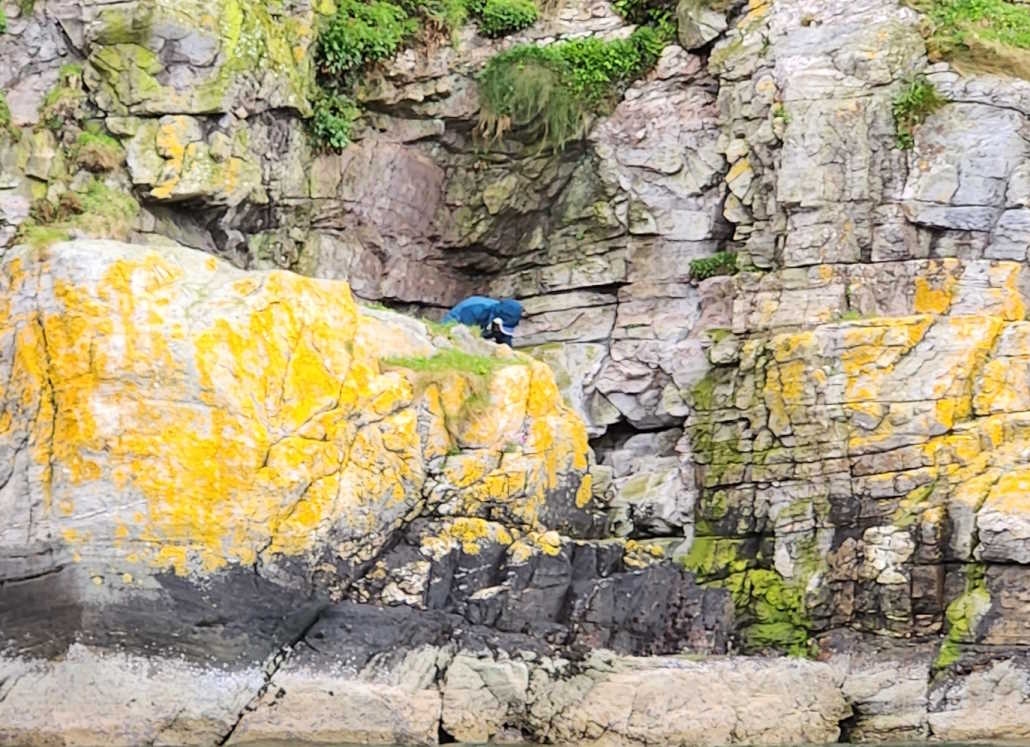 Rescuers began a systematic search of the area and located the hillwalker trapped on a small ledge just above the waterline, where he had been stuck since Sunday lunchtime.
They eventually managed to reach the pensioner and get him on board, then made their way back to Kyle where he was reunited with his family at around 7.30pm.
A Kyle RNLI spokesman said: "This gentleman is an experienced walker who had unfortunately become trapped in an impossible situation, unable to go forward or back.
"Due to the location, he had no mobile signal from the time he had become trapped until Monday lunchtime, when he noticed he had a very weak one.
"He was then able to get in touch with the emergency services who launched a search and rescue operation.
"We regularly train with other rescue agencies, and by working well with everyone involved we were able to return him back to his family safely."