Ex-Met constable 'shocked to realise she was still Wayne Couzens case officer'
A former Metropolitan Police officer who allegedly missed an opportunity to properly investigate Wayne Couzens over two incidents of flashing said she she was "shocked" to realise that she was still the officer in the case when she came back to work after a few days off.
Former police constable Samantha Lee is said to have failed to make "the correct investigative inquiries" over two incidents when Couzens exposed himself to female members of staff at the McDonald's restaurant in Swanley, Kent, on February 14 and 27 2021, a police disciplinary hearing was told.
On both occasions, Couzens was seen by female members of staff to have his pants open and his penis on display.
Ms Lee attended the restaurant on March 3, interviewing the branch's manager, Sam Taylor, hours before Sarah Everard was kidnapped by Couzens in Clapham, south-west London.
The former officer is alleged to have lied about her actions when later questioned about the interview, as she claimed she believed that the CCTV at the restaurant deleted automatically and so there was no CCTV evidence of Couzens or the offence.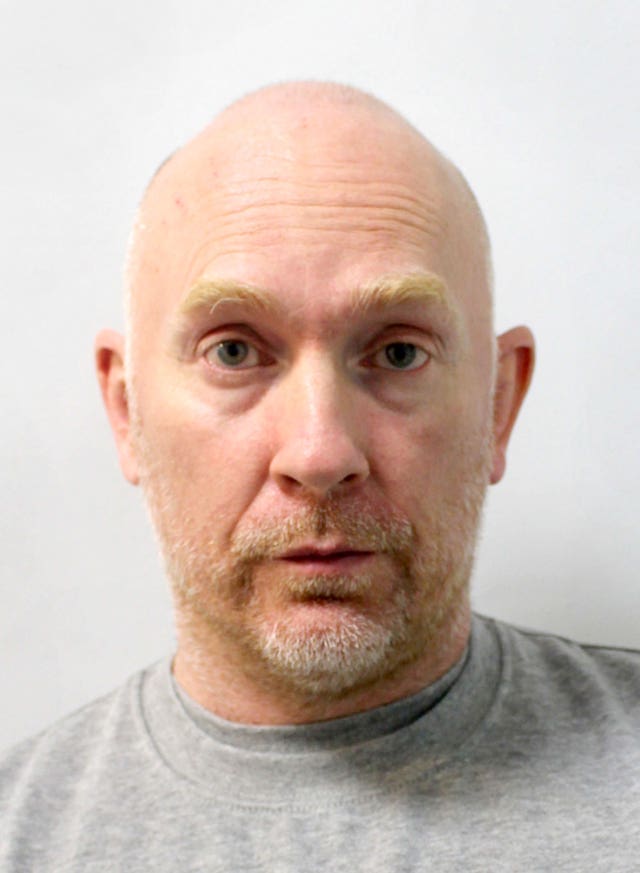 Previously, the tribunal heard that the visit to McDonald's was Ms Lee's last appointment of the day. She then had a few days off to rest.
That evening, Couzens would go on to kidnap and murder Ms Everard before being arrested on March 9.
A meeting was then arranged for March 12 between Ms Lee, her commanding officer Inspector Rita Jones, and Chief Superintendent Robert Shepherd.
In a written response to allegations that she breached police standards, dated June 2021, Ms Lee claimed that she received a phone call from Chief Superintendent Shepherd ahead of the March 12 meeting, informing her that she was down as the officer in charge of the investigation into Couzens' flashing offences.
"During the rest days I received a call from Shepherd that I was still shown as the officer in the case," she said.
Previously, Chief Superintendent Shepherd denied to the tribunal that he had rung her.
Ms Lee wrote in the response that she could not believe that she was shown as the officer in the case.
"I was shocked, I could not believe that the crime report would be still shown to me, believing that it would have been transferred to MiST (My investigation Support Team)," she wrote.
"Of course had I known, or been aware, that it had not been transferred, I would have transferred it or spoken to a supervisor about it getting transferred."
In a November 18 2021 interview with officers investigating whether she had breached police standards, Ms Lee said she was "quite confident" that she had done what she needed to for the case to be transferred to MiST, and that it would have been assigned to someone else.
"I was quite confident at the time that I had done what needed to be done for this to be transferred to the MiST team," she said.
She said that a supervisor should have checked her report before it was then passed on to MiST.
"After you complete an appointment, supervisors should then check your report and it should be passed onto MiST," she said.
In March this year, Couzens was sentenced to 19 months in prison after admitting three counts of indecent exposure.
He was already serving life behind bars for kidnapping Ms Everard as she walked home through Clapham, south London, on March 3 2021 and then murdering her.
The third indecent exposure incident related to when Couzens exposed himself to a female cyclist on a Kent country lane in November 2020.
Ms Lee is said to have breached the force's standards on duties and responsibilities as well as honesty and integrity.
If she is found to have committed gross misconduct, she could be banned from serving in the force again.
She denies both allegations.
The misconduct hearing at Palestra House in Southwark is expected to last seven days.