Dolores' voice on Cranberries album difficult but brings fond memories – drummer
Irish rocker Fergal Lawler said it was bittersweet hearing the vocals of late singer Dolores O'Riordan on The Cranberries' upcoming remastered album.
The band are re-launching their 1996 album To The Faithful Departed on October 13 to include unreleased outtakes and early mixes of the studio album, as well as 12 live tracks recorded on the band's Free To Decide tour.
The Cranberries drummer Lawler described being surprised when listening back to the tracks and hearing the powerful voice of O'Riordan, who died in January 2018 age 46 after drowning in the bathtub of her London hotel.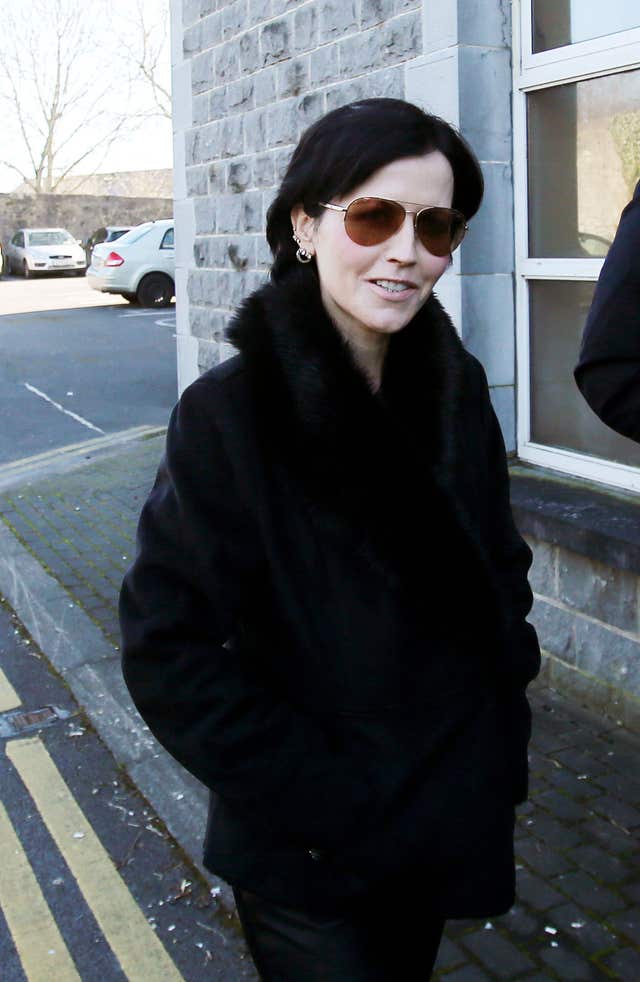 He said: "I hadn't heard these tracks for a long time but have spent many days over the past year or so listening intently to these songs.
"As difficult as it was to hear Dolores' voice, they brought back many fond memories.
"I was shocked at how powerful they sounded and the strong emotions that I felt as I listened."
The upcoming album, which peaked at number two on the official UK charts, includes three previously unreleased album demos recorded with English producer Tim Palmer in Paris.
Lawler said: "When we were on tour for our second album No Need To Argue, we began discussions about recording the next album.
"We had spoken to Island Records about the possibility of trying a new producer and they suggested Tim Palmer who had worked with Tears For Fears, so we decided to demo some new songs with him.
"…Tim was a lovely guy and the recordings sounded great but we felt he was a little similar in style to Stephen Street (who had produced the band's previous two albums) and we wanted to try something different.
"We had been touring a lot and wanted more of a live sound."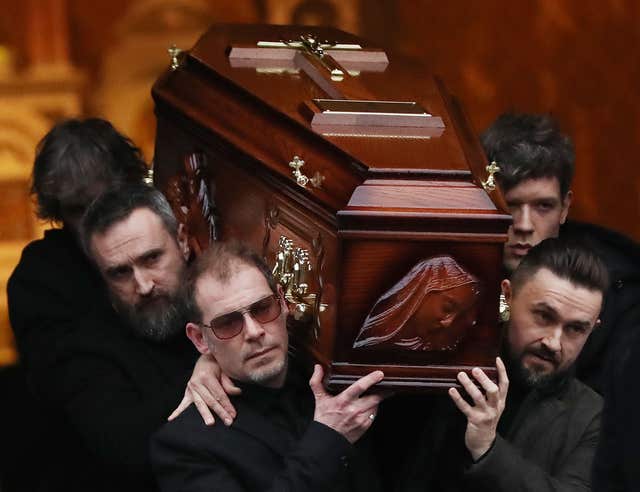 The band chose to work with Bruce Fairbairn, known for his work with rock bands Aerosmith, AC/DC and Van Halen.
"When the tour finished, we took a short break and met with Bruce and his genius engineer Mike Plotnikoff in Windmill Lane studio in Dublin," Lawler said.
"It was a very different experience for both ourselves and Bruce, he was used to working with heavy rock bands and we were used to working with Stephen (Street), but it worked out really well."
The remastered album will be reissued as a deluxe edition on vinyl and CD and includes an album booklet about the making of the album based on interviews with the remaining members.